Timed perfectly for the VE Day commemorations, Horsham Museum & Art Gallery was delighted to receive the exceptionally generous donation of an original Constable sketch depicting a rural scene, including trees and a barn.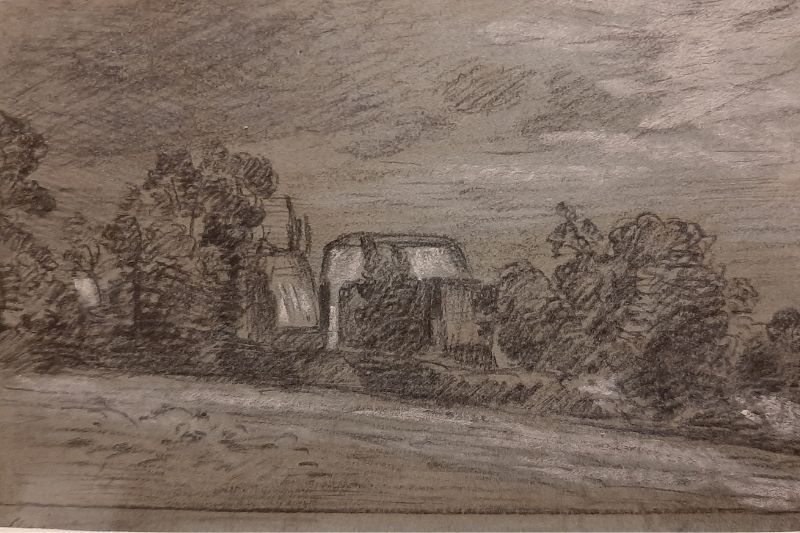 This remarkable donation has an extraordinary story that goes back 76 years to the middle of World War II and has special links to Horsham.
During the war leading museums and art galleries remained open including Agnews, the leading Old Master gallery in London. At this time, watercolours were seen as quintessentially English. And which artist represented Englishness better than any other? Constable of course. So it was, that in the months before D-Day, Agnews held their 71st exhibition featuring drawings taken from the Constable Sketchbook.
A leading watercolour artist and teacher Vincent Lines, The Head of Horsham School of Art, who had been employed as part of the Recording Britain project, bought the pencil sketch for five guineas at this time and brought it to his home in Horsham.
Today, some 76 years later, it is being donated by his family to Horsham Museum & Art Gallery and will feature in the forthcoming World War II exhibition.
We are immensely proud to receive this significant work as a wonderful addition to our watercolour collection. We look forward to the re-opening of the museum when people can come along and enjoy it.
Explore the museum at home
Horsham Museum & Art Gallery may be closed at the moment but our amazing Heritage team are still bringing you all its wonderful exhibits and treasures to enjoy from the comfort of your own homes.
You may also like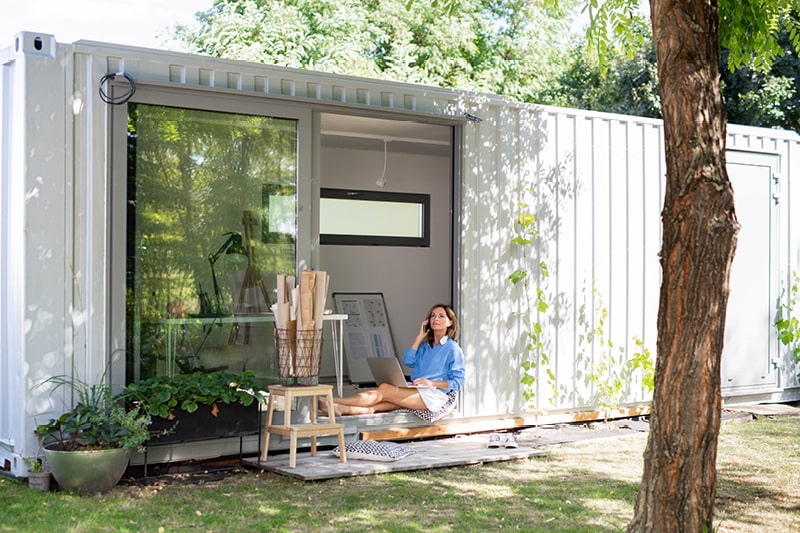 A straightforward guide from our Planning team on all you need to know if you want to build an office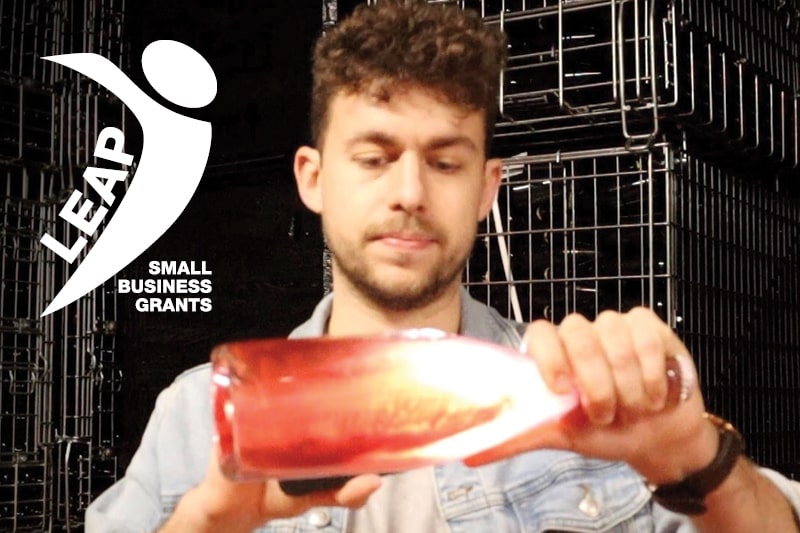 Our economic development focus is firmly on building economic recovery. Here are three projects in place to help new and existing local businesses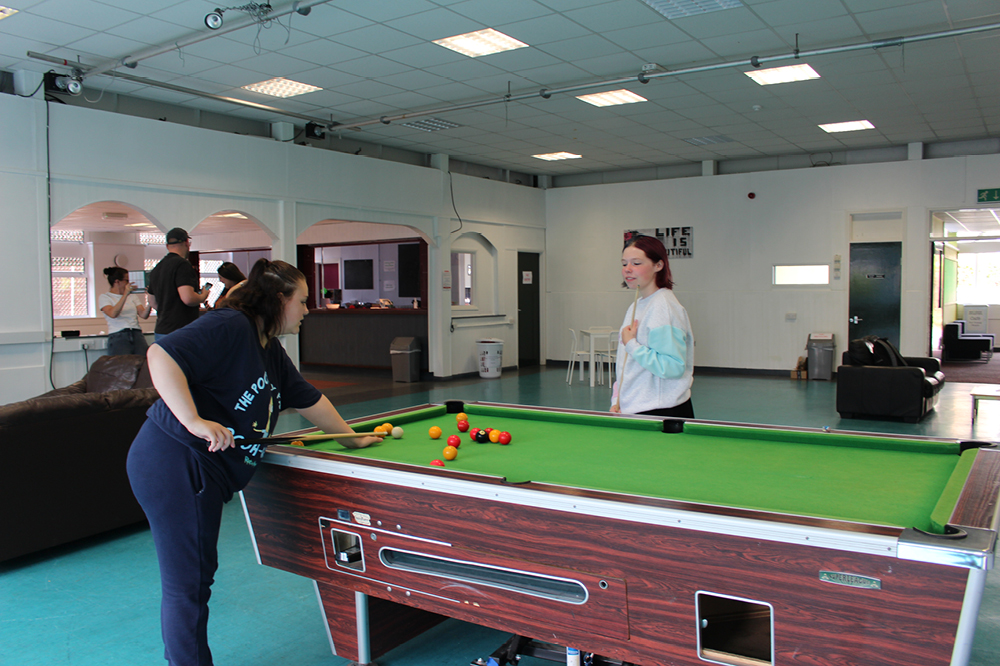 Thanks to our collaboration with 4TheYouth Horsham's young people now have a new youth centre.