Are you fed up of calorie counting? Do you want to know how to lose weight and not feel like you are on a diet? If you are ready to create healthier habits then our free Weight off Workshops (WOW) could be the solution for you.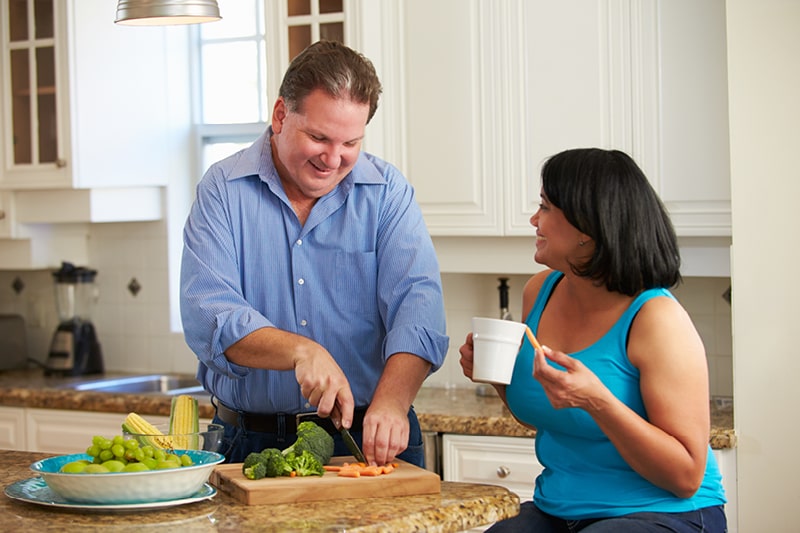 Over 12 weeks, WOW focusses on healthy eating and a healthy lifestyle, not on restriction and calorie counting. Our course is designed to help you sustain healthy behaviours and achieve a healthy weight loss.
Our workshops focus on weight loss, physical and emotional wellbeing along with advice and tips for sustainable lifestyle improvements.
Weekly workshops offer:
Nutritional advice to help you lose weight
Interactive sessions
A toolkit of resources to help you make sustainable changes including an Eat Well Guide, food & exercise diary, weight tracker card, measuring tape, recipe and exercise booklets and a resistance band
Support from a small group of like-minded individuals
Access to free weekly exercise
Two one-to-one coaching sessions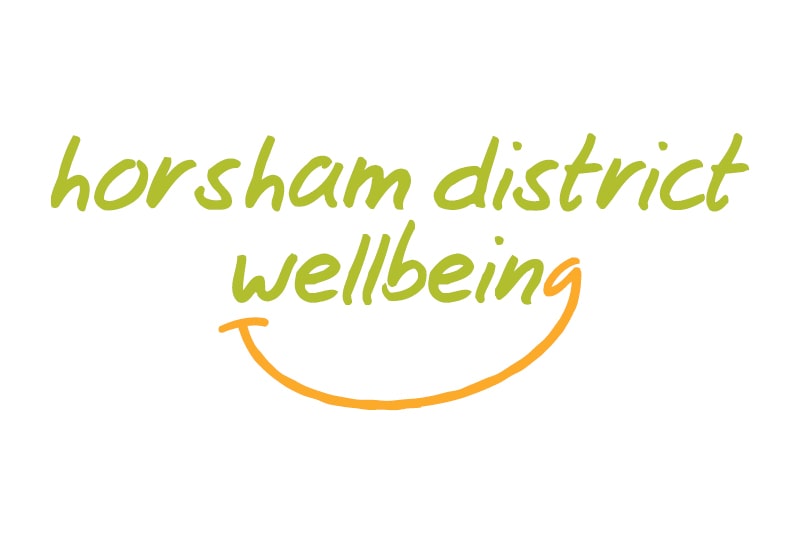 You may also like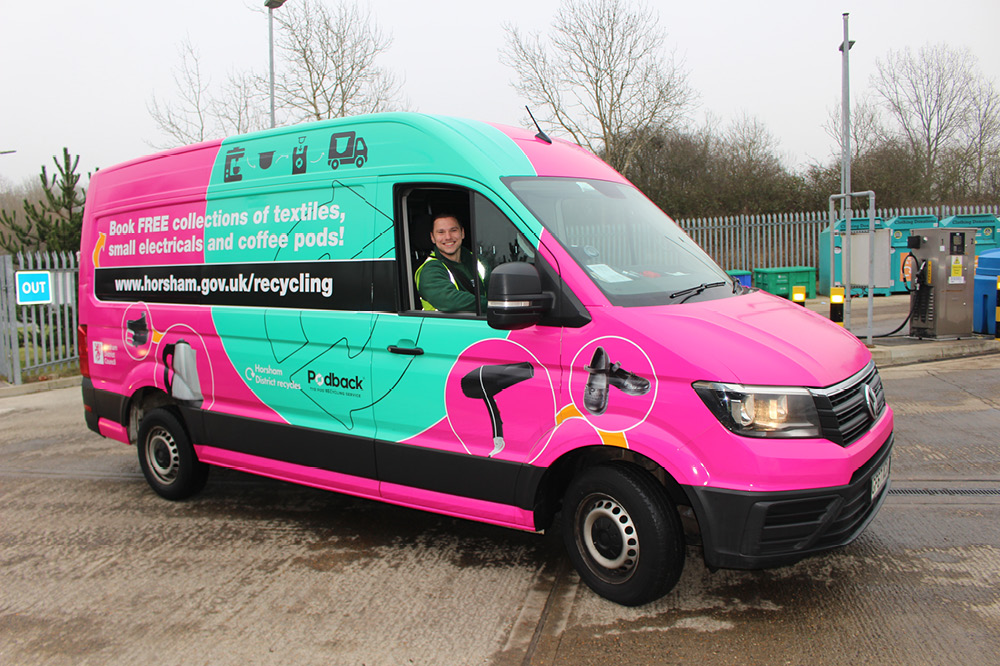 Our new service makes it even easier to recycle your coffee pods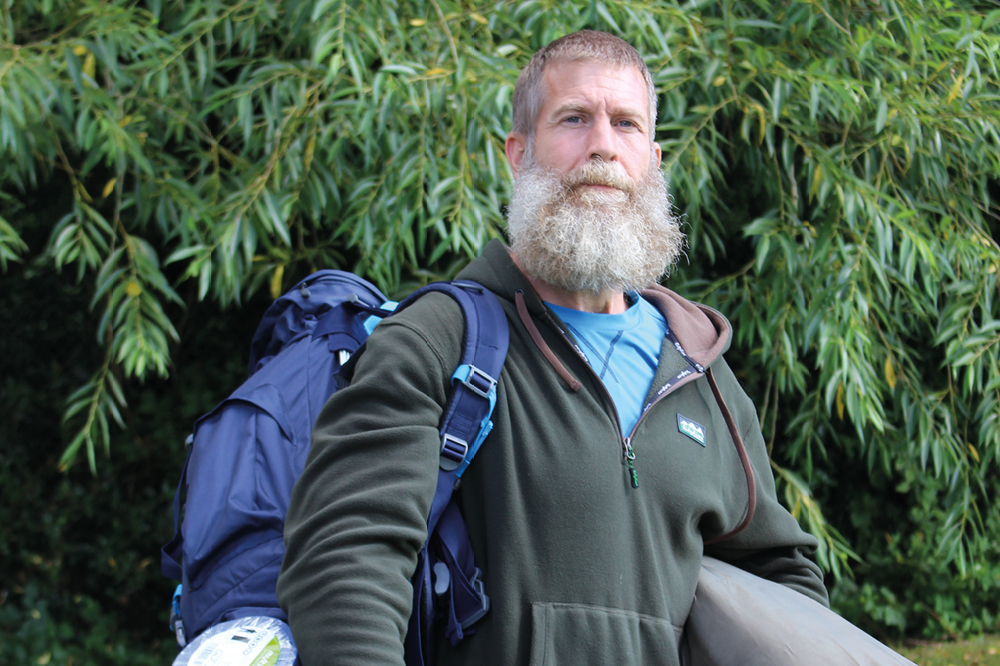 Rough sleeping is a broad and complex issue requiring a variety of solutions. We explore a typical day in the life of an Outreach Worker in the Horsham District.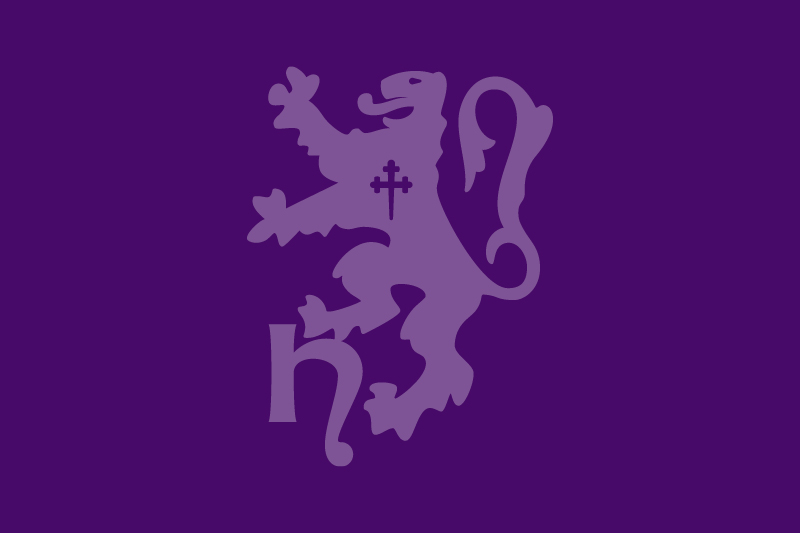 An introduction to this edition from Councillor Ray Dawe, Leader of Horsham District Council