Are you fed up of calorie counting? Do you want to know how to lose weight and not feel like you are on a diet? If you are ready to create healthier habits then our free Weight off Workshops (WOW) could be the solution for you.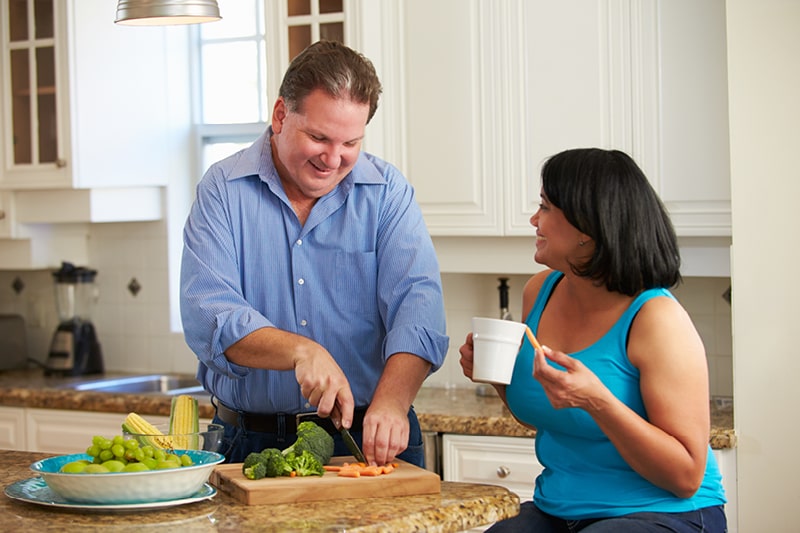 Over 12 weeks, WOW focusses on healthy eating and a healthy lifestyle, not on restriction and calorie counting. Our course is designed to help you sustain healthy behaviours and achieve a healthy weight loss.
Our workshops focus on weight loss, physical and emotional wellbeing along with advice and tips for sustainable lifestyle improvements.
Weekly workshops offer:
Nutritional advice to help you lose weight
Interactive sessions
A toolkit of resources to help you make sustainable changes including an Eat Well Guide, food & exercise diary, weight tracker card, measuring tape, recipe and exercise booklets and a resistance band
Support from a small group of like-minded individuals
Access to free weekly exercise
Two one-to-one coaching sessions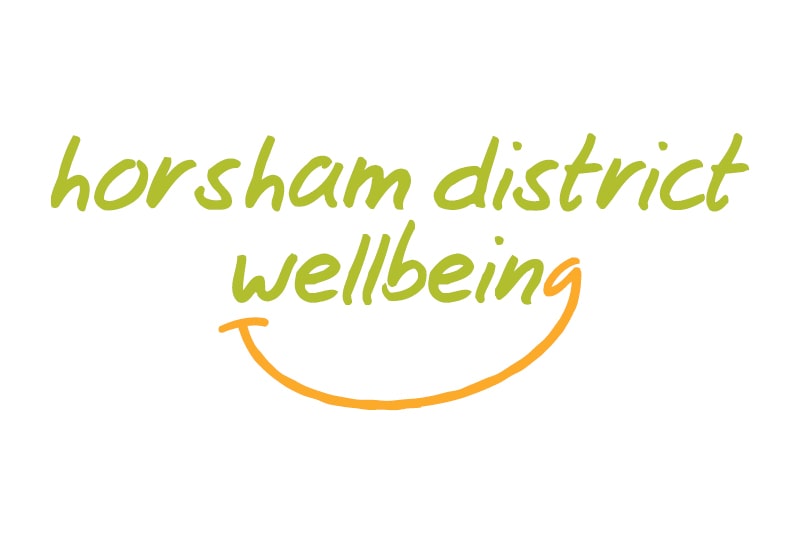 You may also like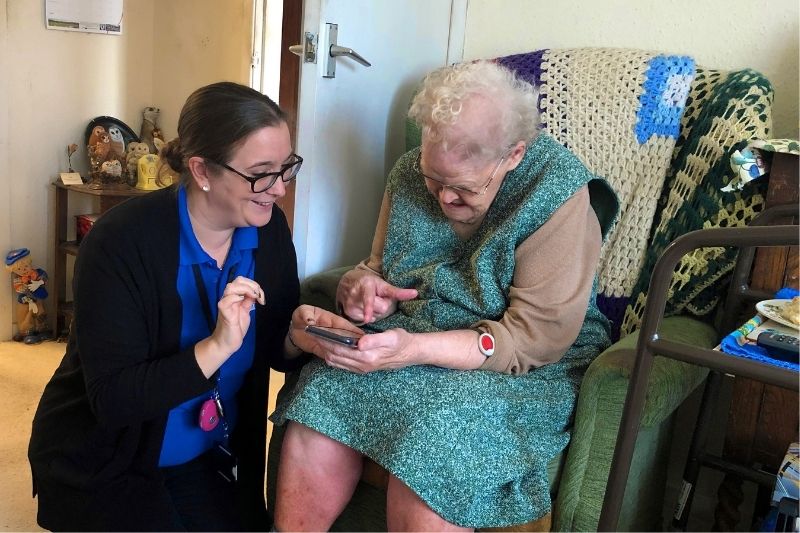 Find out how our Community Link service helps Horsham District residents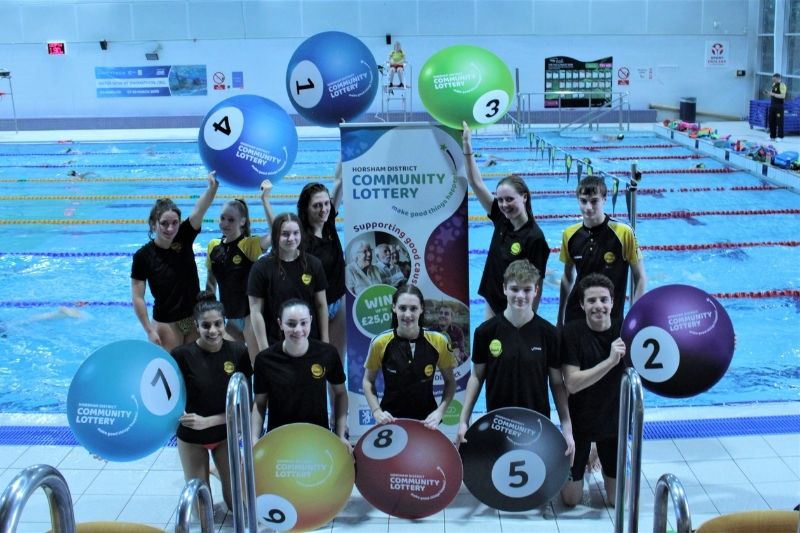 We're delighted that our new Community Lottery scheme has proved so popular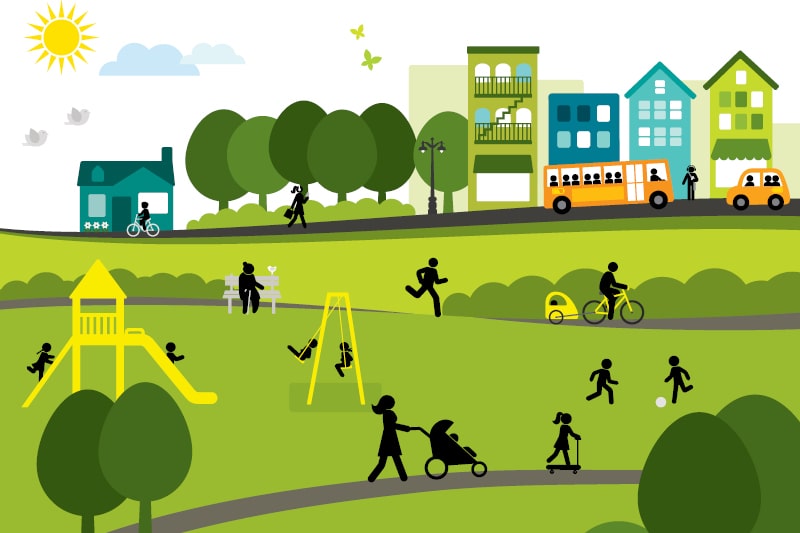 The revised Local Plan is set to be published in a document known as the Regulation 19 Local Plan