Our community is on a mission to tackle climate change. Let's take a look at what they are doing.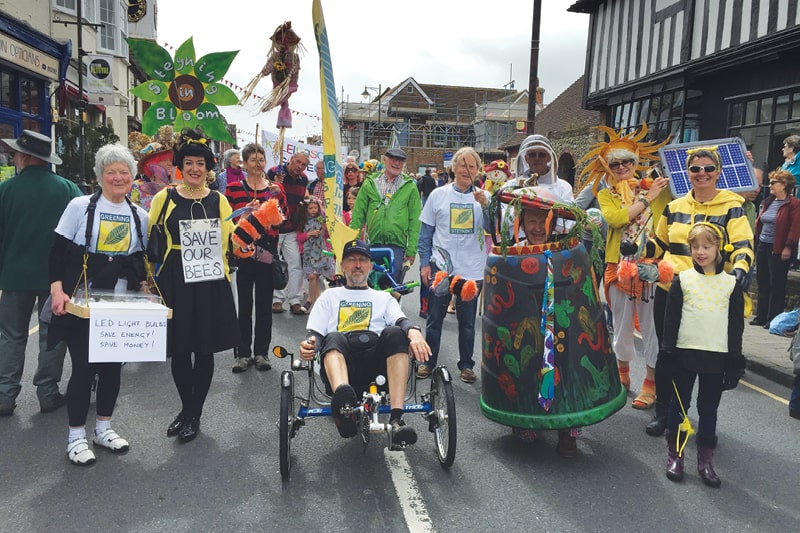 Back in July 2020 the Council introduced its Community Climate Fund inviting voluntary and community groups, as well as Parish and Neighbourhood Councils, to apply for funds to work on projects that can reduce carbon levels and create an environment that works better for everyone.
We've had a great response from a broad variety of groups who have successfully received funds and are now putting them to work on achievable, imaginative and interesting eco-projects. Here we share just a few of them.
Greening Steyning
Greening Steyning was one of the first environment groups to receive funding. They will be taking action on a number of environmental issues; from encouraging residents to improve the energy efficiency of their homes, to starting a Repair Café and carrying out a wildlife survey to help now to understand how to protect and enhance species and habitats in the area.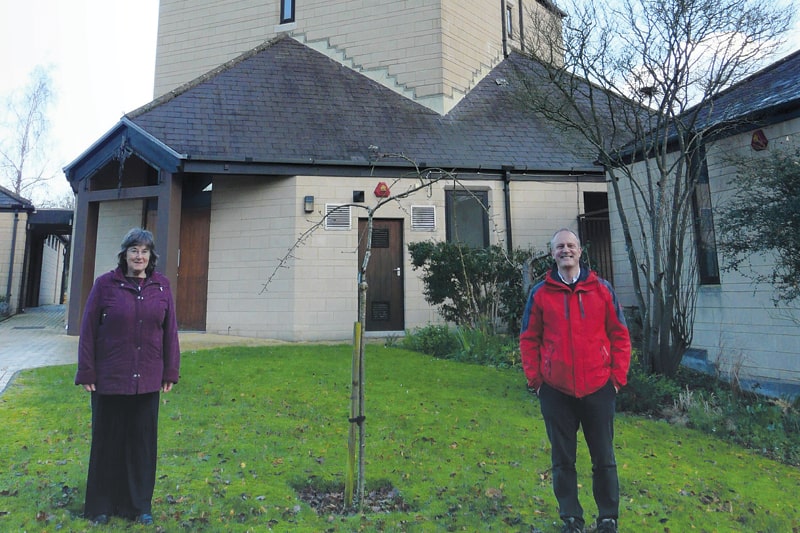 St Mark's Church Holbrook
St Mark's Church, Holbrook received funding to carry out tree and bulb planting, food recycling, rainwater collection and ongoing wildlife and local community surveys to review progress.
We spoke to Revd. Dr Richard Coldicott about the work.
2nd Horsham Scouts
2nd Horsham Scouts are showing us that big change starts small. With just a few hundred pounds from the Community Climate Fund they have refurbished their facilities, replacing their lighting with more energy efficient bulbs and installing timers for their heating system, and they have fitted water buts and hot composters at their scout hut.
Southwater Village Hall
Southwater Village Hall is replacing its gas boiler and piecemeal inefficient heating system with a new air source heat pump. This will provide heating via radiators throughout the building and a hot water cylinder in the roof, reducing the amount of carbon that is generated by 87%. The grant from the Council will part fund this work.
Apply for Community Climate Grant Fund funding
The next rounds of funding are:
Grant opens 5 July 2021 Closes 13 August 2021
Grant opens 4 October 2021 Closes 12 November 2021
Grant opens 3 January 2022 Closes 11 February 2022
The funds must be used for brand new projects, which will last beyond the funding provided by the Council and include a commitment to inform the wider community about the project and encourage others to act.
For more information please call 01403 215358, email community.development@horsham.gov.uk or visit the Community Climate Fund webpage.
You may also like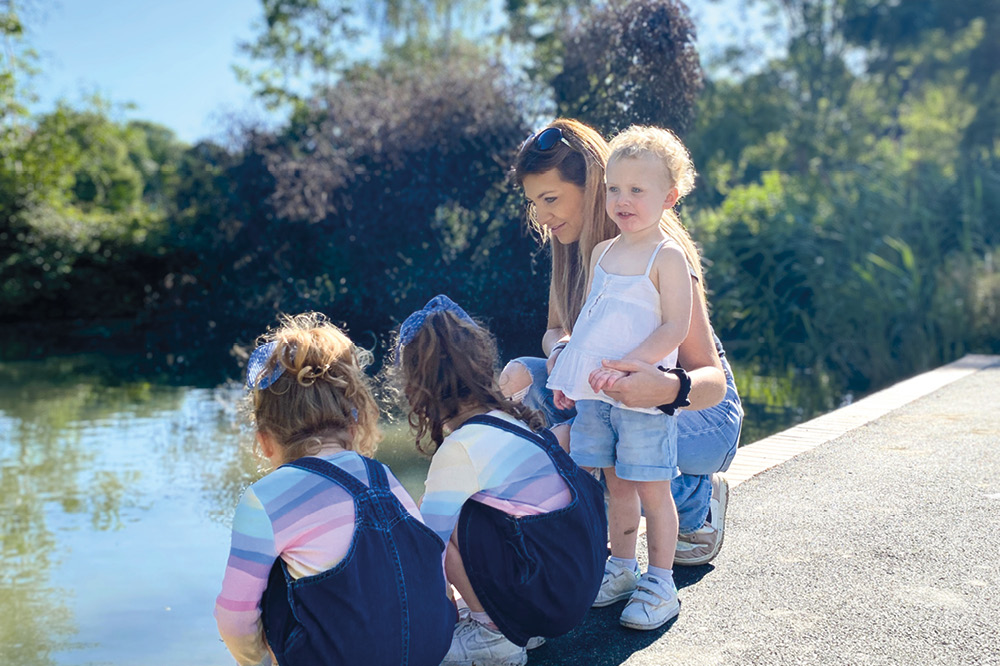 The last part of our programme of improvements to Horsham Park's much loved pond area was completed in the summer.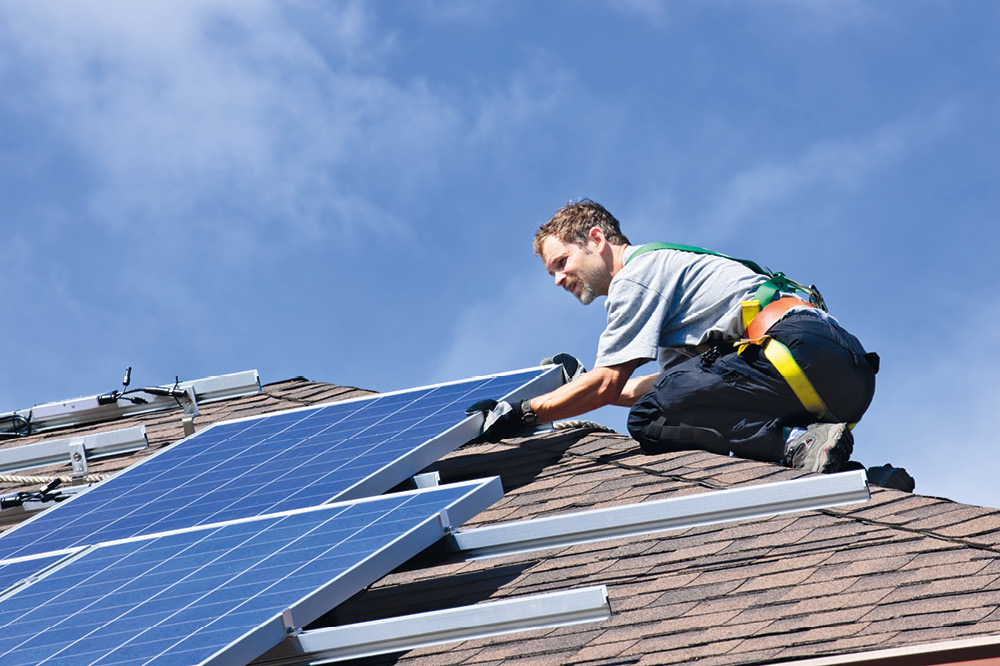 The Council is working with its partners to help people improve the energy efficiency of their homes to help keep energy bills lower.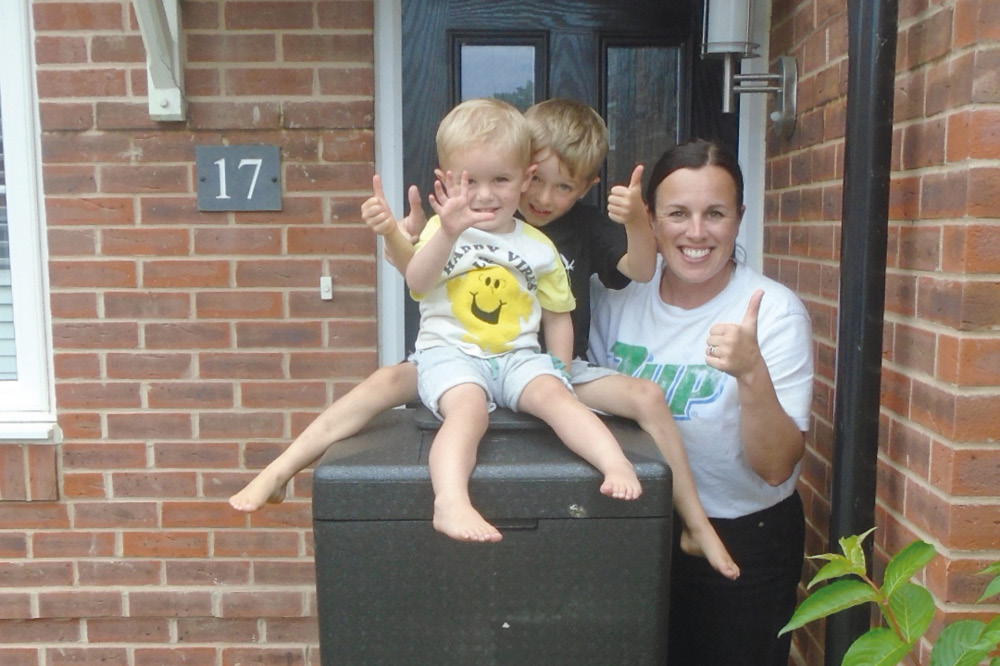 To celebrate the launch of our subsidised HOTBIN food composter offer for residents, we gave you the chance to win one of six HOTBINs worth almost £300.