We recognise that, for many people the past year has been extremely difficult and has affected each and every one of us in different ways.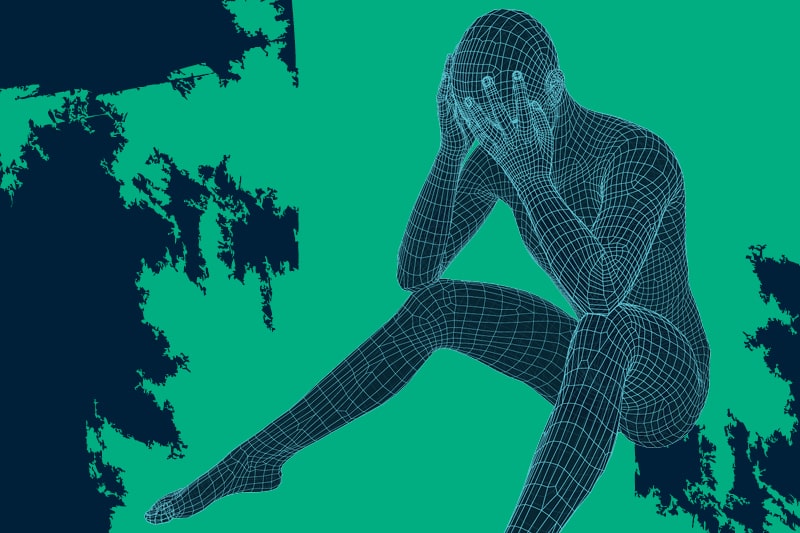 The worry about those we love becoming ill, financial uncertainty, loss of employment, strain on relationships and the pressure of home-schooling.
It is therefore not surprising that there has been, and will continue to be, an increase in demand for mental health support and often from residents who have never previously experienced problems.
Locally, we are working on initiatives to raise awareness of the support services available to residents as well as working closely with partners in Public Health England, the Samaritans and West Sussex County Council. This aims to design and deliver campaigns to meet local need, and get those who are struggling to speak out and seek help.
Find support for you or someone you know
If you, or someone you know, needs help please call the Sussex Mental Health Helpline on 0800 0309 500, visit the Preventing Suicide in Sussex website, or call the Samaritans on 116 123.
You may also like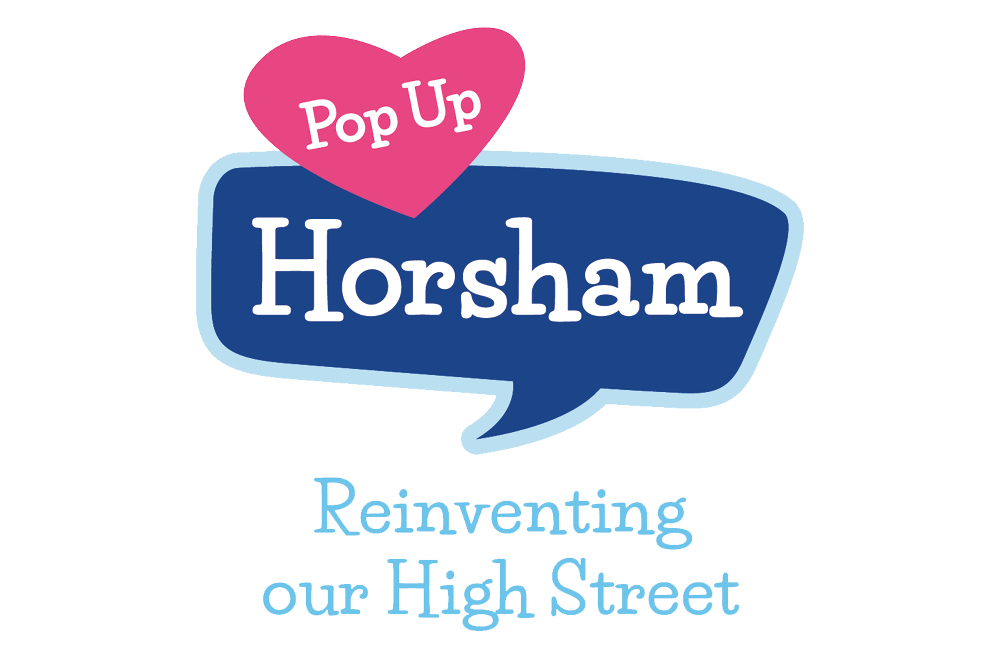 Further 'Welcome Back' funding has been used to reintroduce Pop-Up Horsham as part of our post pandemic economic recovery strategy.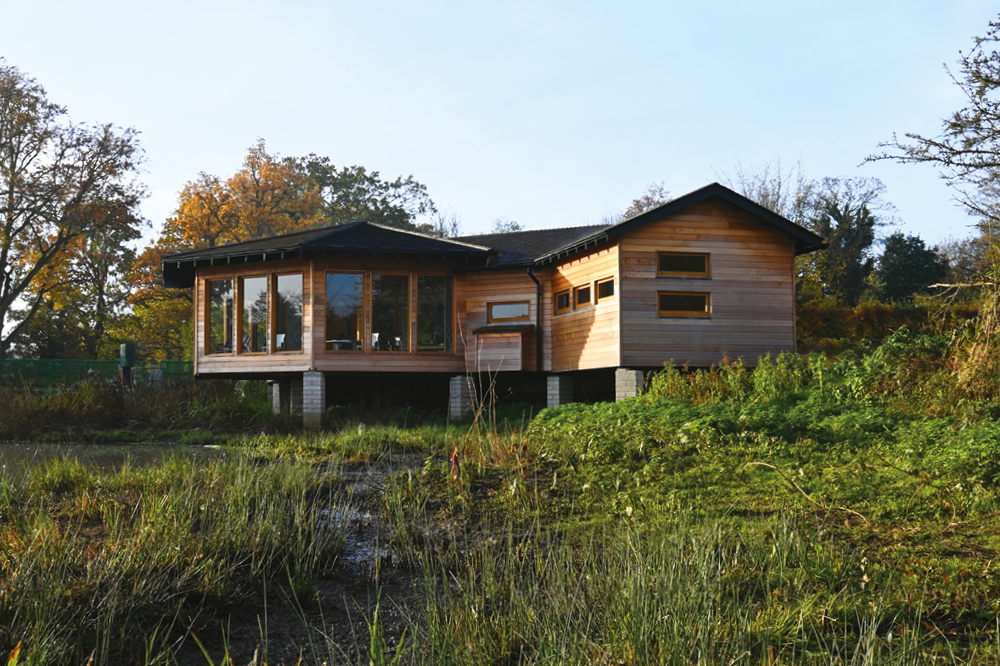 An exciting new experience has opened at Warnham Local Nature Reserve which has already attracted lots of new visitors.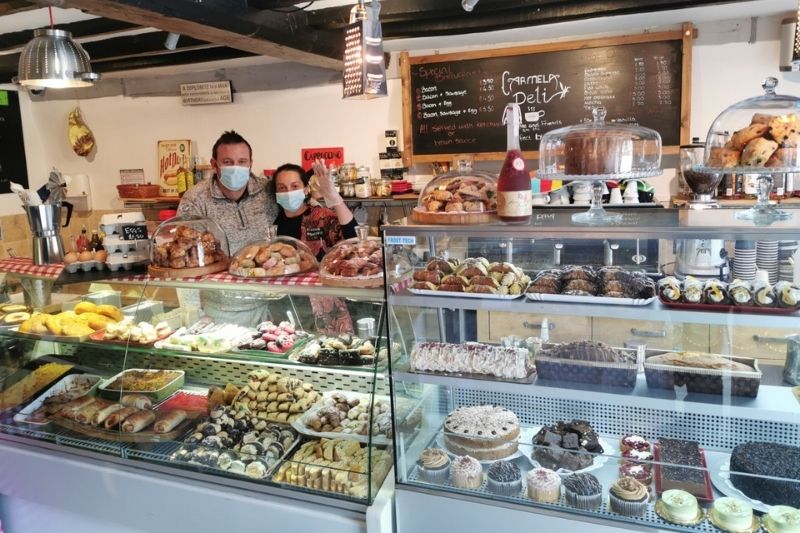 How the Council has been supporting local businesses with funding and trading support during the coronavirus outbreak