With more people set to work from home, even post the lockdown, people's thoughts are turning to building home offices or converting existing buildings to help them accommodate a better work life balance.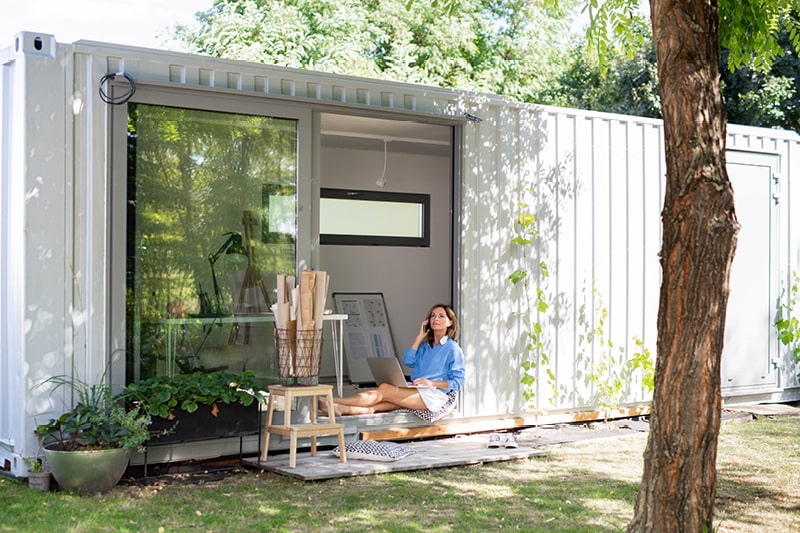 Here we take a look at some of the steps you may need to consider if you are wanting to create a home office.
Is planning permission required?
Extra work space can be created for a home by building an extension, adding a conservatory, converting a roof space or building something in the garden. The big unknown for homeowners is whether these changes need planning permission and whether any of the work is subject to building regulations. But help is at hand.
As a broad rule, the construction of any new building will be subject to restrictions and may need planning permission and building regulations approval.
Check out our Pre-application Planning Advice Service
Our Pre-application Planning Advice Service can provide you with help before you submit a planning application. The service will provide you with an indication as to whether your proposal is likely to gain planning permission or not and will also give you information on what the key planning issues are, and what you would need to submit with any planning application that you make.
Get in touch
All you need to do is visit our website and provide us with information on what you want to do and we'll do the rest.
You may also like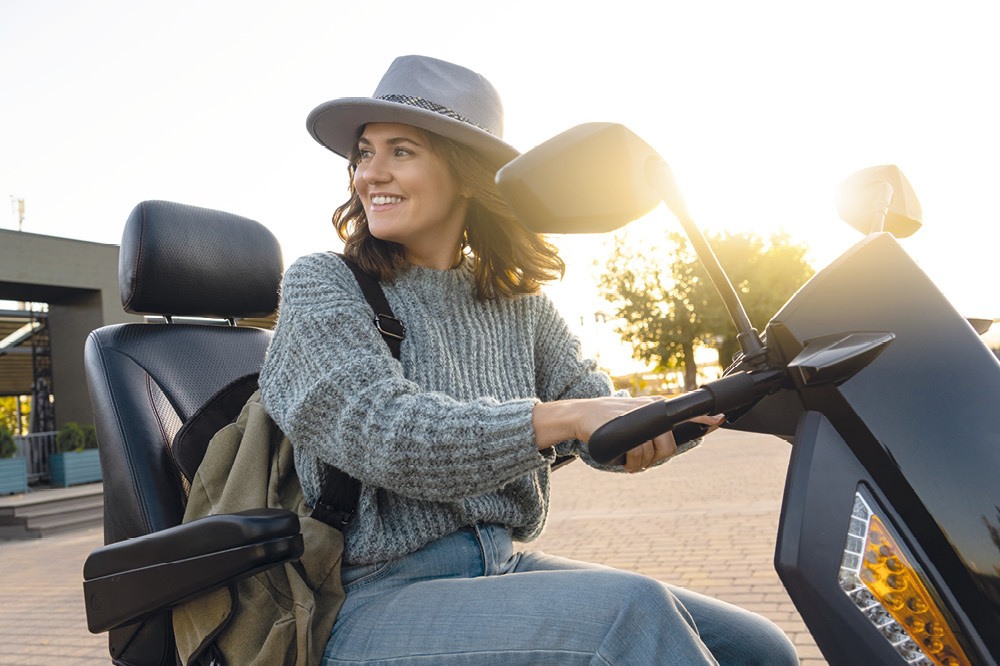 To help anyone, young or old, who has problems walking we have a fantastic Shopmobility service based in Swan Walk Shopping Centre.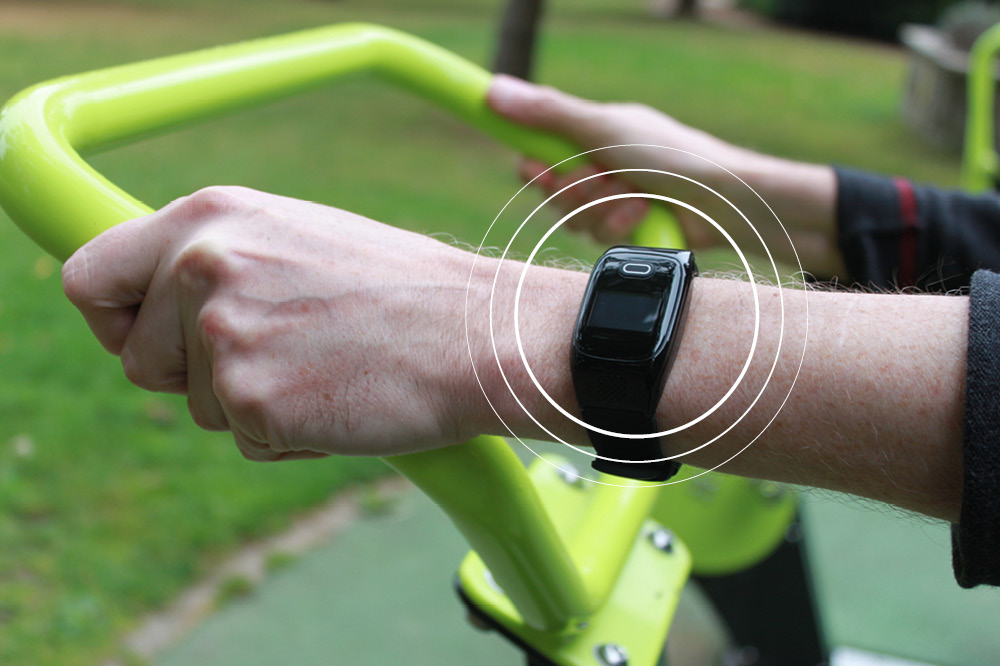 New to the suite of Community Link products, which help our residents with independent living, we are pleased to showcase the Mindme Wrist Alarm.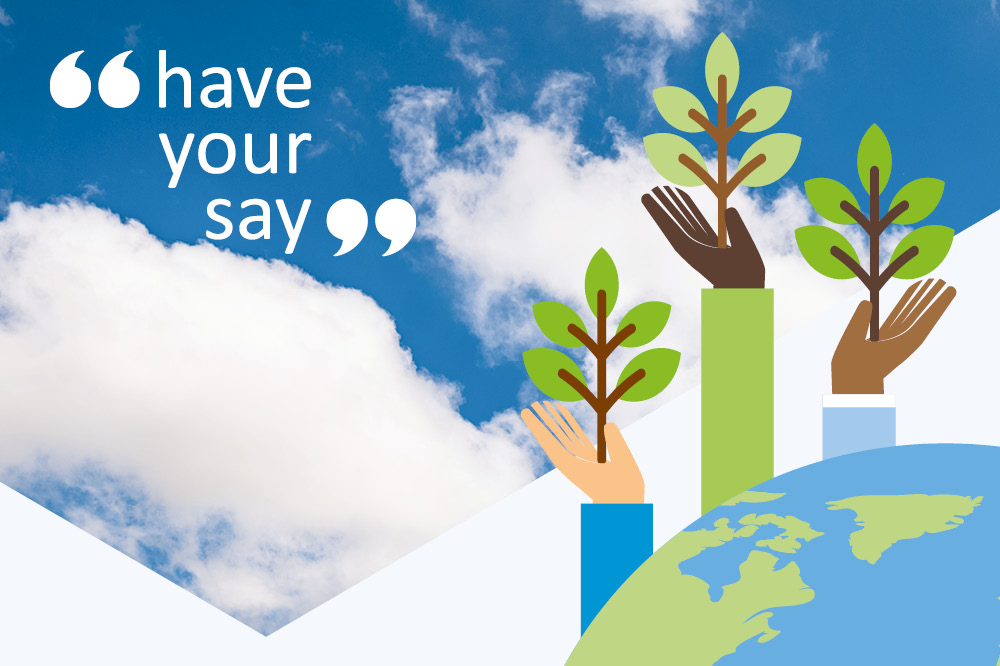 We want to thank residents for completing our climate action survey – we had over 750 responses.