During the spring we asked our residents to come and join us for a planting event at the Bluebell Park play area in Holbrook, Horsham.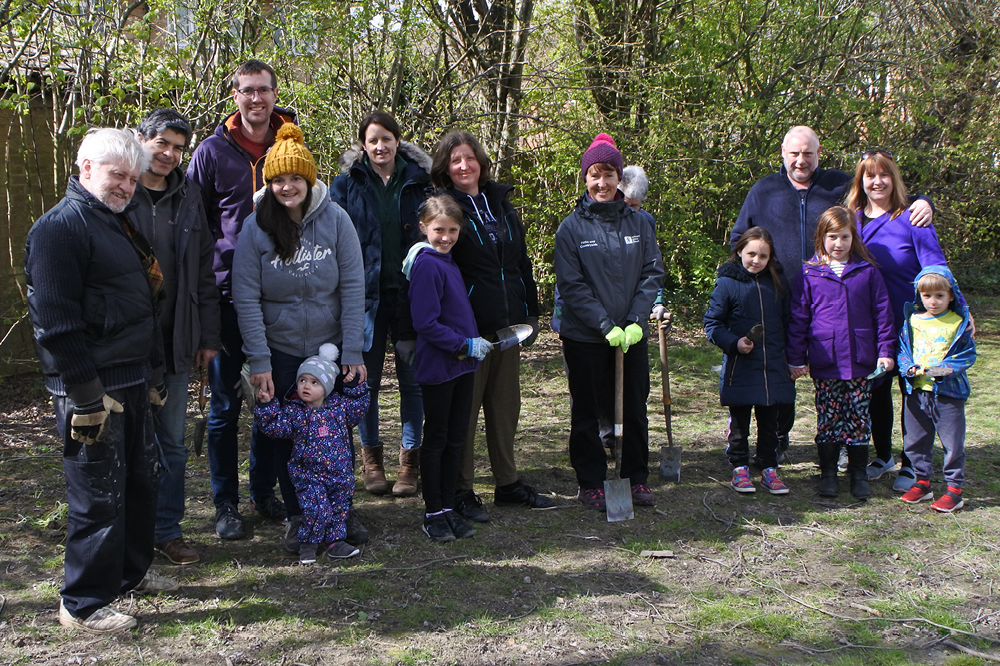 Our army of volunteers helped to plant over 1,000 English Bluebells to enhance the area ahead of it being refurbished.
The refurbishment of the playground equipment, which will provide improved play facilities for younger children, is completed and the play area is now open for all to enjoy.
You may also like
This year marks a special anniversary for Horsham's much loved community arts venue: it's 85 years since it opened as a cinema in 1936.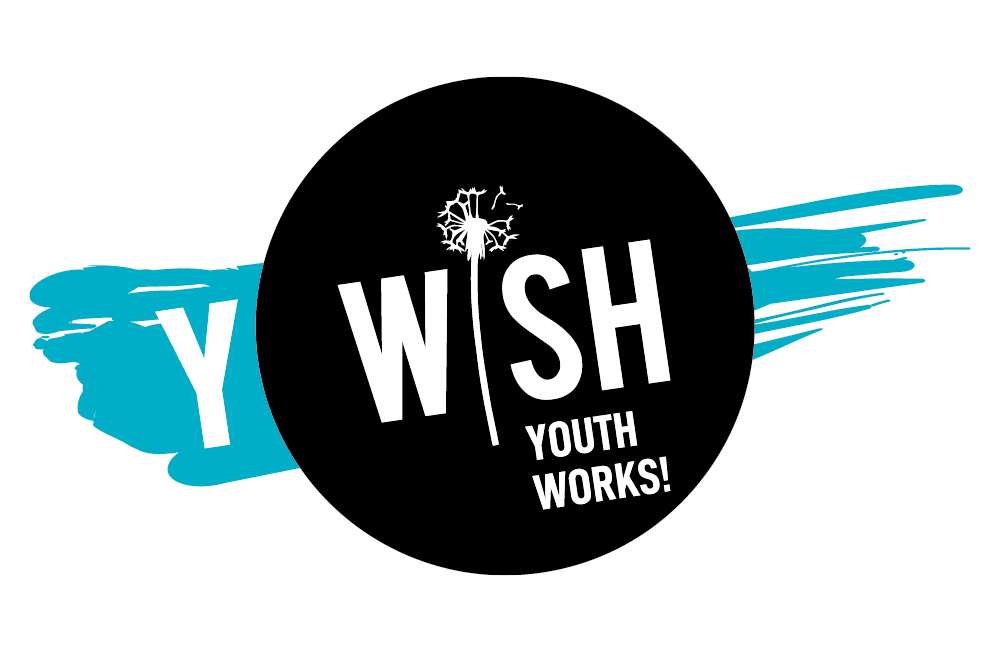 In response to the negative impact of the pandemic on local employment we now have a number of projects to support local people.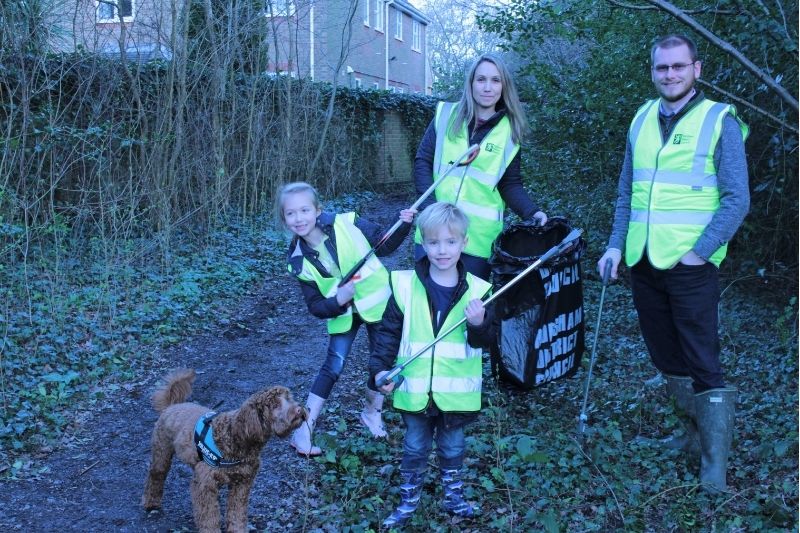 Set up in 2015, Adopt-a-Street is still going strong. We meet the latest family to join the scheme