During the spring we asked our residents to come and join us for a planting event at the Bluebell Park play area in Holbrook, Horsham.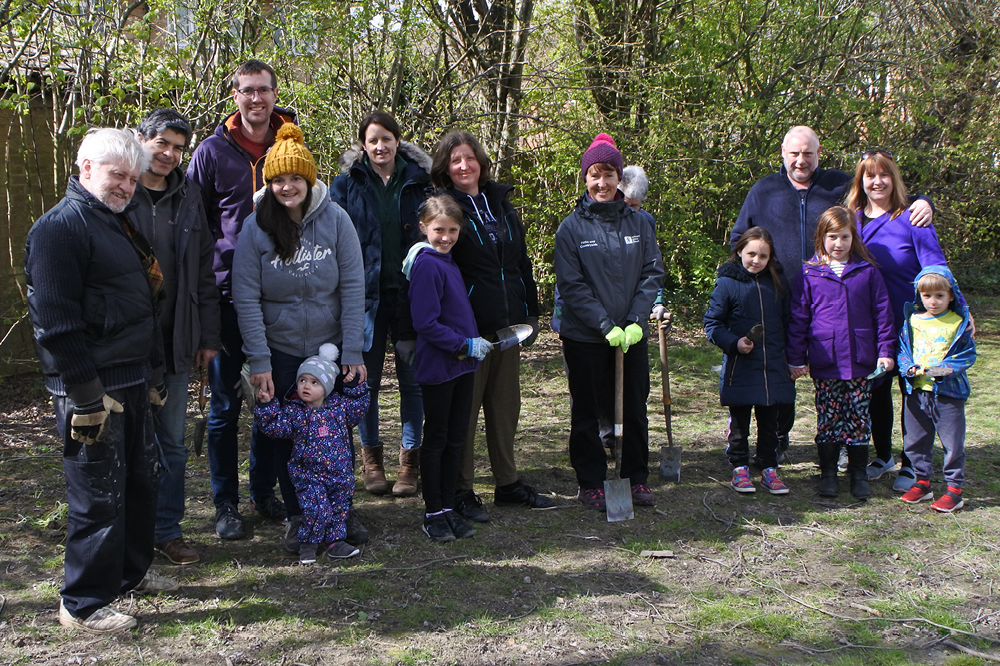 Our army of volunteers helped to plant over 1,000 English Bluebells to enhance the area ahead of it being refurbished.
The refurbishment of the playground equipment, which will provide improved play facilities for younger children, is completed and the play area is now open for all to enjoy.
You may also like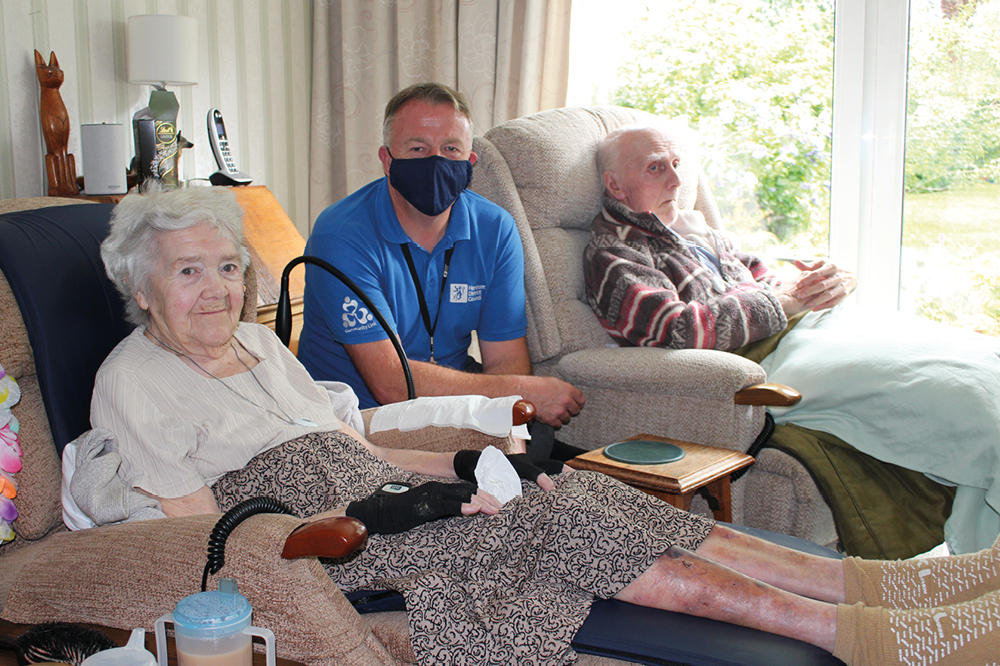 Support is in hand for our lifeline alarm service users to help them embrace new digital technology and stay independent.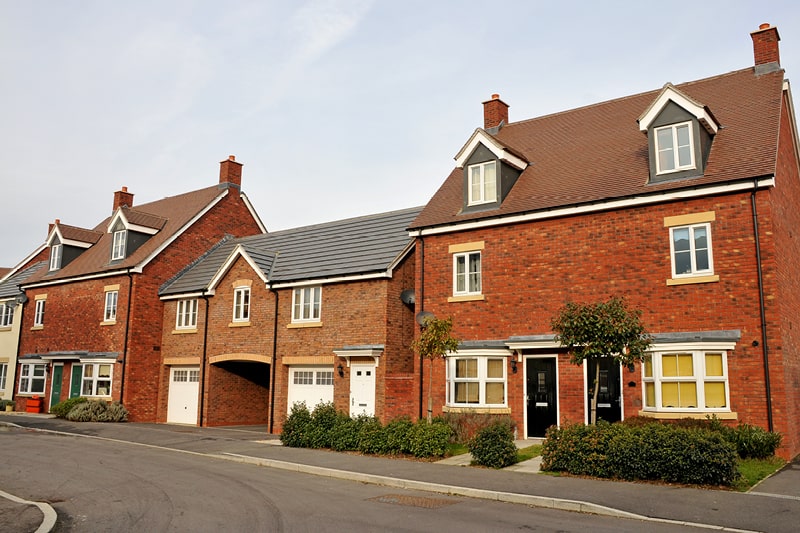 Find out about the Government's Green Homes Grant 2020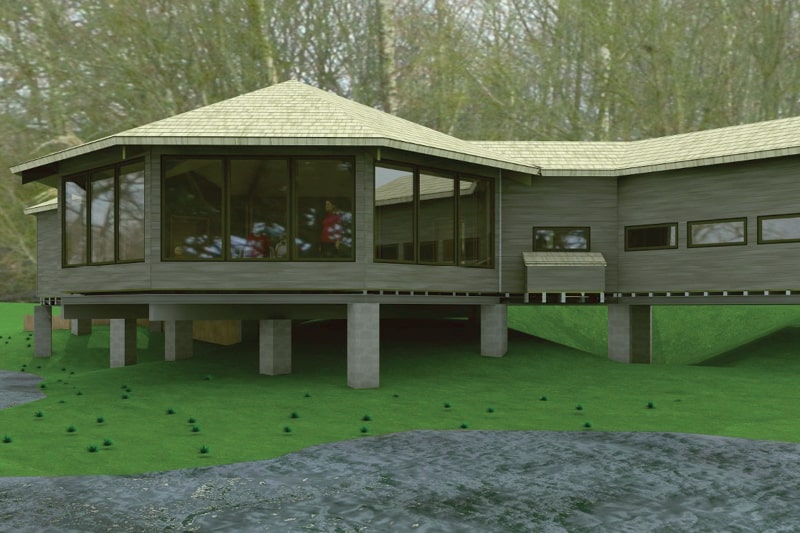 Jointly funded by the Council, Friends of WLNR and one of the last EU grants, the project has been continuing at pace and is now nearing completion