During the spring we asked our residents to come and join us for a planting event at the Bluebell Park play area in Holbrook, Horsham.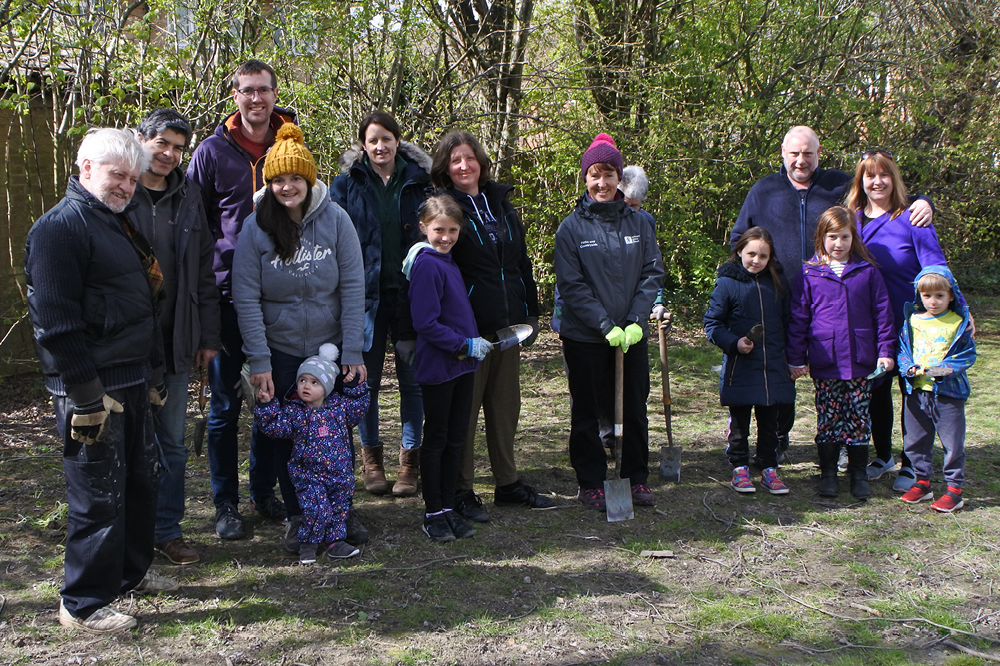 Our army of volunteers helped to plant over 1,000 English Bluebells to enhance the area ahead of it being refurbished.
The refurbishment of the playground equipment, which will provide improved play facilities for younger children, is completed and the play area is now open for all to enjoy.
You may also like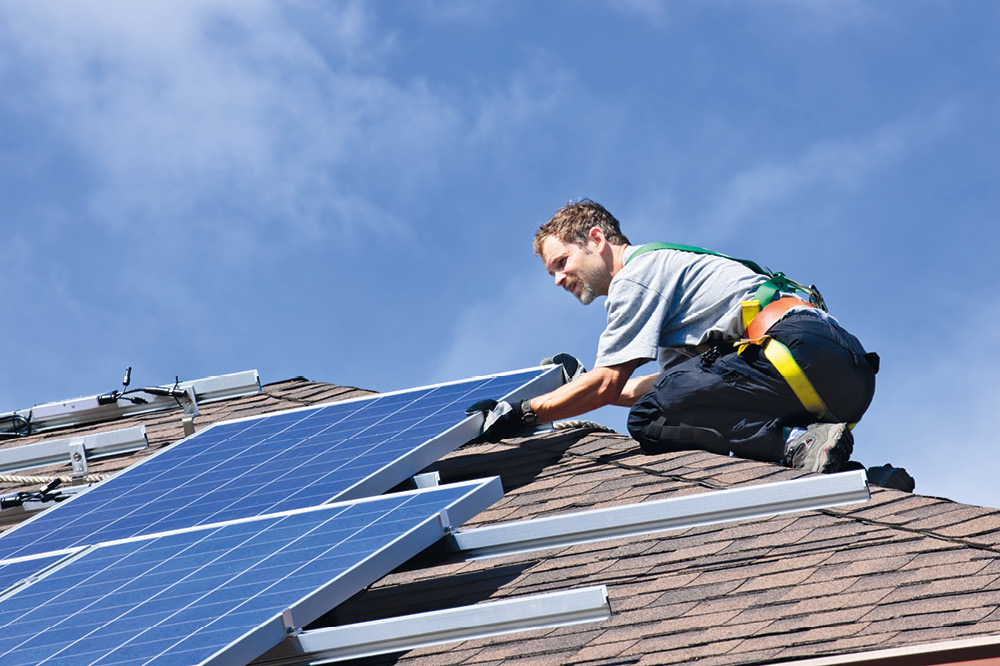 The Council is working with its partners to help people improve the energy efficiency of their homes to help keep energy bills lower.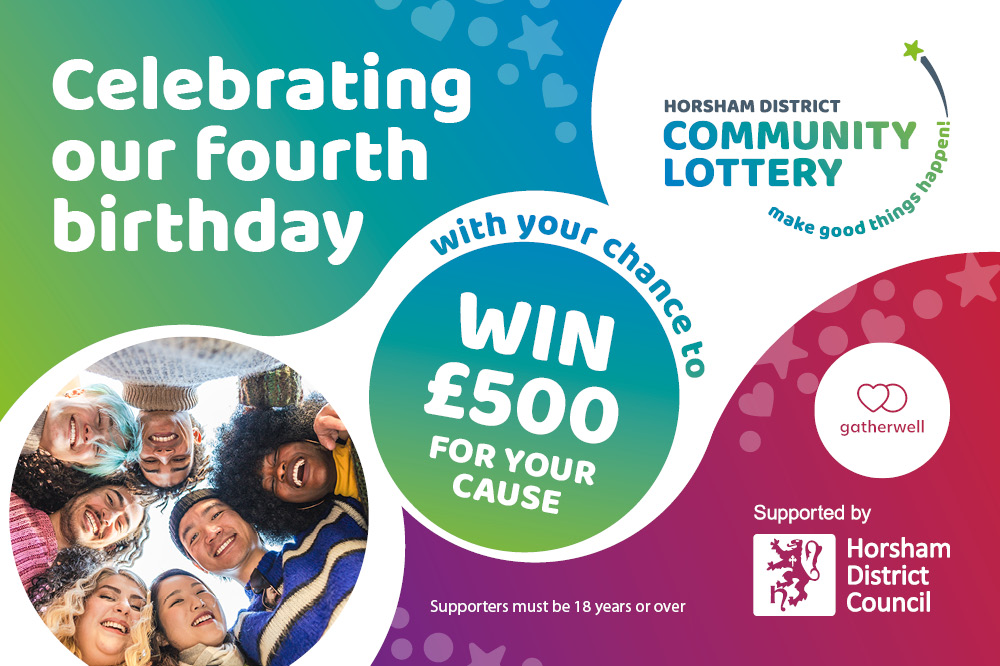 Horsham District Community Lottery is now four years old. To celebrate, it is giving local charities and good causes the chance to win £500 for their organisations.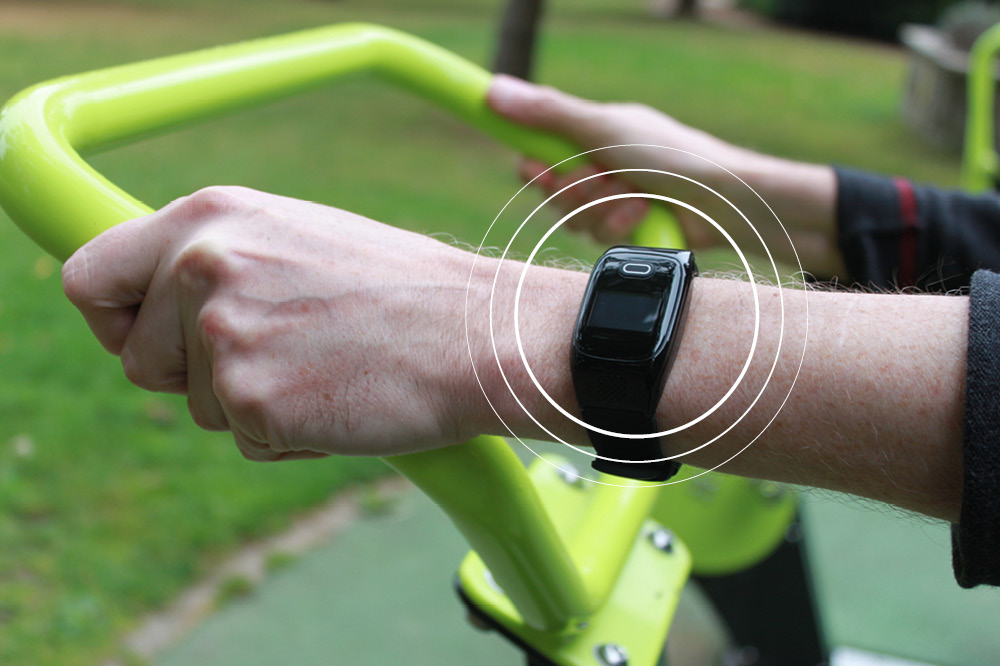 New to the suite of Community Link products, which help our residents with independent living, we are pleased to showcase the Mindme Wrist Alarm.