In March the Council opened a new community facility, the Blackbridge Community Centre on the Needles Estate in Horsham.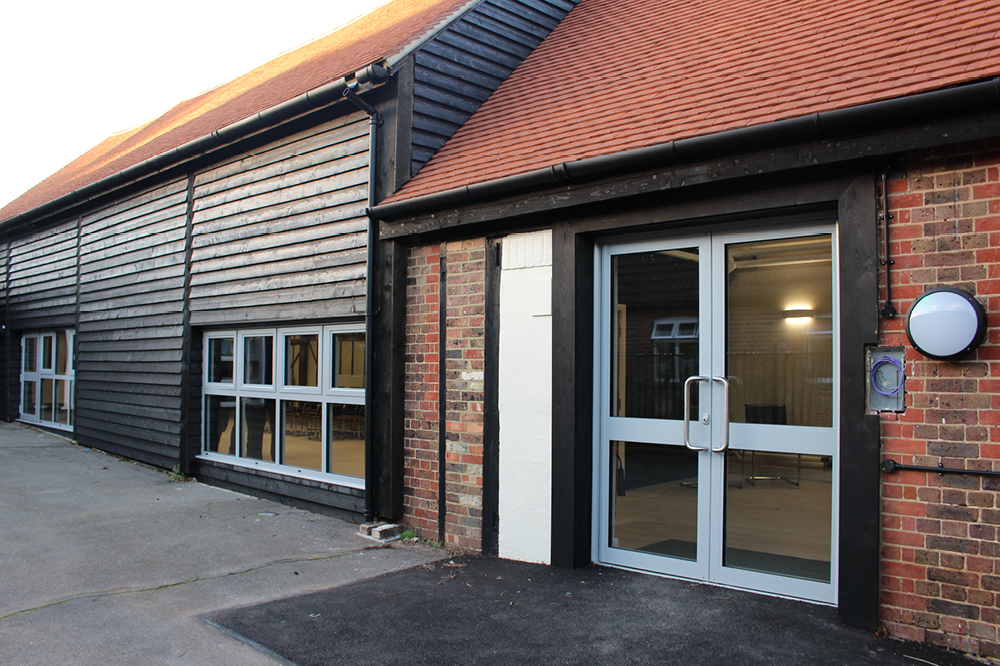 The new centre has been completely remodelled to create a modern, flexible and energy efficient space for the benefit of the local community.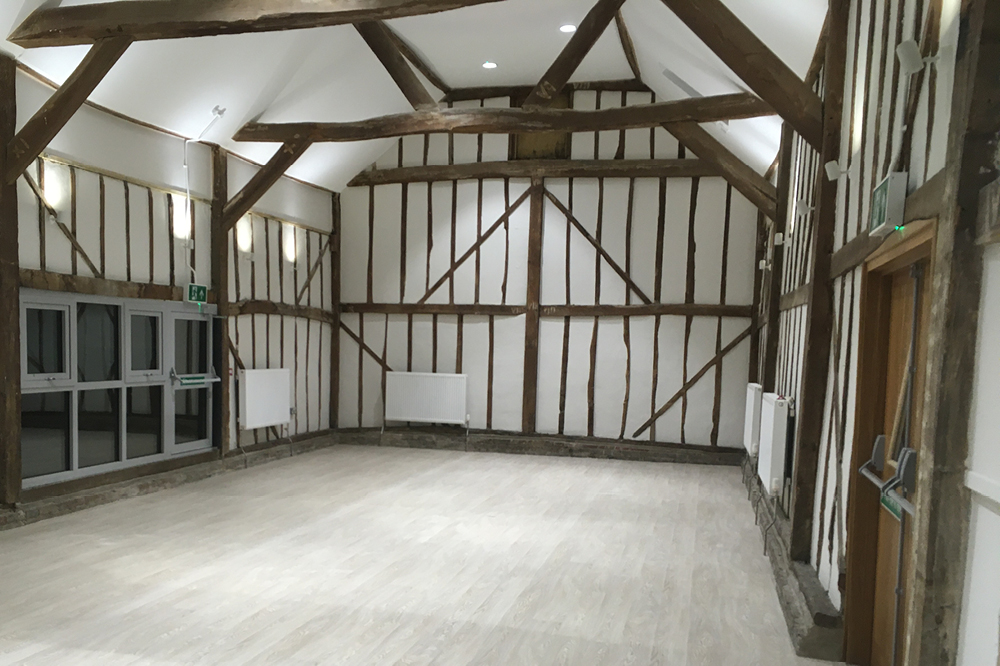 The building has a large hall for community use and events and a smaller hall for meetings and smaller functions. The new refurbishment has incorporated energy efficient technologies, including an air source heat pump heating system, LED lighting technology and solar panels, as well as high grade improved insulation.
Blackbridge Community Centre is available for public and private events. You can hire the Main Hall (suitable for up to 60 people), the Second Floor Hall (suitable for up to 40 people), or both. The hall is situated at Three Acres, Horsham RH12 1RS.
Hire Blackbridge Community Centre
For further details and to book the facilities please visit our website.
You may also like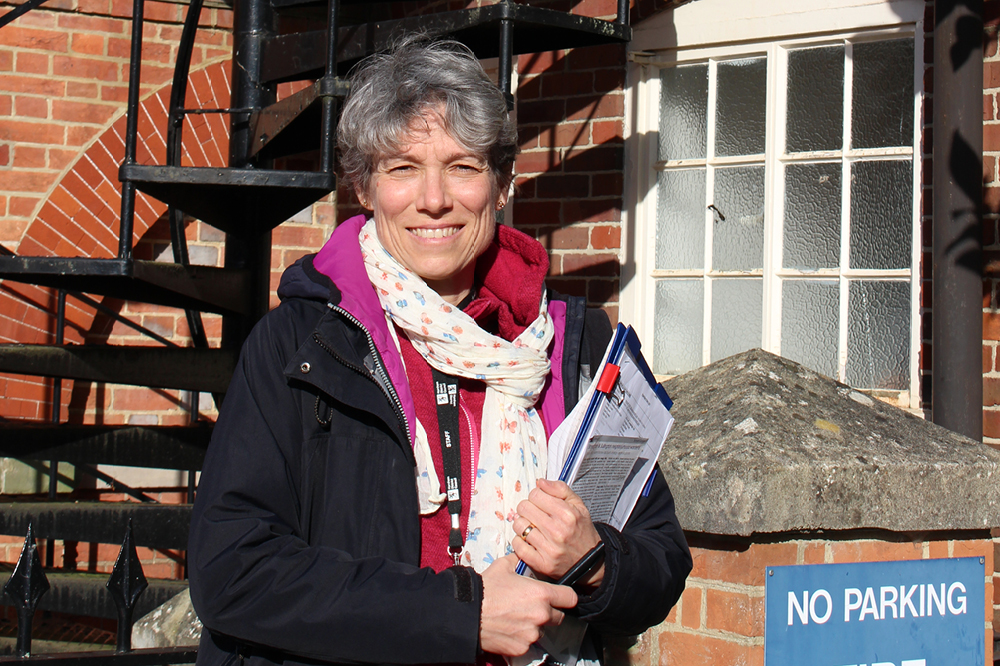 A typical day in the Housing standards team.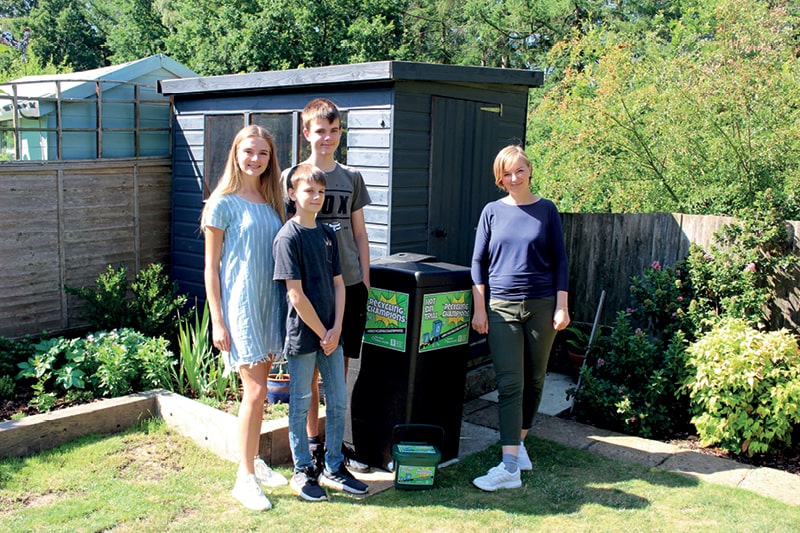 The bin can turn cooked food waste into compost in just 90 days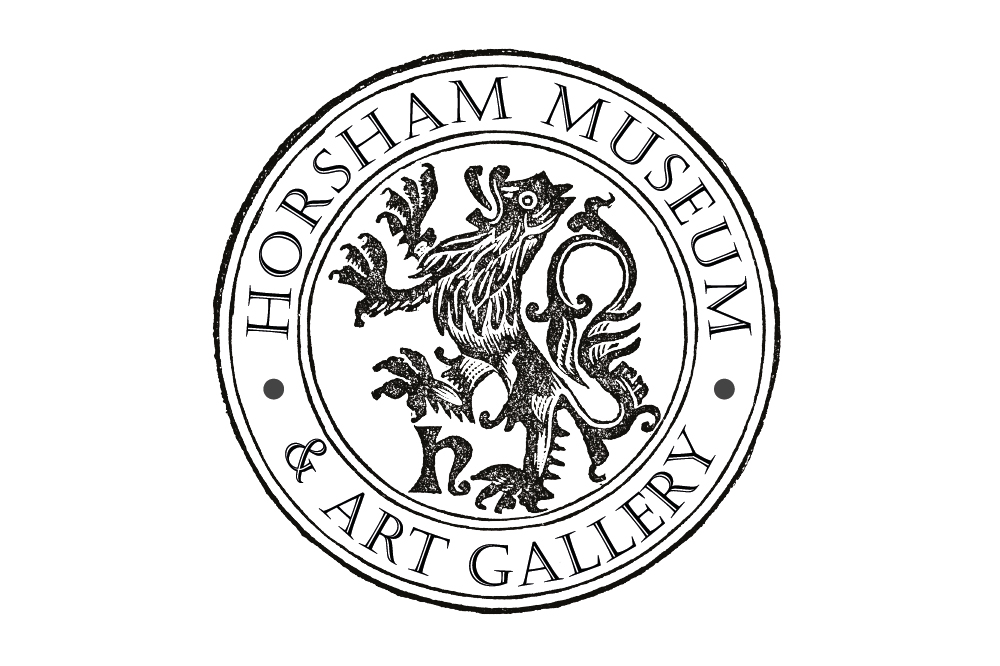 Take a look at what's happening over the next few months.