The Horsham District Covid-19 Appeal was launched to help the Horsham District Community Volunteer Hubs and community group Horsham Matters.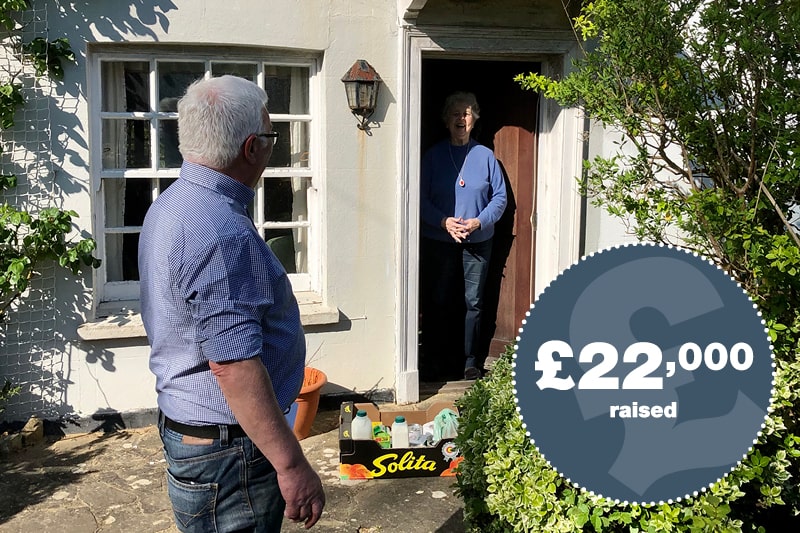 We would like to say a big thank you to everyone for their fantastic support in donating to this appeal.
The Community Volunteer Hubs were established in the early months of the pandemic by local community groups, parish and neighbourhood councils, social media groups and Horsham District Council to support the vulnerable of our District who were forced to self-isolate.
Thanks to the incredible hard work from our staff and partner organisations, volunteer hubs are now well established and are still supporting their communities.
These volunteer hubs are also now being complemented by the West Sussex Community Hub and NHS Volunteer Responders.
If you know of anyone who requires additional support for food shopping or medication, perhaps while they are self-isolating or shielding, please contact the organisations below or visit the Horsham District Council website.
You may also like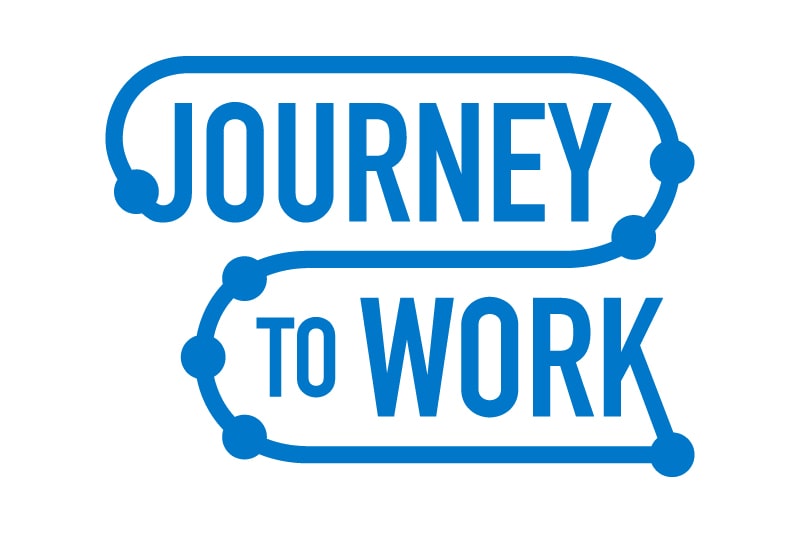 We're asking local employers to engage with us to provide work-related and employability opportunities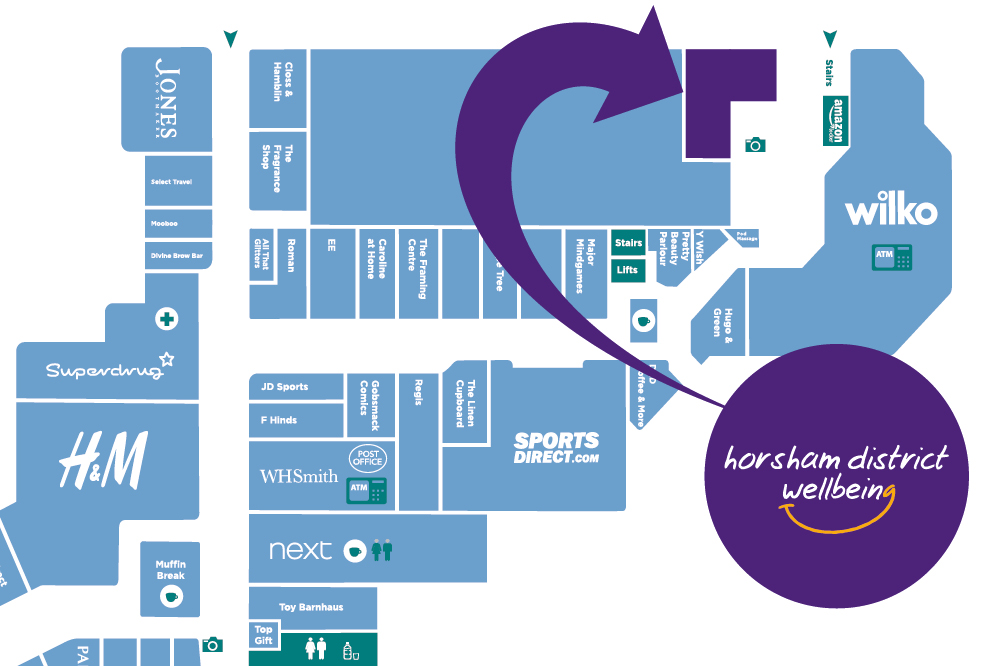 Our brand-new dedicated Wellbeing Hub opened in Horsham's Swan Walk Shopping Centre on 1 July.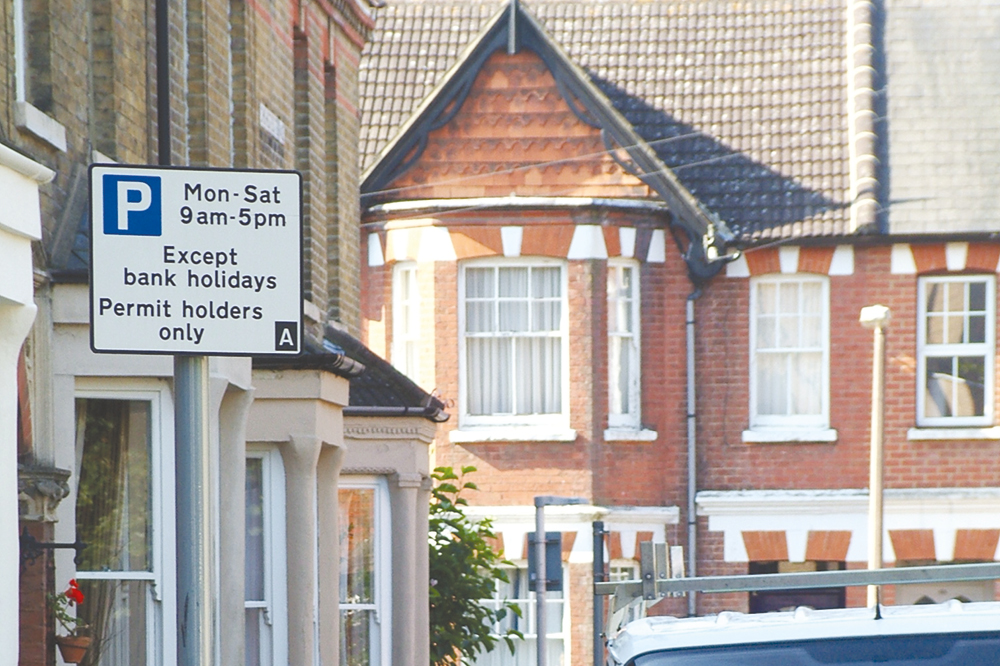 New online on-street parking permits came into operation from 3 July 2023.