In September last year, the Council opened a new long stay car park in North Street, Horsham.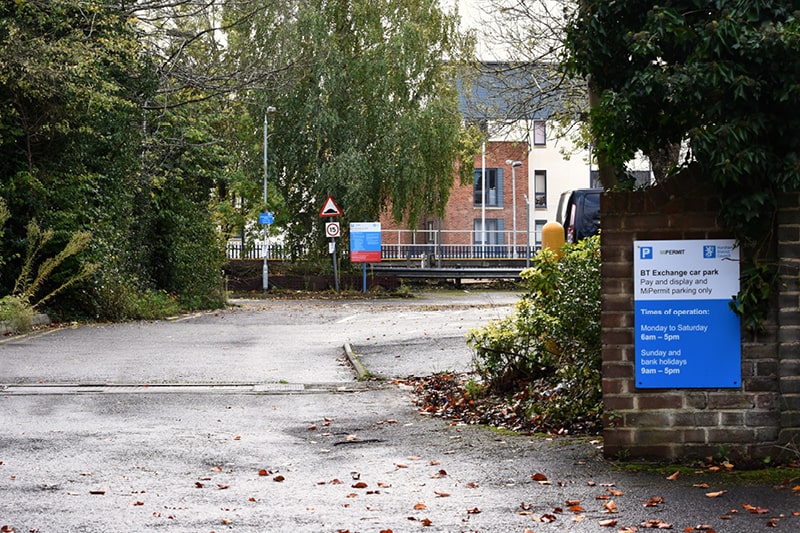 The BT Exchange Pay and Display Car Park is just a short walk from Horsham train station, providing 88 new parking spaces in the town centre.
The car park accommodates commuters parking from Monday to Saturday from 6am to 5pm. Customers are able to buy season tickets for £6 a day, £23 a week, £88 a month or £930 a year.
Flexible payment options will be available through the MiPermit app.
Pay and Display tickets using cash or payment cards will still be available if required. After 5pm Mondays to Saturdays, parking will remain free of charge. On Sundays and Bank Holidays motorists can still use pay and display facilities at a charge of £1.50 a day.
You may also like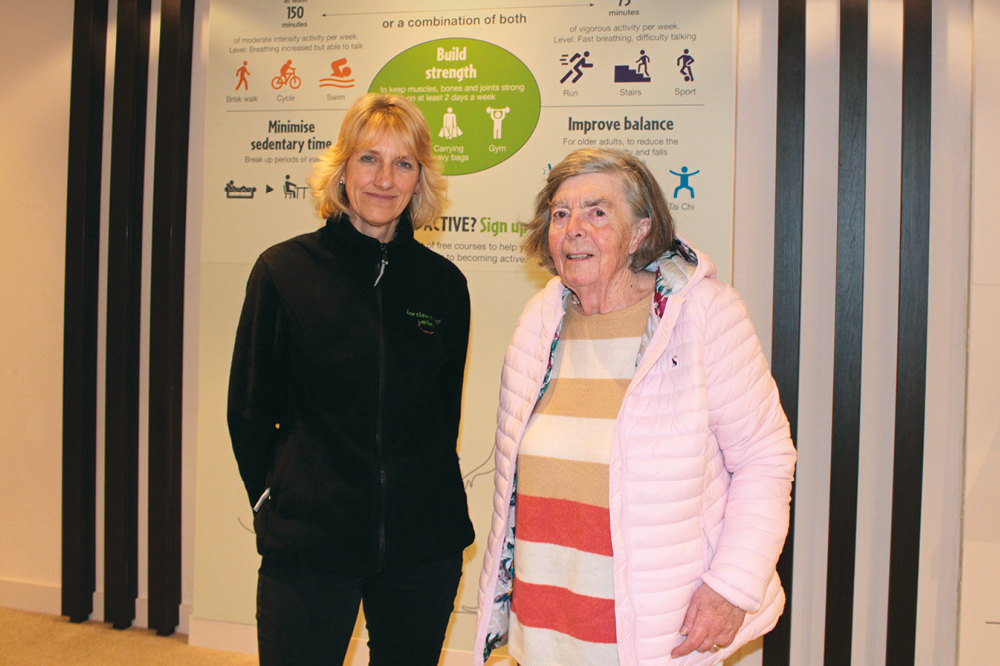 How our Wellbeing courses have helped local resident Margaret to improve her health and fitness.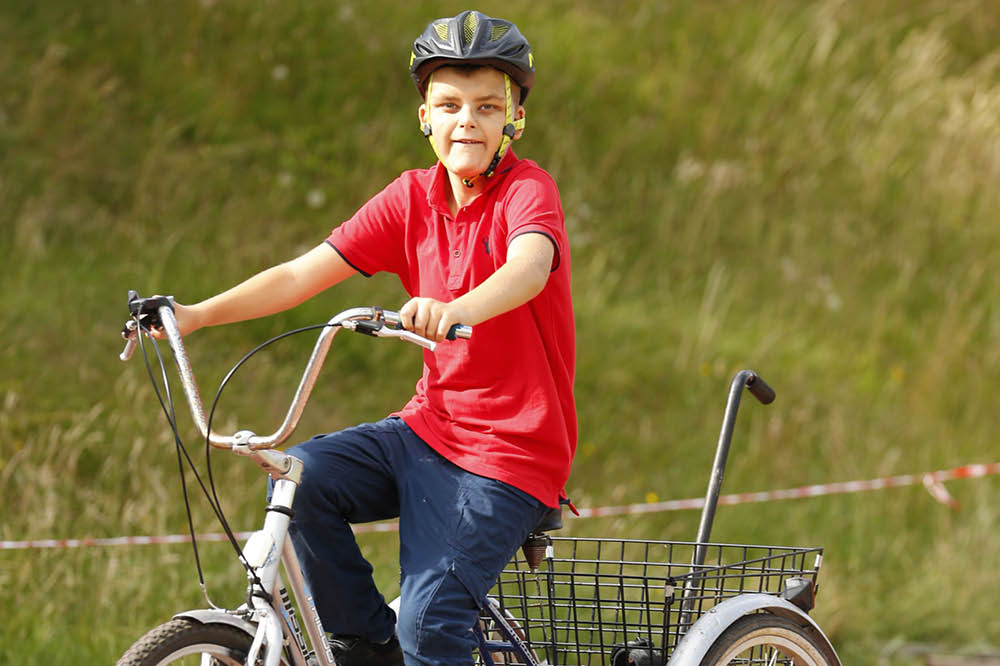 Our Sports Development team support a fantastic range of activities for users with additional needs.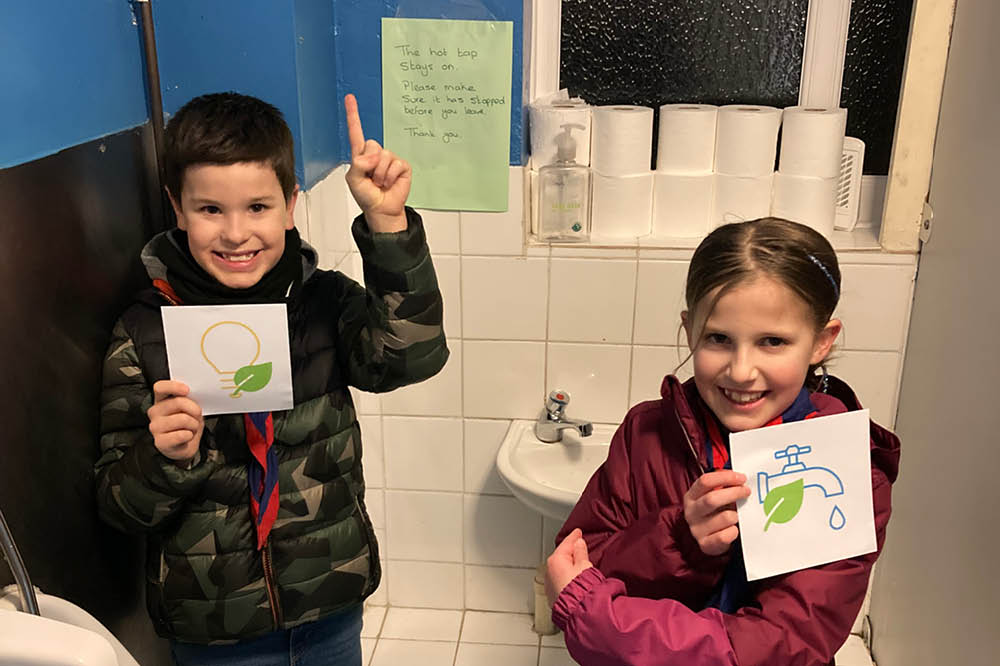 We talk to Horsham Scouts and Holy Trinity Church about their new climate-friendly projects