Summer 2021 saw us open our brand new pop-up Wellbeing Centre in Horsham Town Centre, in the same year as our wellbeing service is celebrating its 10th anniversary.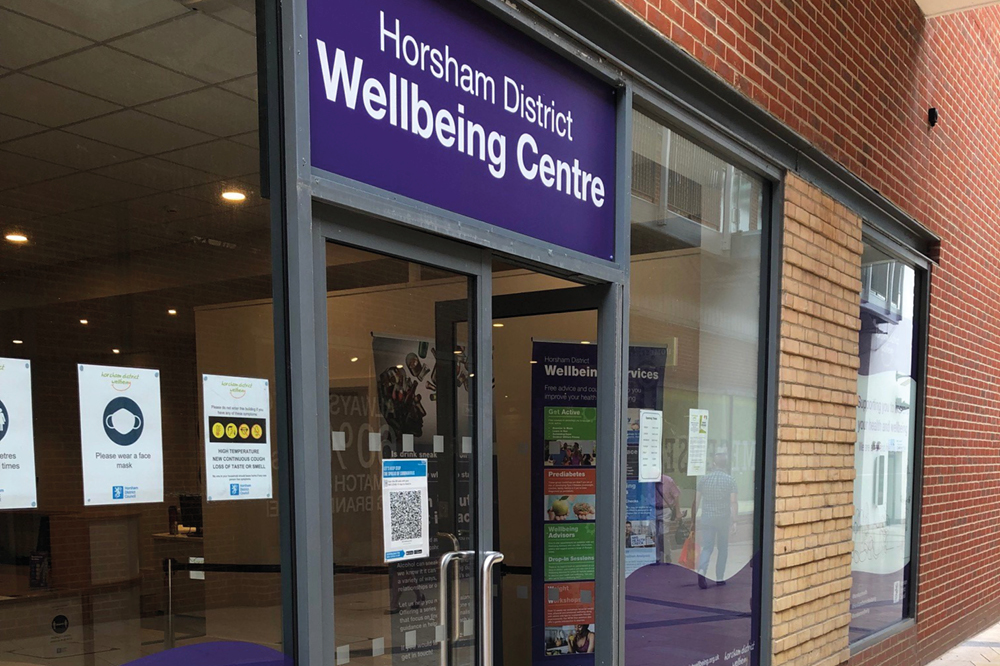 Based in Unit 4a in The Forum (in the walkway through to TK Maxx), you can drop in to the Centre to find out about a wide range of health and wellbeing services that we offer, all of them free of charge.
The spacious new centre offers you the opportunity to pop in and sit down and talk about how a few small changes to your health and wellbeing will help you move forward in a positive way.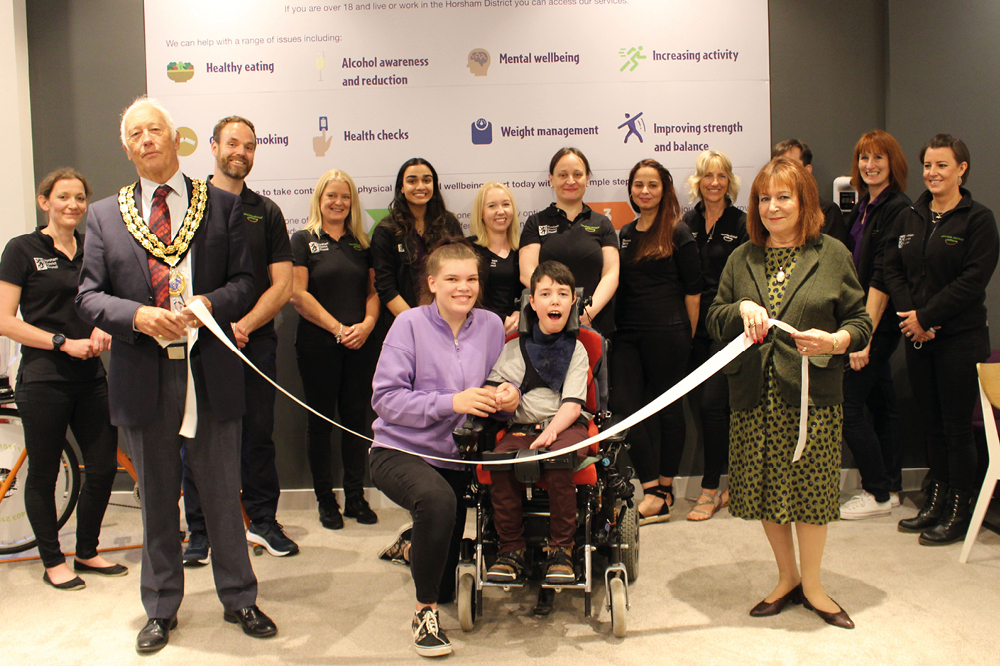 You can find out about:
Healthy eating and weight loss
Prediabetes
Getting active
Improving strength and balance
Quitting smoking
Wellbeing checks (MOTs and NHS Health Checks)
Alcohol awareness and reduction
Simple steps to improve your mental wellbeing
Wellbeing support for workplaces
Other local services offering support.
We offer a range of free courses to help you make changes and live life to the full, or you can have a one-to-one appointment with one of our Wellbeing Advisers.

The Centre is staffed Monday to Friday 10am to 4pm. Evening appointments are available.
For more information go to the Horsham District Wellbeing website, email info@horshamdistrictwellbeing.org.uk, or call 01403 215111.
NHS Health Checks now available
Are you aged between 40-74 years old? For the first time our team can now offer free NHS Health Checks.
An NHS Health Check is designed to spot early signs of stroke, kidney disease, heart disease, type 2 diabetes or dementia and is available to 40 to 74 year olds with no pre-existing conditions.
Once you've had your NHS Health Check, one of our friendly Wellbeing Advisors will discuss your results and be on hand with advice and support should you need it.
You may also like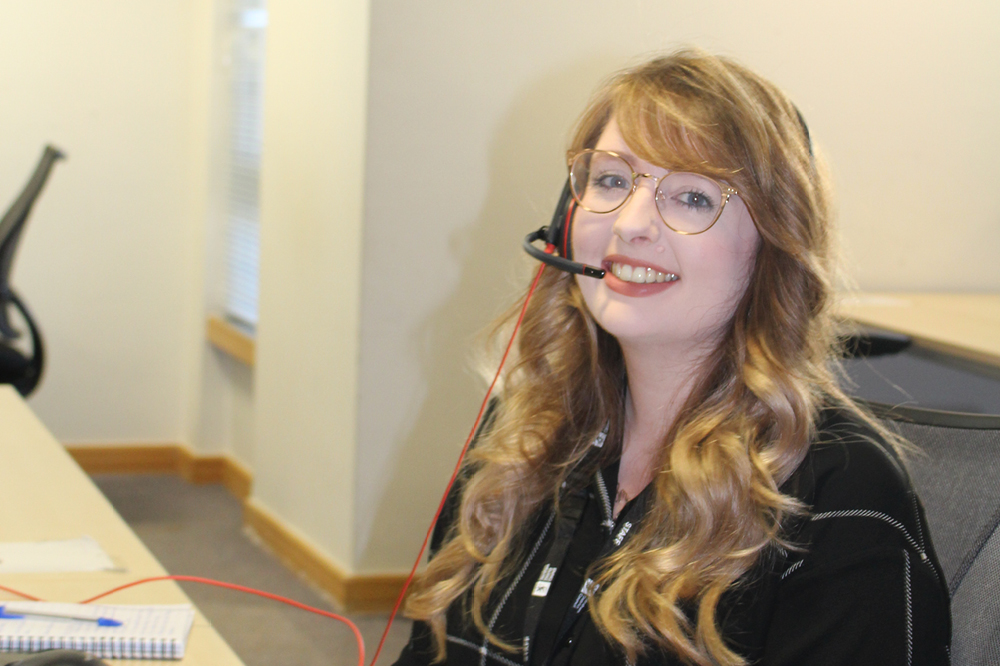 Our leasing and lettings schemes offer private sector landlords in Horsham District the security of long-term lets with no admin fees.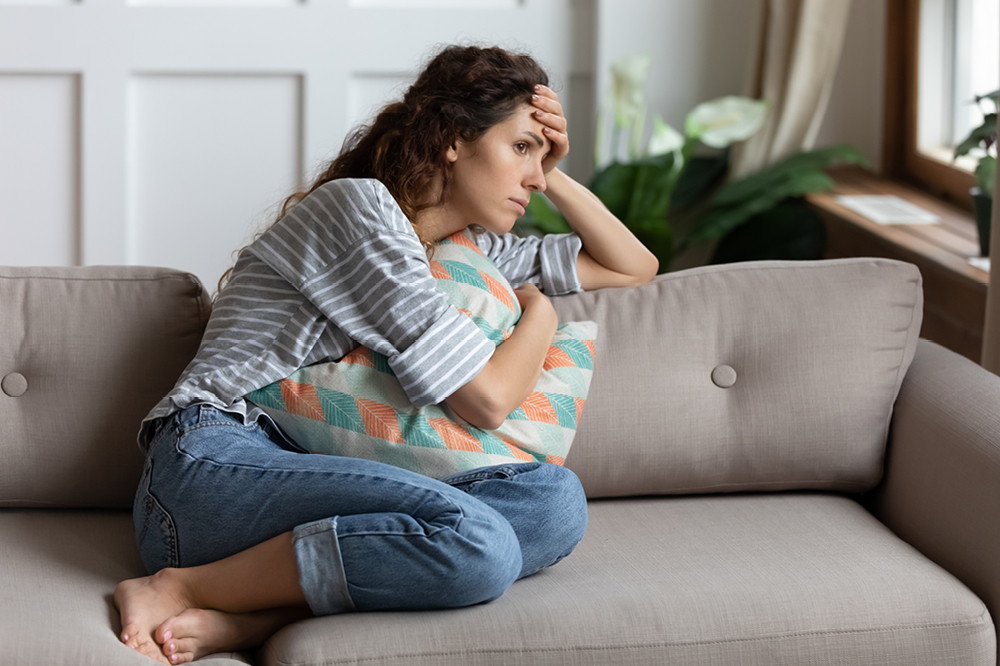 We may be able to help if you're worried about paying your rent.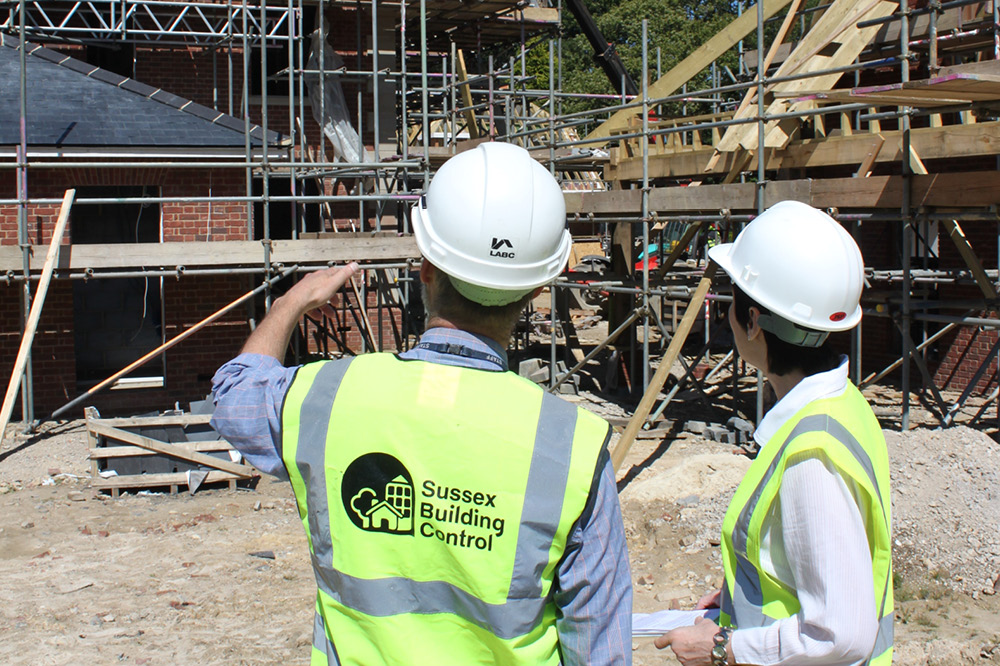 How our Building Control team can help you with your home renovation