Some of our residents are concerned about energy bills, heating costs and energy supplies during the winter months.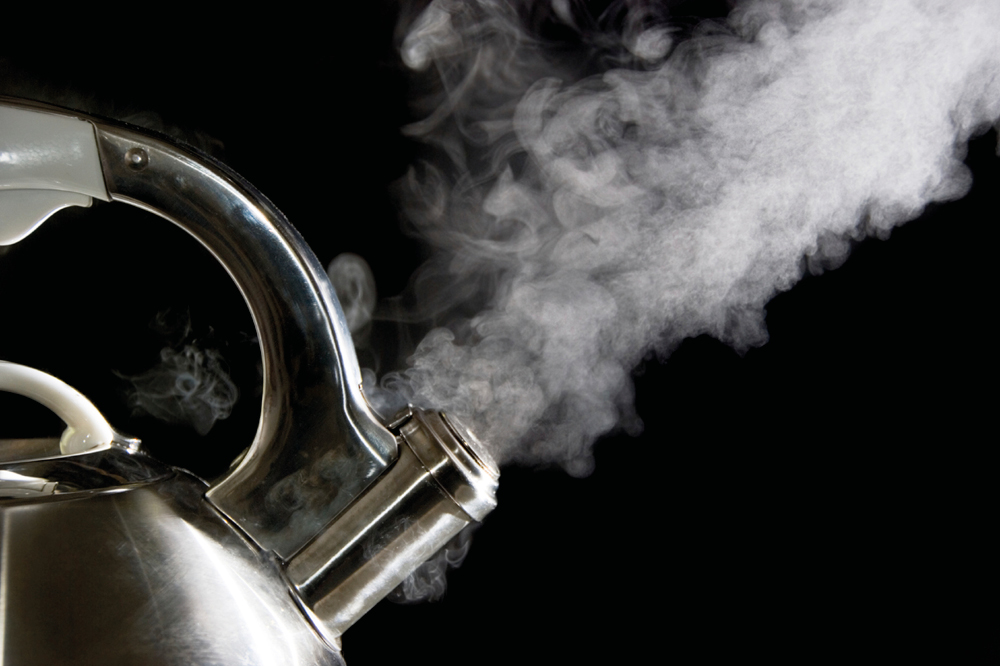 We are glad to be able to share information which will help reduce energy costs and enable residents to have a warmer, cosier home, whilst reducing carbon emissions. Good news for both your purse and our planet.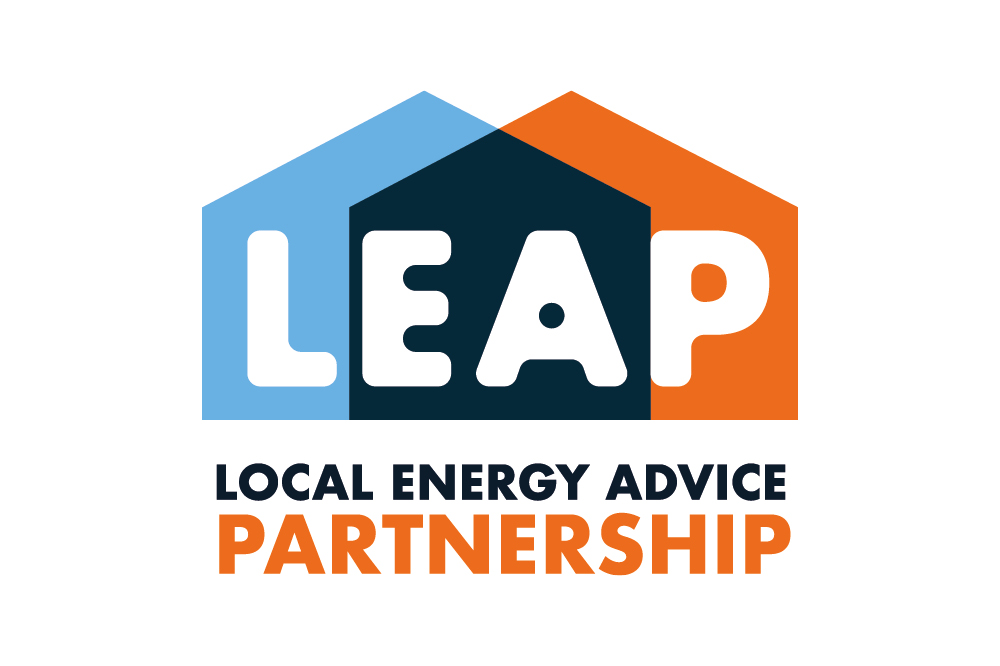 Home Energy Visits
LEAP (Local Energy Advice Partnership) is a free service that is helping people keep warm and reduce their energy bills without costing them any money. Working with LEAP we can help with energy switching, free energy saving measures, money advice and check if you're eligible for insulation, a new appliance or even a new boiler.
The LEAP service is free, and it has already helped many residents across the District. You can qualify under various criteria including low income, ill health, family situation and if you receive benefits.
Book a free home visit by calling 0800 060 7567 or visit Apply for LEAP.
Energy supplier gone out of business?
Over the past few months we have seen a number of energy suppliers going out of business.
It can be a worrying time for customers. If your supplier goes bust, you will not be left without gas or electricity. The industry regulator, Ofgem, will step in and find a new supplier for you.
The Citizens Advice Bureau has lots of useful information about this issue and can help with a wide range of concerns around energy debt, suppliers and emergency help.
The West Sussex Citizens Advice Bureau have set up a special telephone numbers to help the District's residents. They can be contacted Monday to Friday 9am to 5pm on 01243 974063
You may also like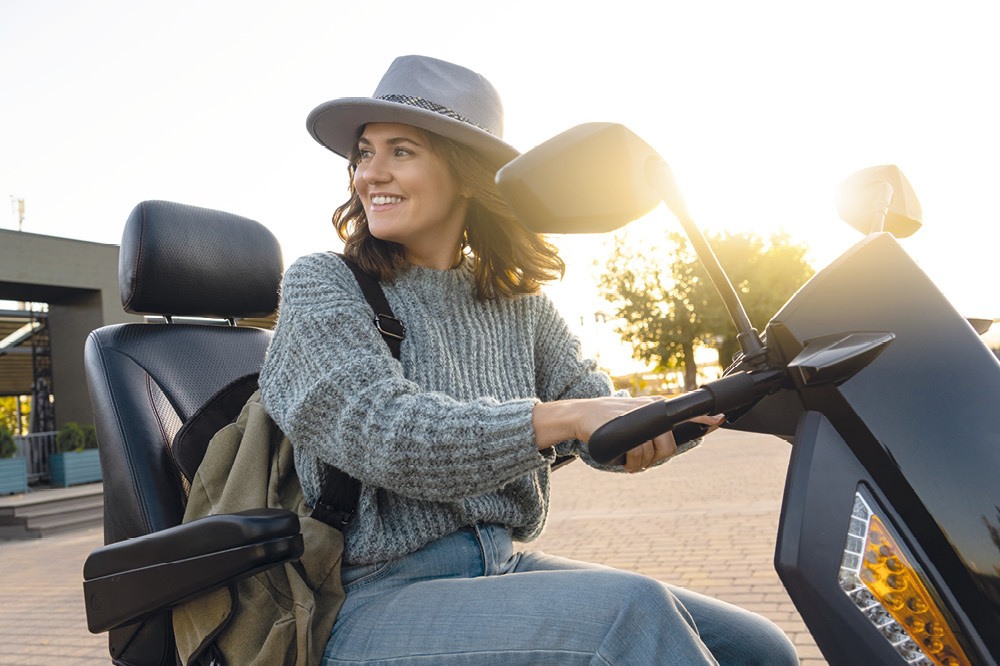 To help anyone, young or old, who has problems walking we have a fantastic Shopmobility service based in Swan Walk Shopping Centre.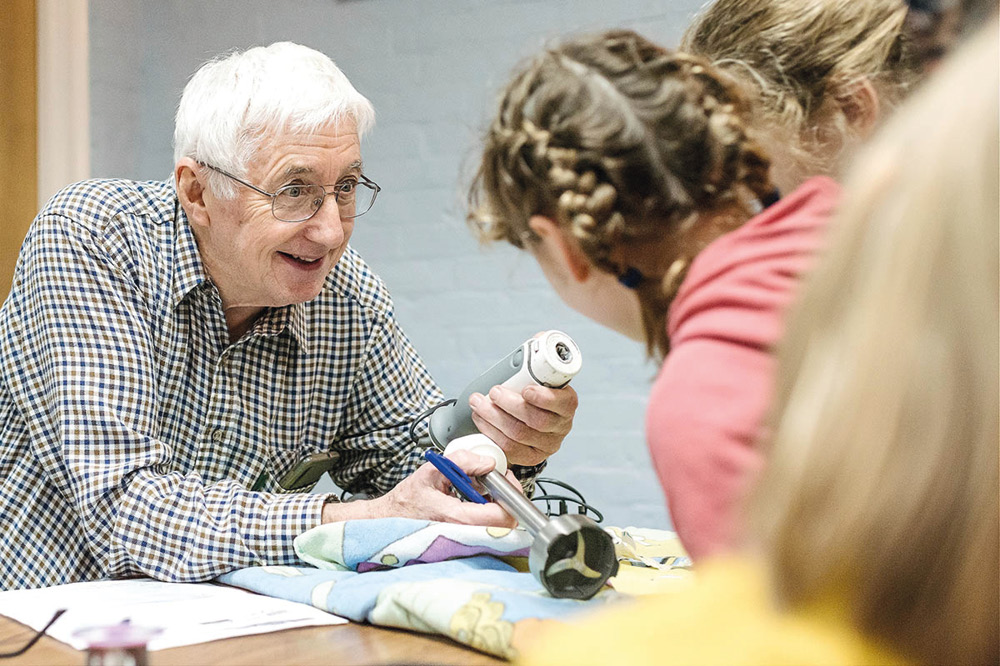 Read our top tips on ways to reduce waste and the amount we spend this Christmas.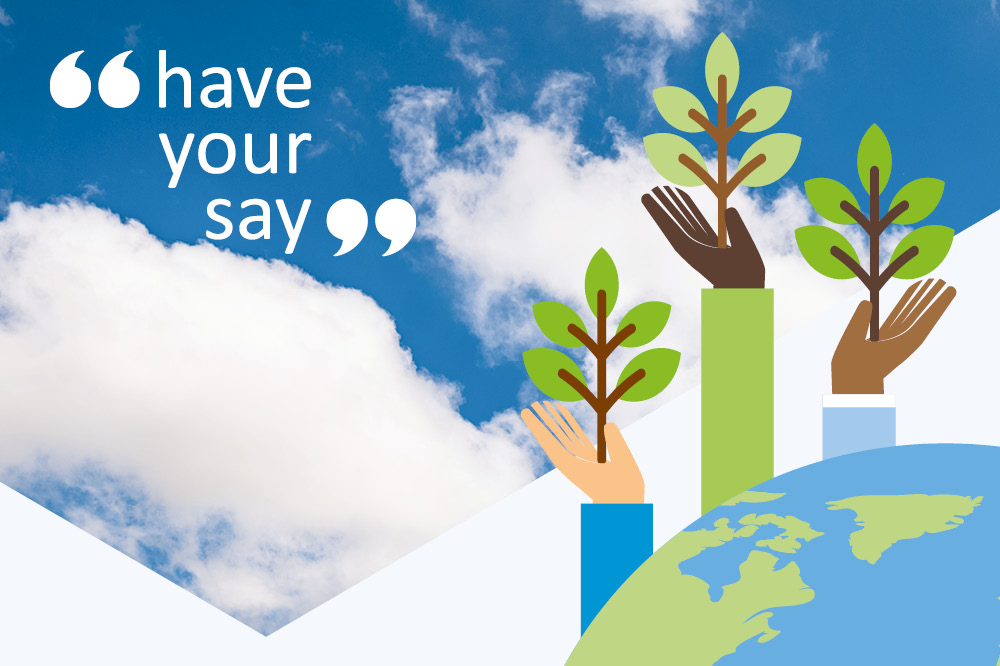 We want to thank residents for completing our climate action survey – we had over 750 responses.