After an outstanding 32 years' service at the helm our Museum & Art Gallery Curator Jeremy Knight has decided to retire.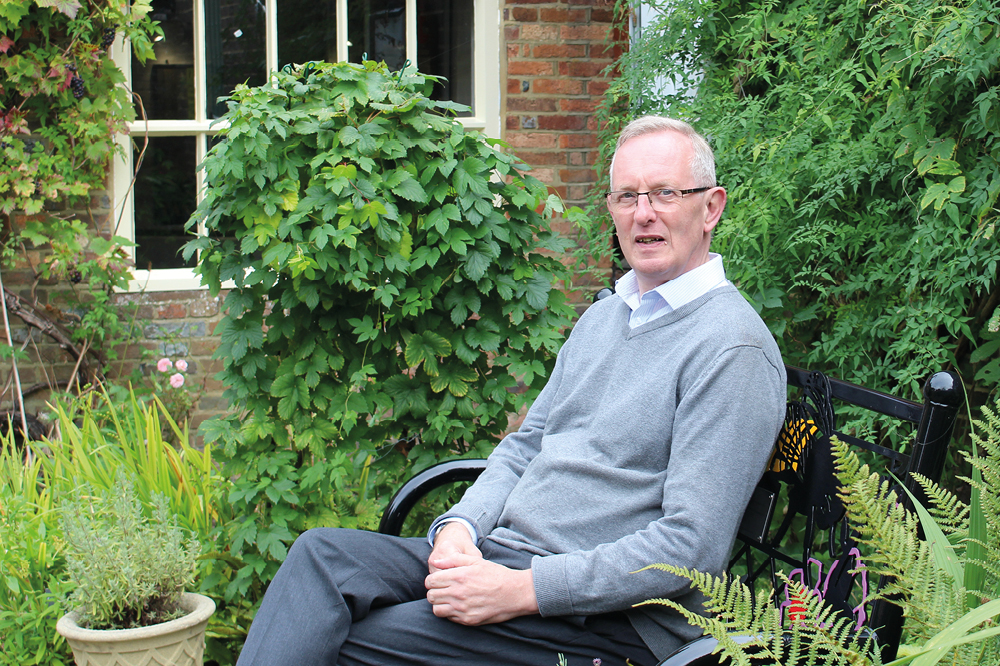 Jeremy's last night at the Museum also coincided with the Museum's re-opening after lockdown, as the Council hosted a dual purpose re-opening celebration alongside a special celebration of thanks to mark Jeremy's indefatigable contribution as he retired.
The Council has been extremely fortunate to benefit from Jeremy's extensive knowledge over the years. He has built many strong relationships with key regional and national institutions which has enabled the Museum to regularly host nationally important exhibitions and displays.
Jeremy will be greatly missed, his impact in both protecting and promoting the District's rich heritage is immeasurable.
Amongst just some of his many achievements they include:
Creating over 700 diverse and engaging exhibitions and numerous collections which have illustrated the richness of the District's heritage and culture.
Linking up with the V&A for an exhibition on cloisonné in 2013 and hosting a Royal Academy watercolour exhibition in 2018.
Receiving special recognition by The High Sheriff of West Sussex Lady Emma Barnard for his exceptional contribution to the community through his work.
We all wish Jeremy a long, happy and healthy retirement. On bowing out Jeremy said: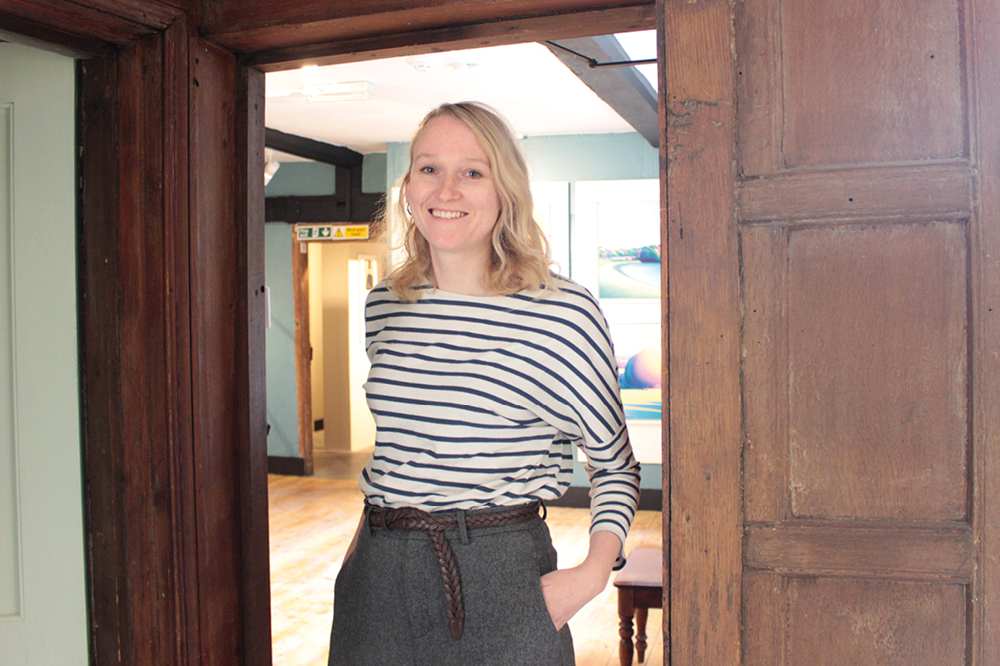 Welcome to Nikki
Welcome to Nikki Caxton as she takes the helm.

Newly recruited to the role of Associate Curator is Nikki Caxton who joins from the Victoria & Albert Museum in London where she worked as an Exhibitions Manager and Registrar, project managing temporary exhibitions.
In this role she worked alongside Curators, Conservators, and Designers to create each exhibition's unique experience. She was also responsible for loan arrangements from museum and private collections.
Prior to the V&A she worked in exhibitions and preventive conservation roles for the National Trust at Nymans and Chartwell.
You may also like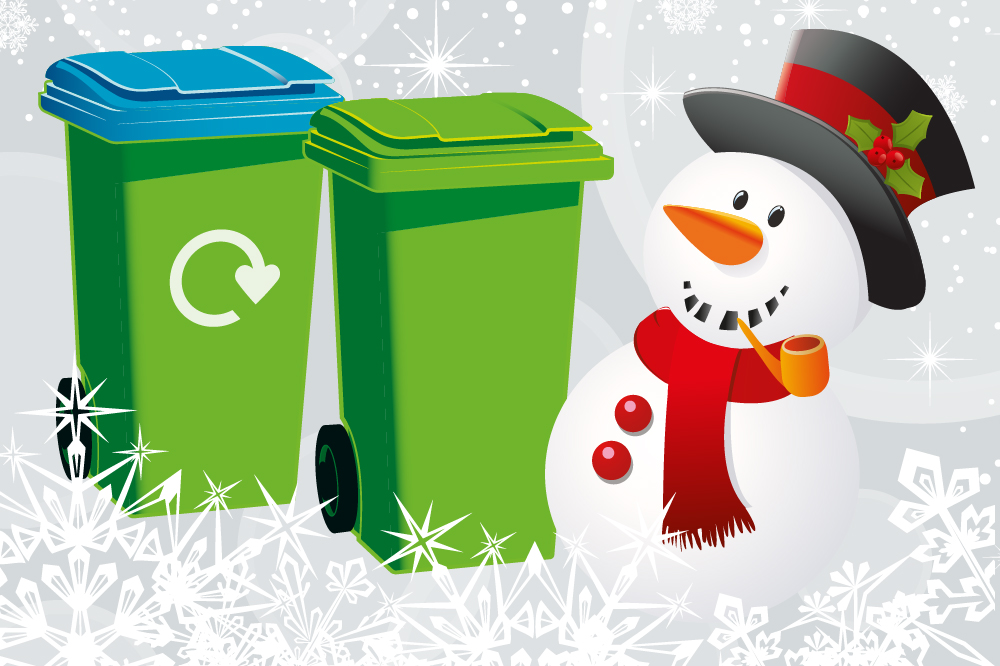 There will be no collections on the Christmas and Boxing Day Bank Holidays on 25 and 26 December.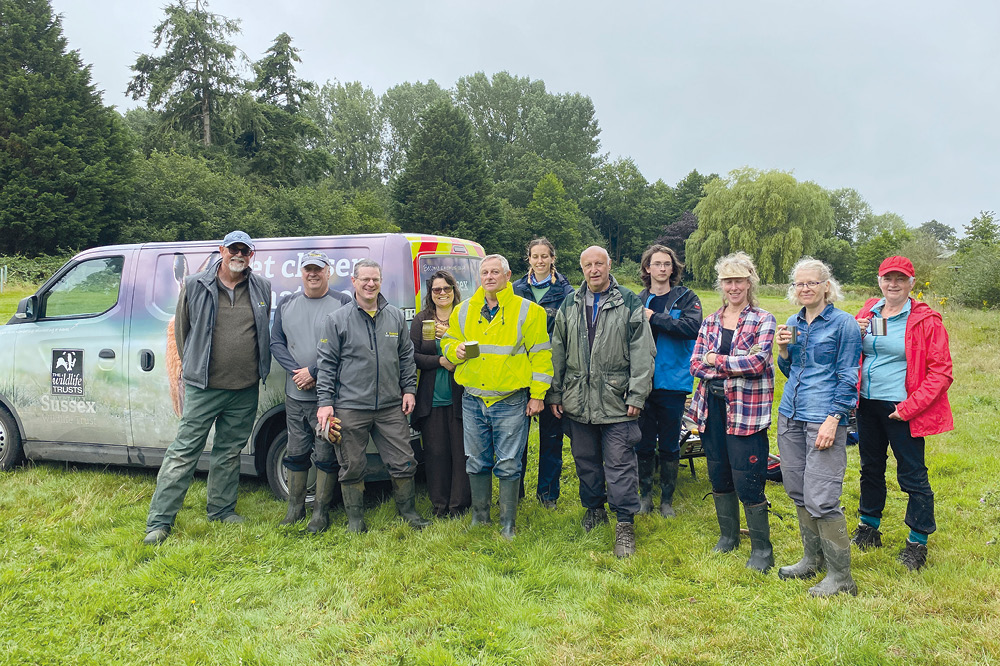 Wilder Horsham District is a five-year partnership between the Council and Sussex Wildlife Trust working to deliver a nature recovery network.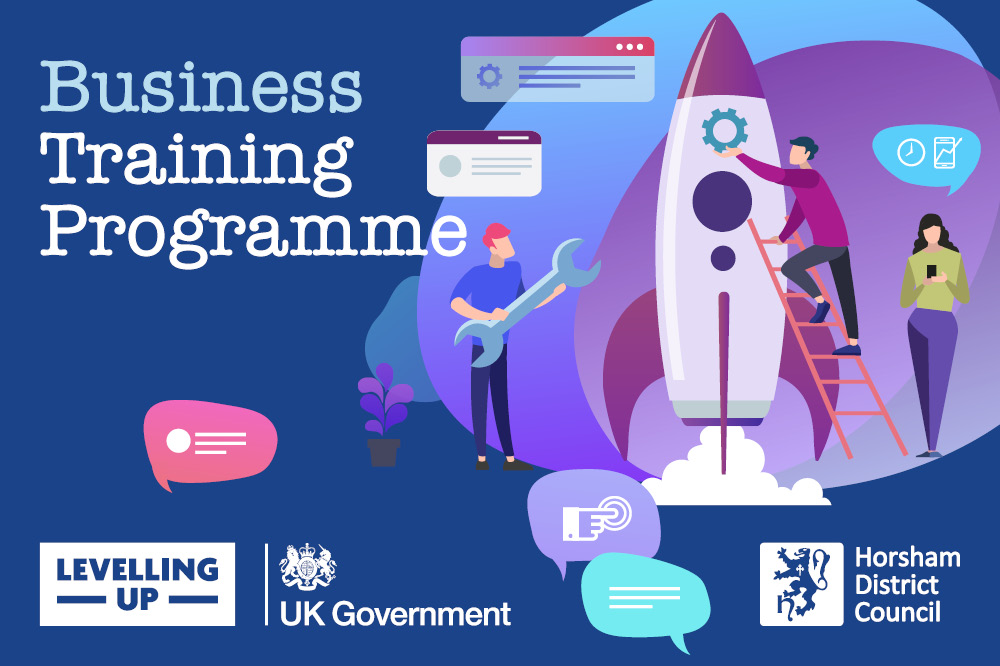 To date, over 100 businesses have been supported by the Council's Business Training Programme.