The pandemic has been tough and affected pretty much everyone's mental health.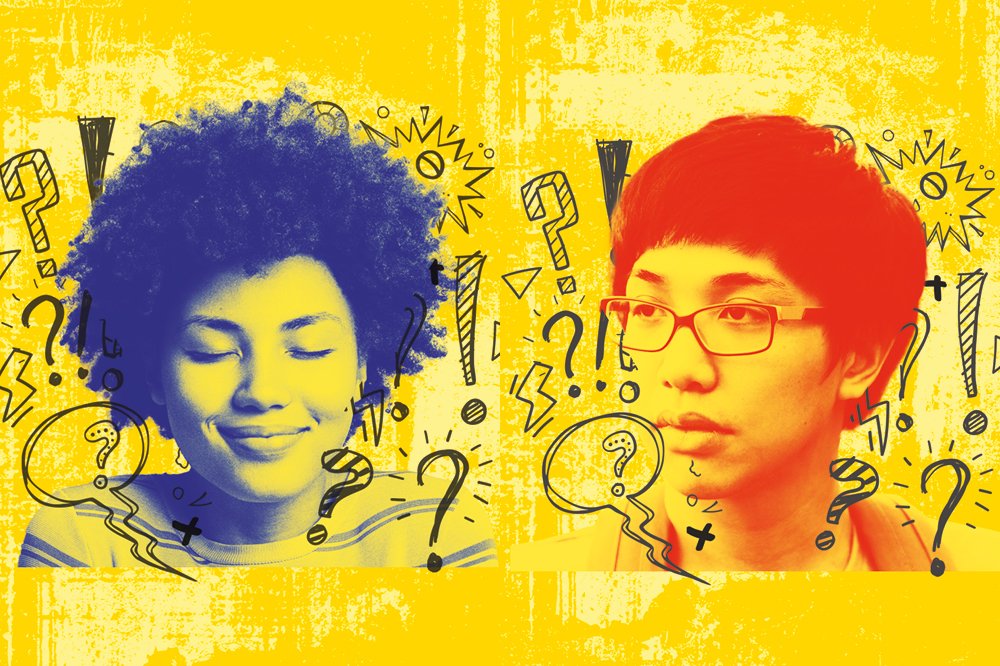 A new campaign called Your Mind Matters has been launched by West Sussex County Council and partners to provide support for young people and their families by providing advice, resources and information about local services, events and information.
Your mind matters, the way you feel matters, and your emotional health is just as important as your physical health so take some time to explore the Your Mind Matters website and see what support is available for you, your friends and family.
You may also like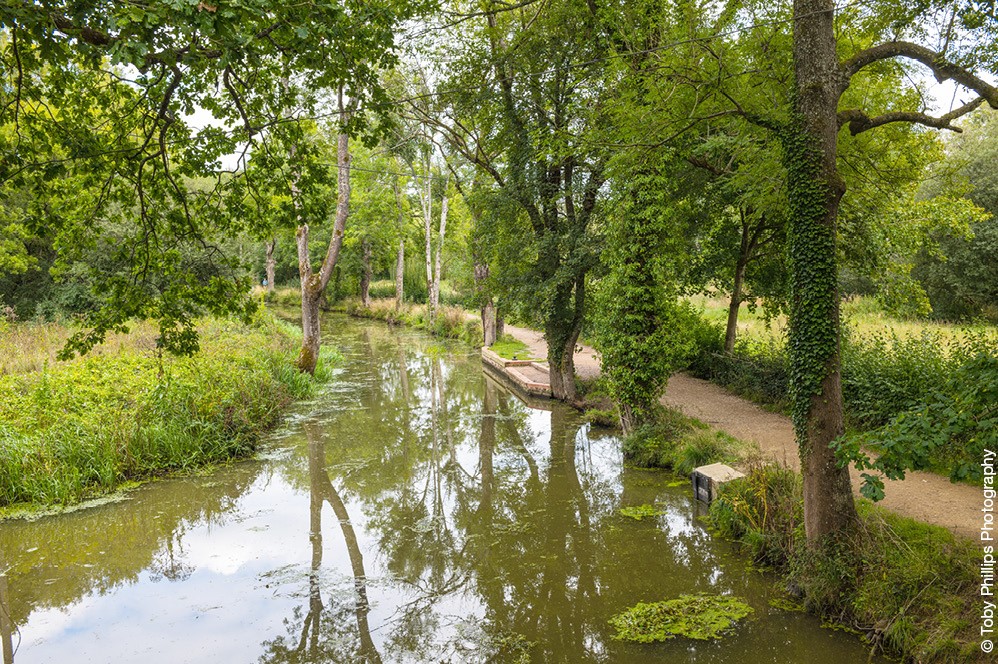 Our new Council Plan, which was adopted in October, identifies our key priorities and drives our focus for the next four years.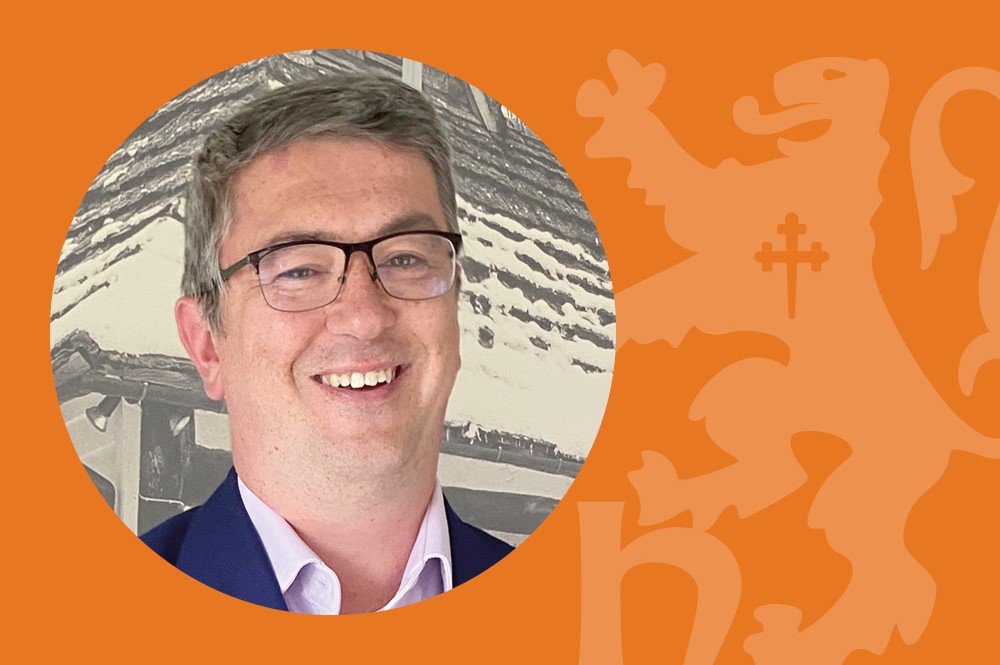 The autumn has been a really productive time for making plans and focusing on council priorities.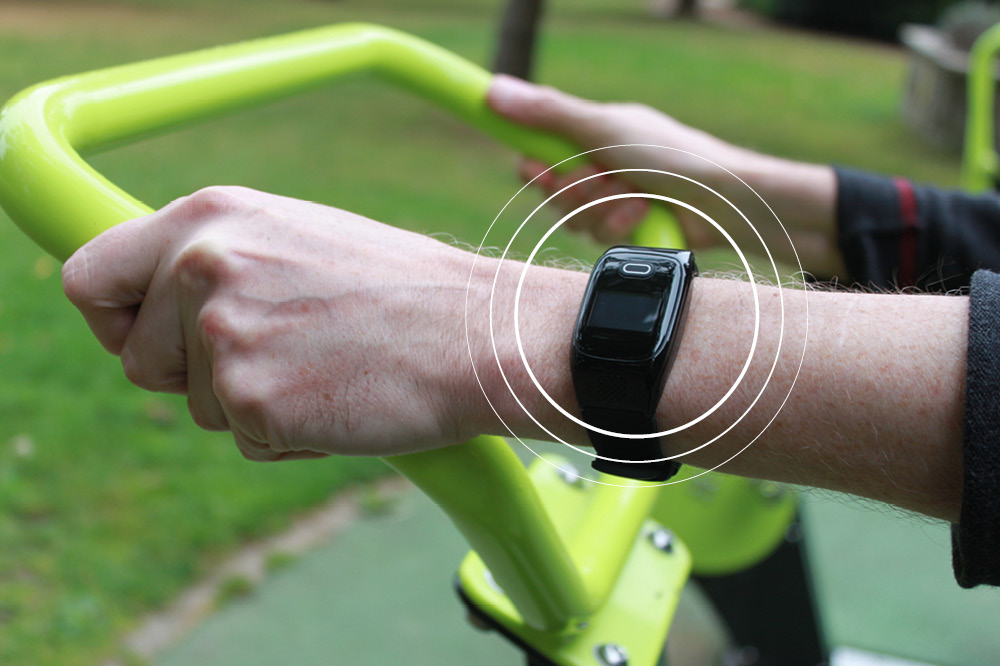 New to the suite of Community Link products, which help our residents with independent living, we are pleased to showcase the Mindme Wrist Alarm.