The pandemic has been tough and affected pretty much everyone's mental health.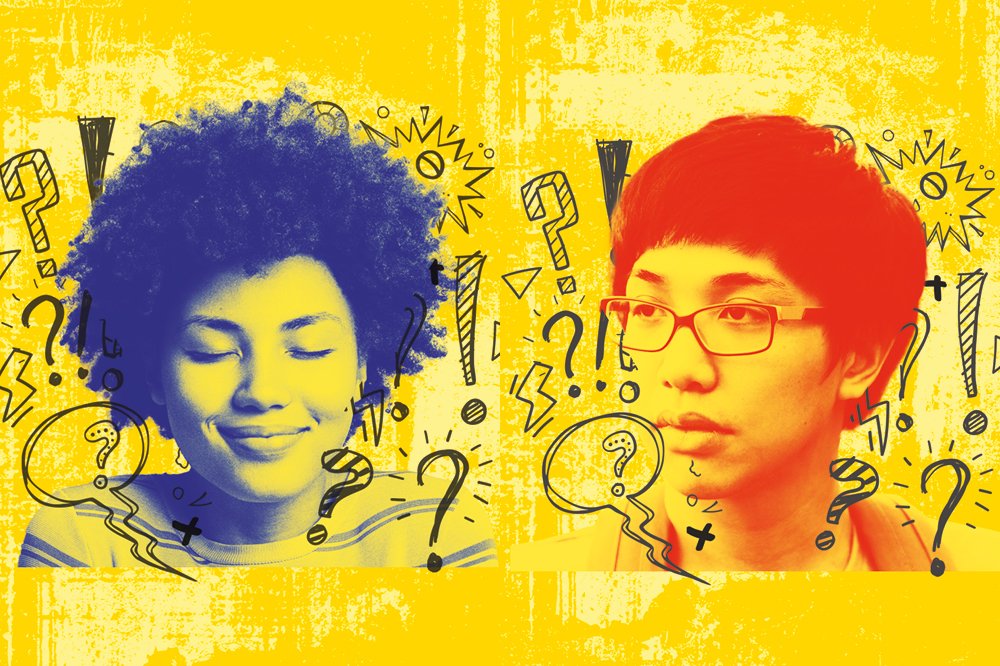 A new campaign called Your Mind Matters has been launched by West Sussex County Council and partners to provide support for young people and their families by providing advice, resources and information about local services, events and information.
Your mind matters, the way you feel matters, and your emotional health is just as important as your physical health so take some time to explore the Your Mind Matters website and see what support is available for you, your friends and family.
You may also like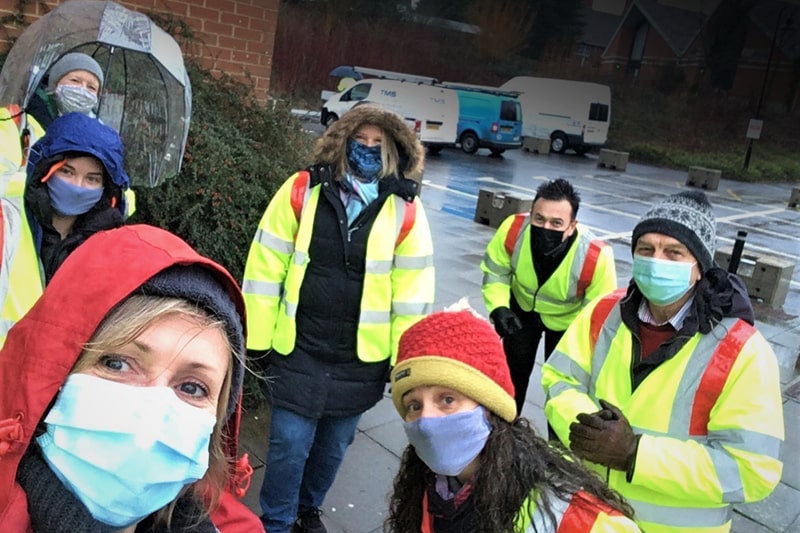 Volunteers have played a huge part in tackling the COVID-19 pandemic. Find out how you can volunteer and make a difference in your community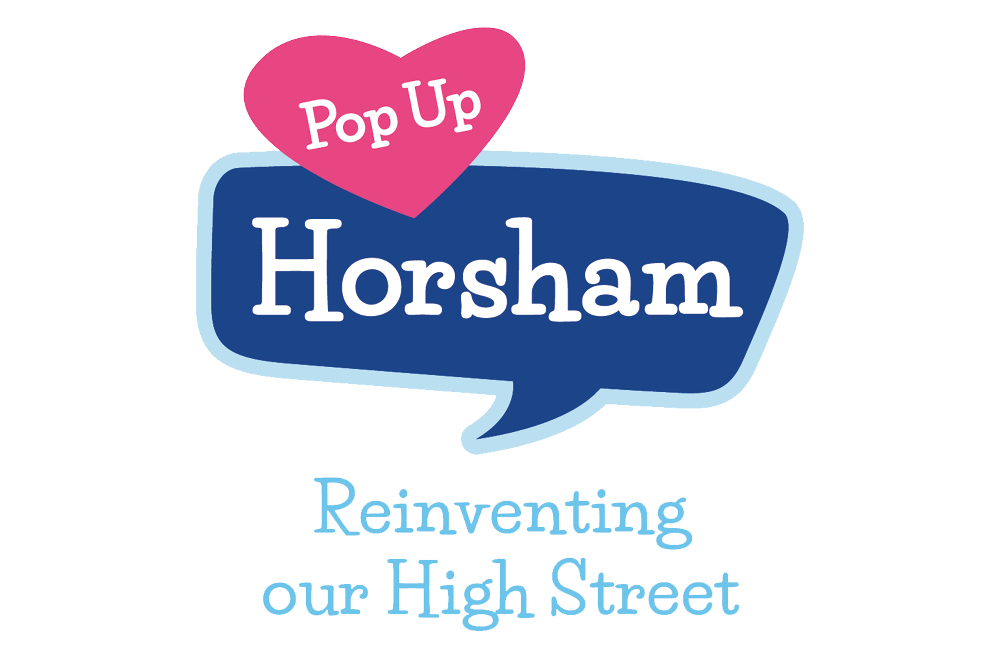 Further 'Welcome Back' funding has been used to reintroduce Pop-Up Horsham as part of our post pandemic economic recovery strategy.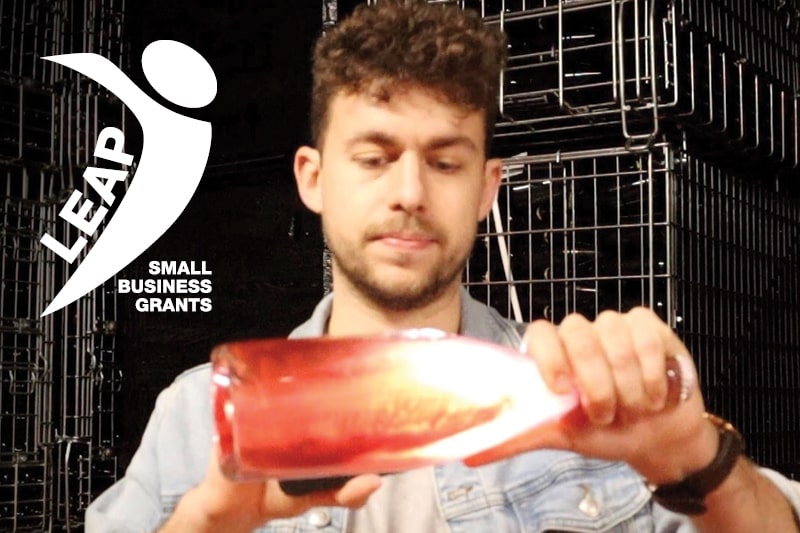 Our economic development focus is firmly on building economic recovery. Here are three projects in place to help new and existing local businesses