Got any climate-friendly ideas? Apply for up to £5,000 to make them happen.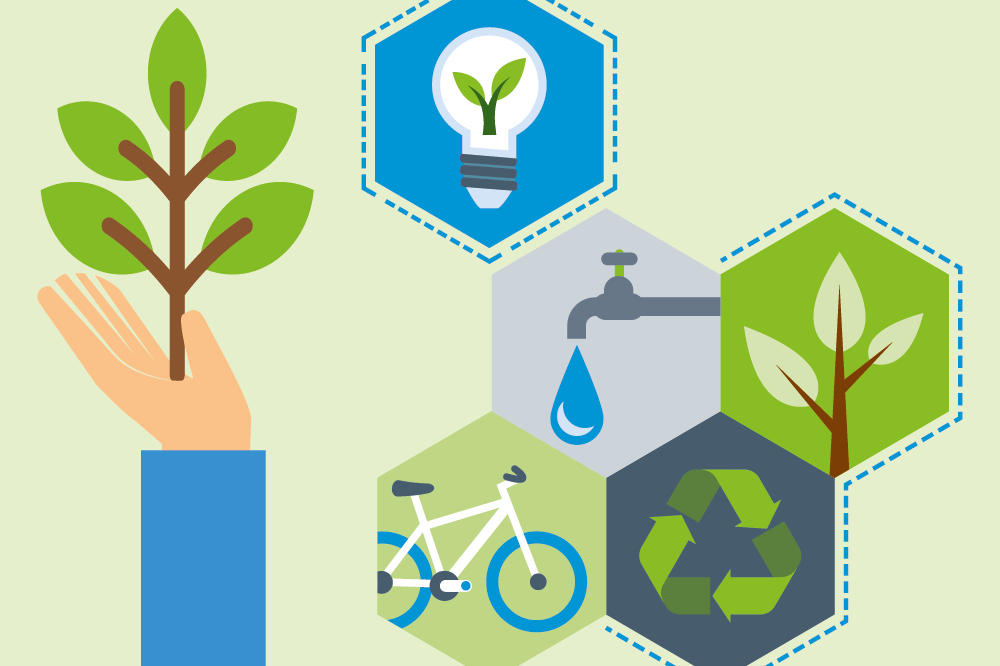 The next round of funding will open on 2 January 2023 and close on 10 February 2023.
Fund applications can be related to any of the following themes:
Energy– such as reducing consumption and increasing the use of renewable forms of energy
Water– such as reducing consumption and reducing the threats from flooding
Waste minimisation– reducing waste, reusing resources and recycling resources for example using composting bins
Biodiversity– increasing wildlife, such as the creation of pocket parks and community orchards
Sustainable transport–such as encouraging cycling and walking
There are three levels of funds available:
up to £1,000
up to £2,500 (which requires more information from the applicant)
up to £5,000 (which requires match funding from the applicant).
The funds must be used for brand new projects, which will last beyond the funding provided by the Council, and include a commitment to inform the wider community about the project and encourage others to take action.
Get in touch
For more information about the Horsham District Community Climate Fund, please email community.development@horsham.gov.uk or visit our website.
You may also like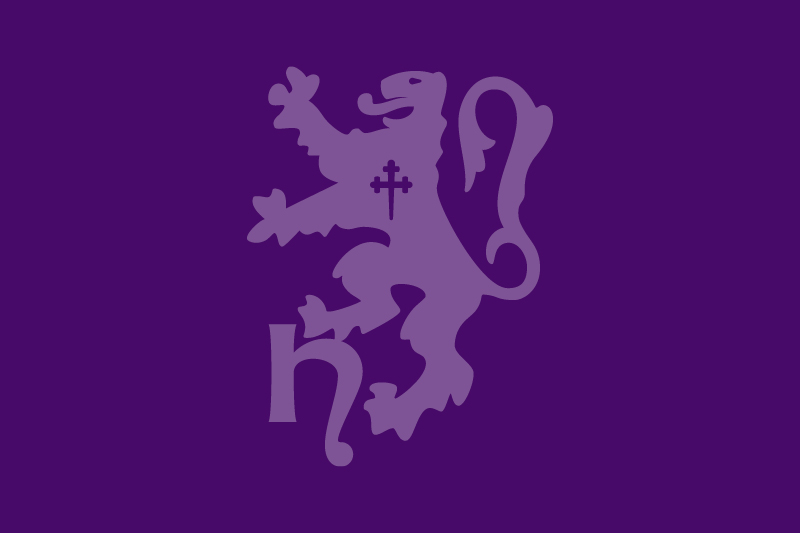 Like so many of our residents and businesses, Horsham District Council has suffered financially from the COVID-19 lockdown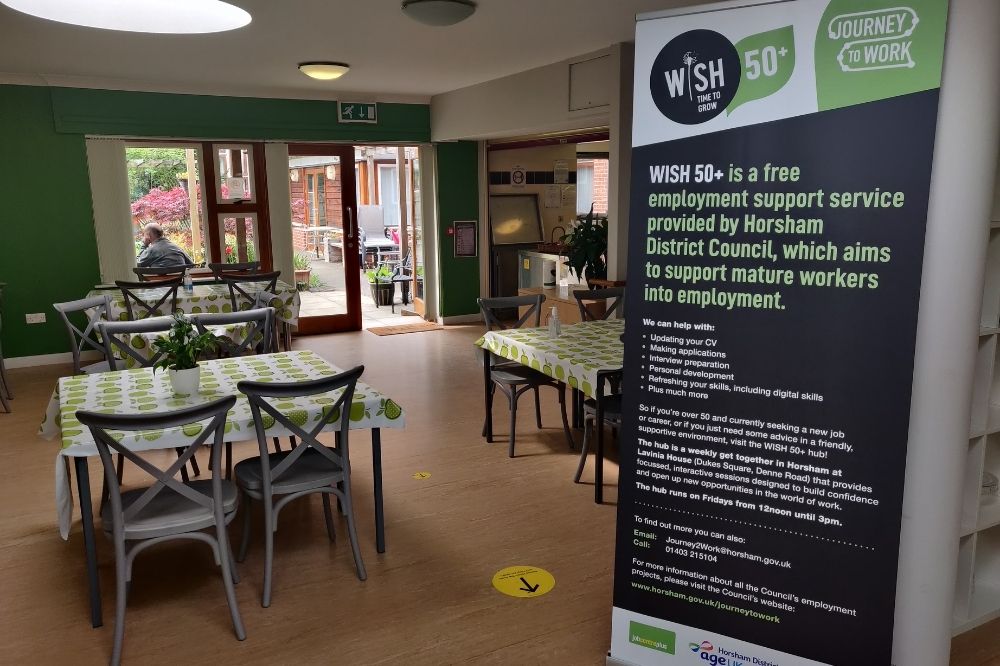 We run three popular employment support services to help people in Horsham District to find jobs.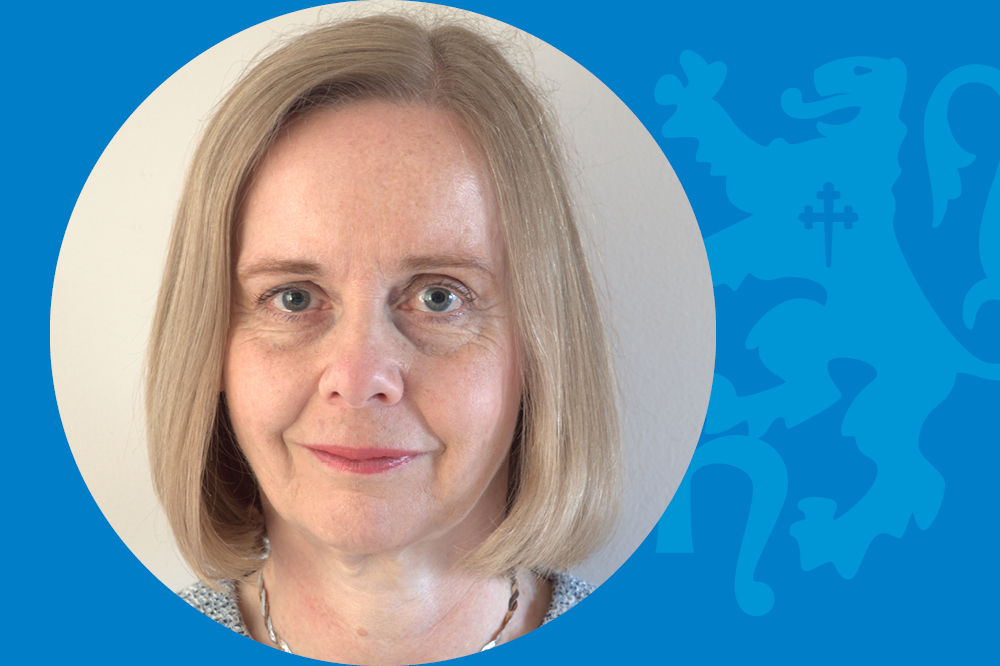 We were delighted to appoint Jane Eaton, BA (Hons), MBA, CPFA, as our new Chief Executive.