Thanks to a range of grant funds and innovative initiatives from the Council several new entrepreneurs have been able to expand their businesses in the retail sector, delivering an exciting collection of new experiences for customers.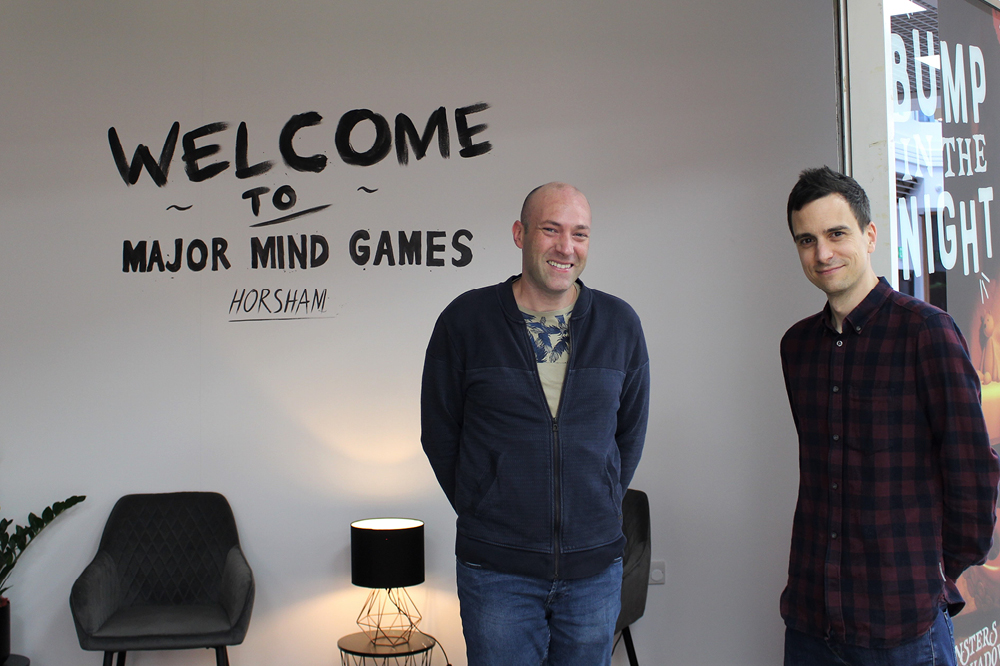 Swan Walk Shopping Centre's new independent retail line up has seen Major Mind Games, the town's first immersive escape room experience, indoor plant specialist Hugo & Green, and bite-sized therapy salon POD Massage added to their existing retail outlets.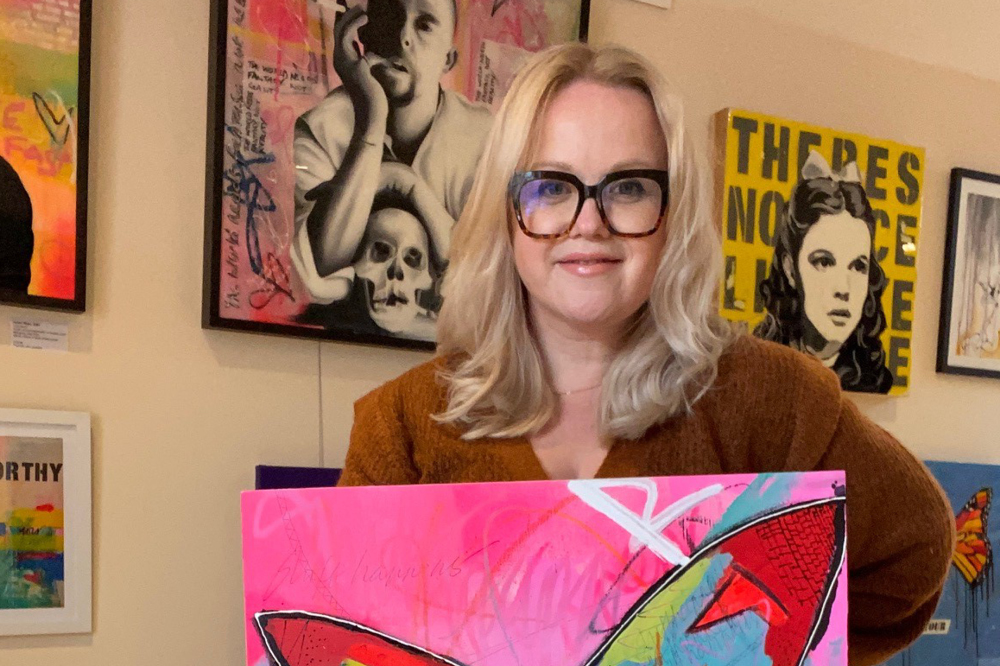 Additionally, in the town's Colletts Alley, Lorna Beard (pictured) has opened a first floor Art Gallery and Studio. Hugo & Green and Laura Beard Studios first dipped their toes in the water of retail by taking advantage of the Council's Pop Up Horsham facility in the town's West Street in 2021.
Further information
Visit the Council's website for useful information for Horsham District business owners.
You may also like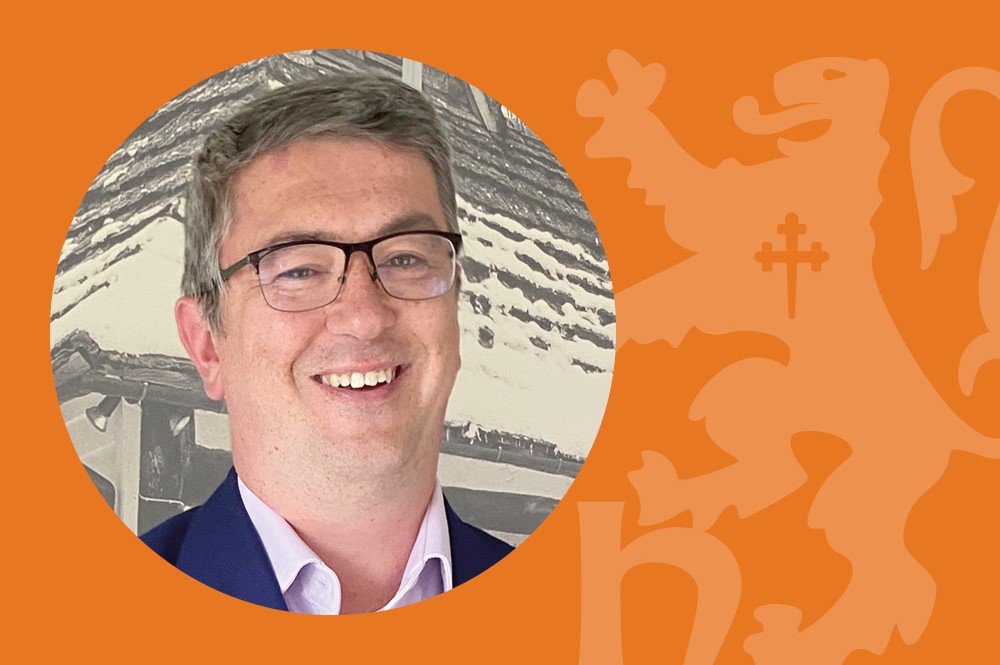 The autumn has been a really productive time for making plans and focusing on council priorities.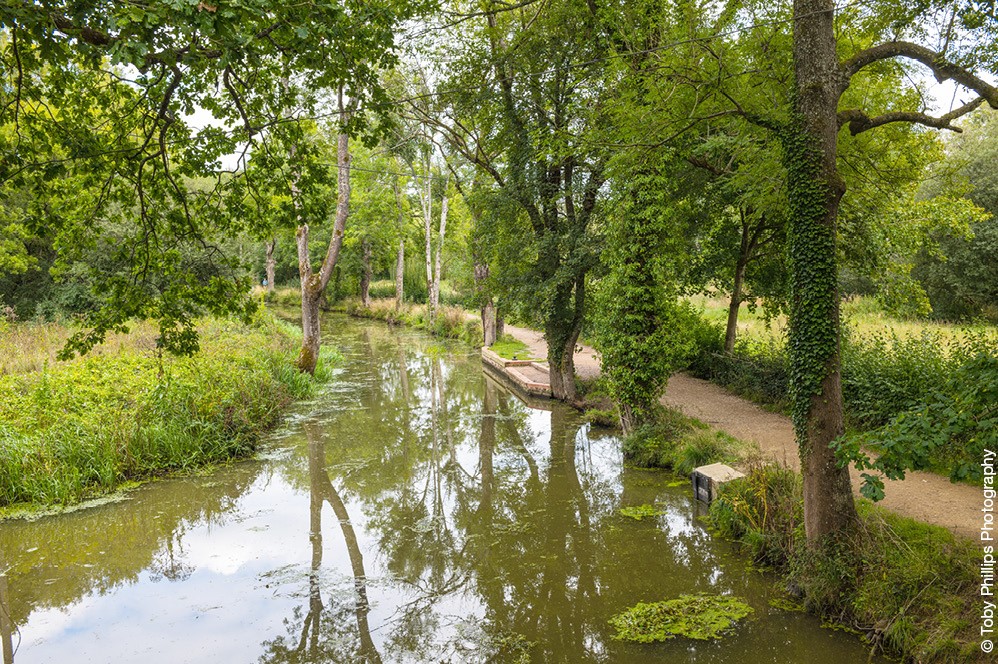 Our new Council Plan, which was adopted in October, identifies our key priorities and drives our focus for the next four years.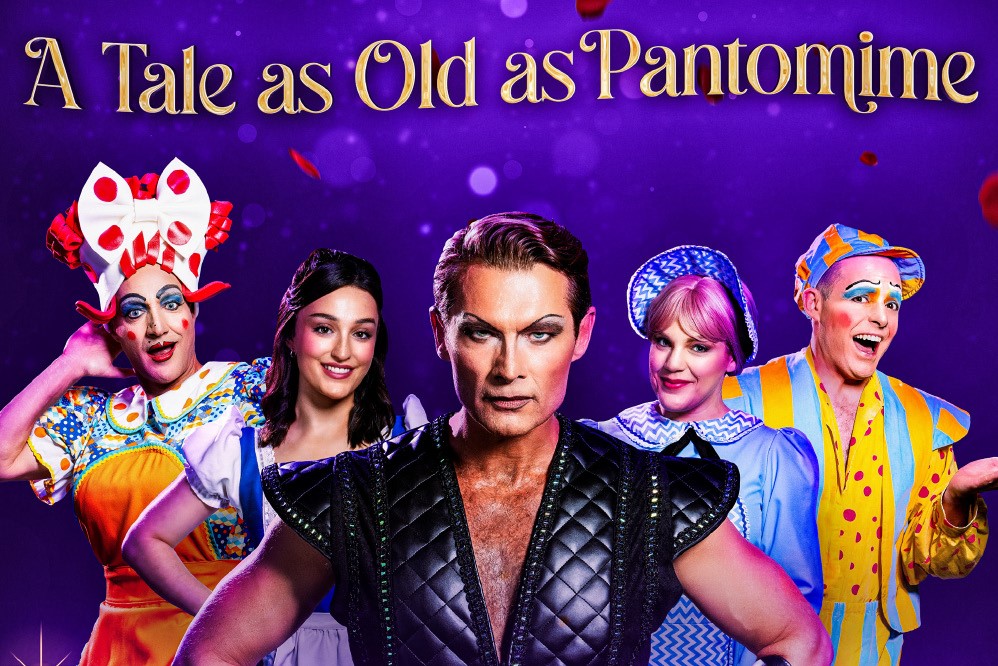 With everything from a fantastic array of local food and drinks, artisan gifts to festive entertainment and events, the magic of the season is right on your doorstep.