Here's what you need to know to cut down on general waste when the festivities are over.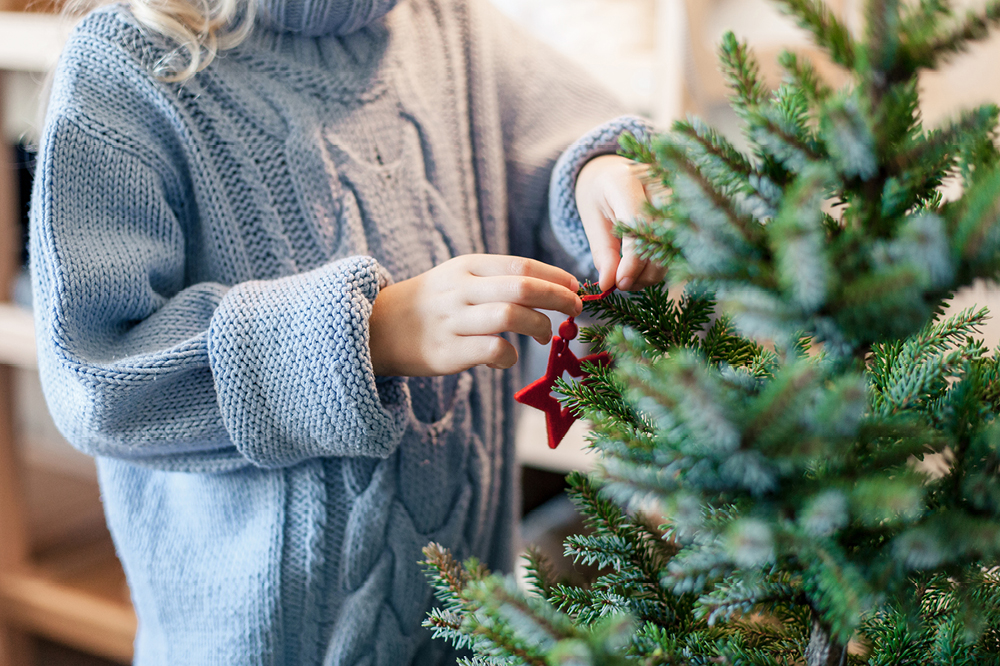 It can be easy to buy more than you need in a weekly food shop, especially at Christmas. In fact,44.4% of our rubbish is wasted food. That's over 8,600 tonnes year! For hints and tips to reduce food waste go to the Love Food Hate Waste website.
Christmas cards, corrugated cardboard boxes, cardboard tubes, plastic trays and wrapping paper that does not contain plastic can all be recycled in your blue-top bin.
Real vs plastic Christmas trees?
Whilst artificial trees are practical and can last a long time they aren't necessarily green.
Artificial trees are made from plastic which can't be recycled and have probably been shipped great distances.
Real trees help to remove carbon from the atmosphere while they are growing and can be composted when they are finished with. You canalso put your tree in your garden waste bin.
Book a free textiles and small electricals collection and recycle your batteries
Have you discovered your Christmas lights no longer work this year? Or that old electrical toys or decorations are broken?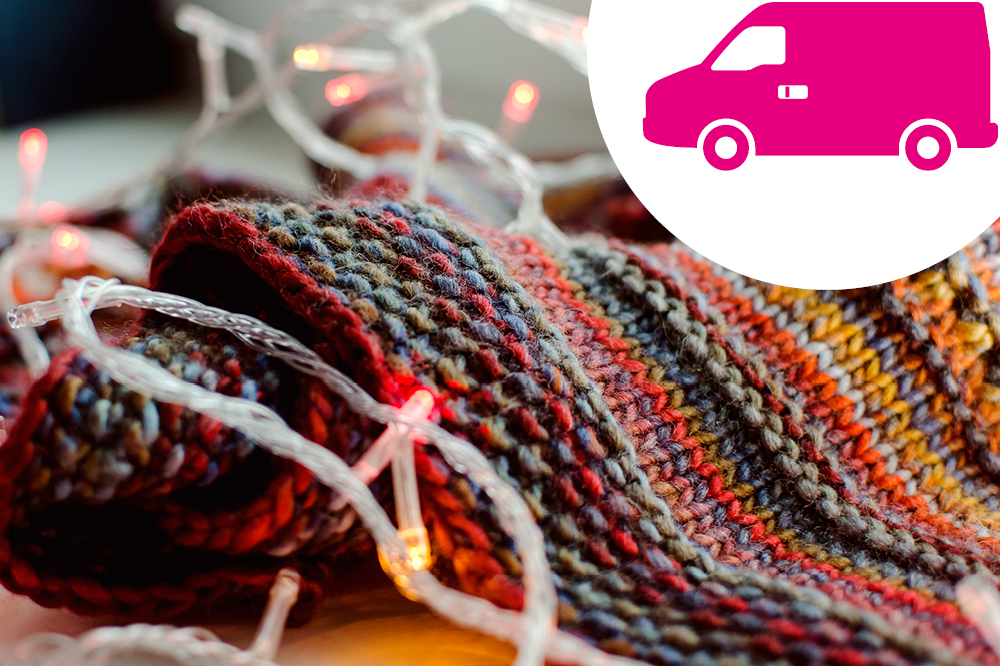 Remember you can book a free collection of broken small electrical items and old textiles such as clothes, handbags and shoes. Simply go to recycling to book your free collection and avoid these items going to waste.
If you own items that use disposable batteries, it might be time to switch to rechargeable. Using rechargeable batteries is better for the environment, saves waste and money! Simply pop your batteries in a clear plastic bag and place on top of your recycling or rubbish bin and we will recycle them for free!
You may also like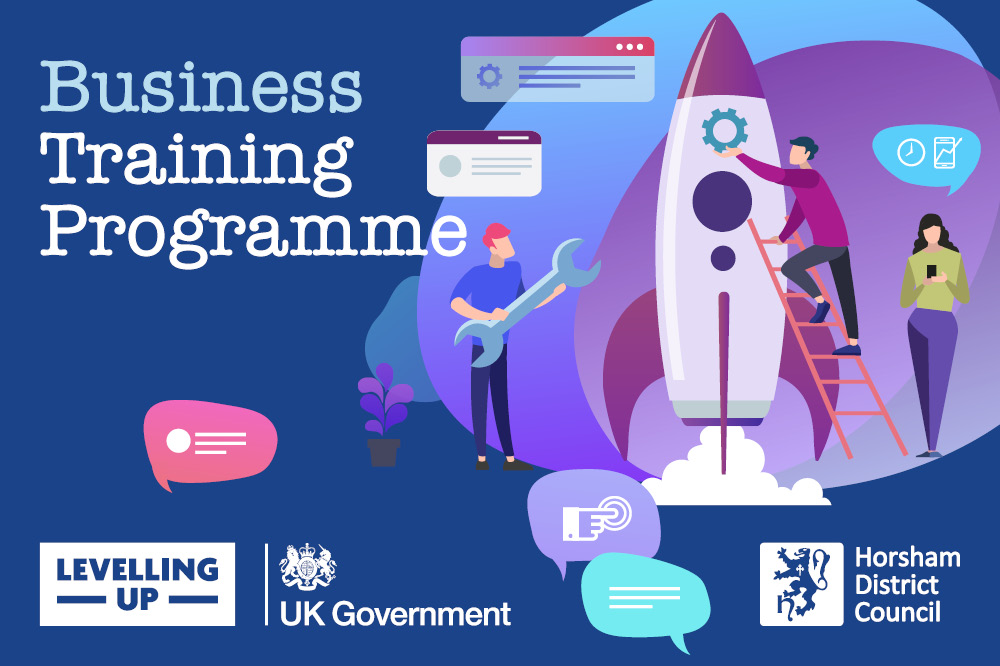 To date, over 100 businesses have been supported by the Council's Business Training Programme.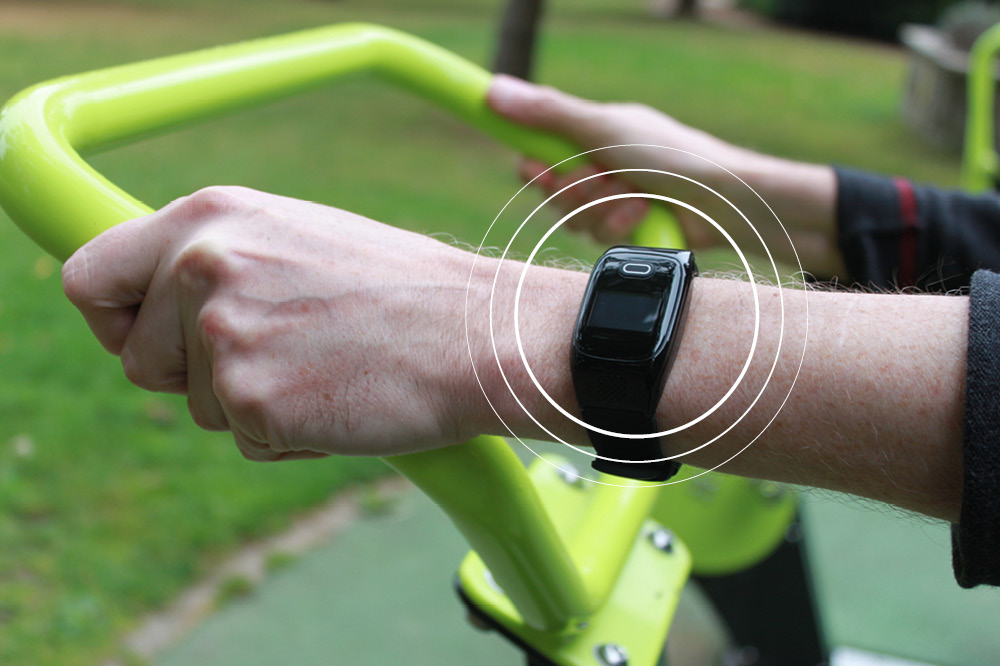 New to the suite of Community Link products, which help our residents with independent living, we are pleased to showcase the Mindme Wrist Alarm.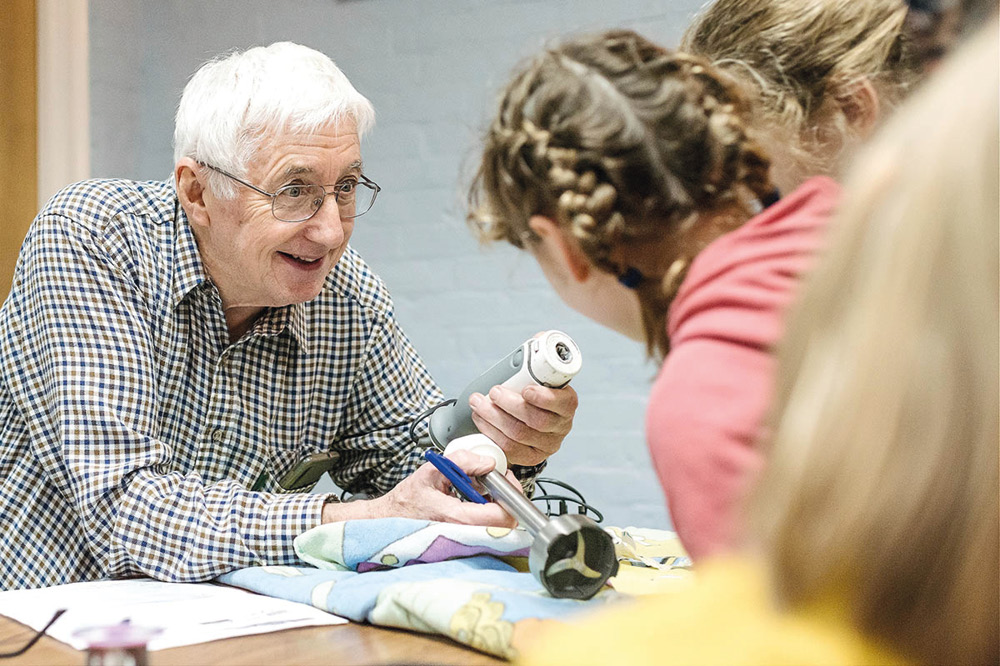 Read our top tips on ways to reduce waste and the amount we spend this Christmas.