This edition highlights how we are helping residents who may be experiencing money worries as a result of the cost of living crisis.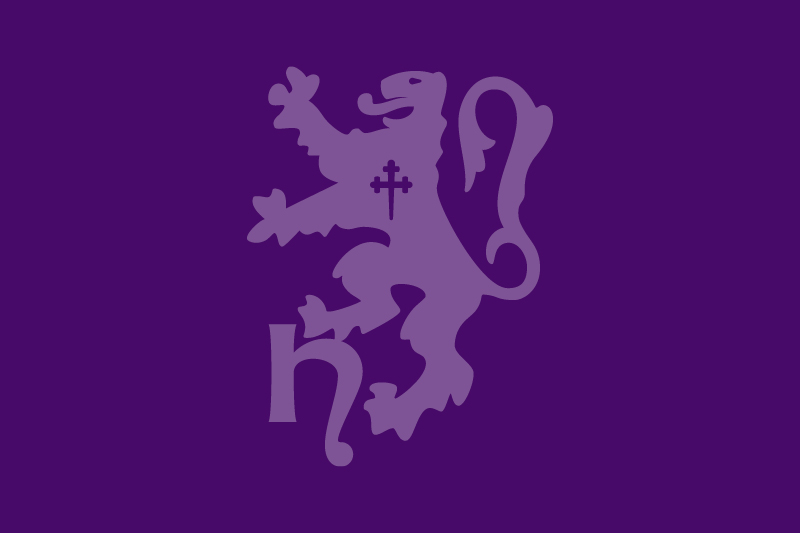 You will find details on the various funds and schemes available and ideas to help make savings on energy bills in your home. You can come along to one of our drop-in centres and get advice to help you stay independent and healthy, especially over the winter months.
We also share news of the work we are doing to improve biodiversity and help our communities tackle climate change locally. We continue to highlight the issue of water neutrality and how it might affect you and the development of new homes in our District and beyond.
As we approach the festive season, we also have details of our Christmas events and activities for all to enjoy.
With best wishes for Christmas and the New Year.
Councillor Jonathan Chowen, Leader of Horsham District Council
You may also like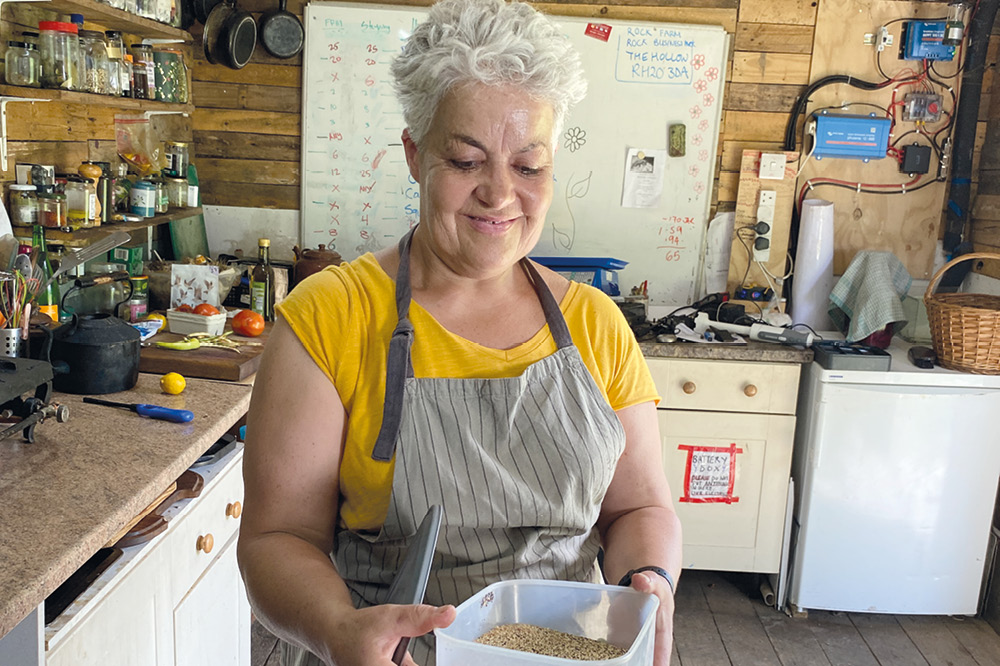 This October marked the third anniversary of the Community Climate Fund grant scheme, offering grants of up to £5,000 for local groups undertaking new climate positive projects.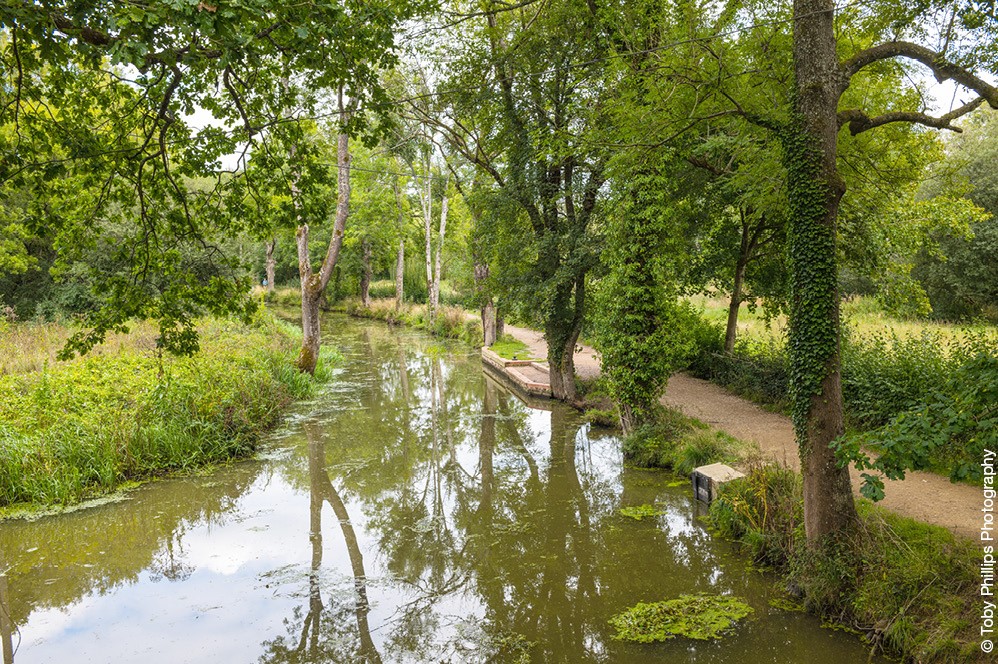 Our new Council Plan, which was adopted in October, identifies our key priorities and drives our focus for the next four years.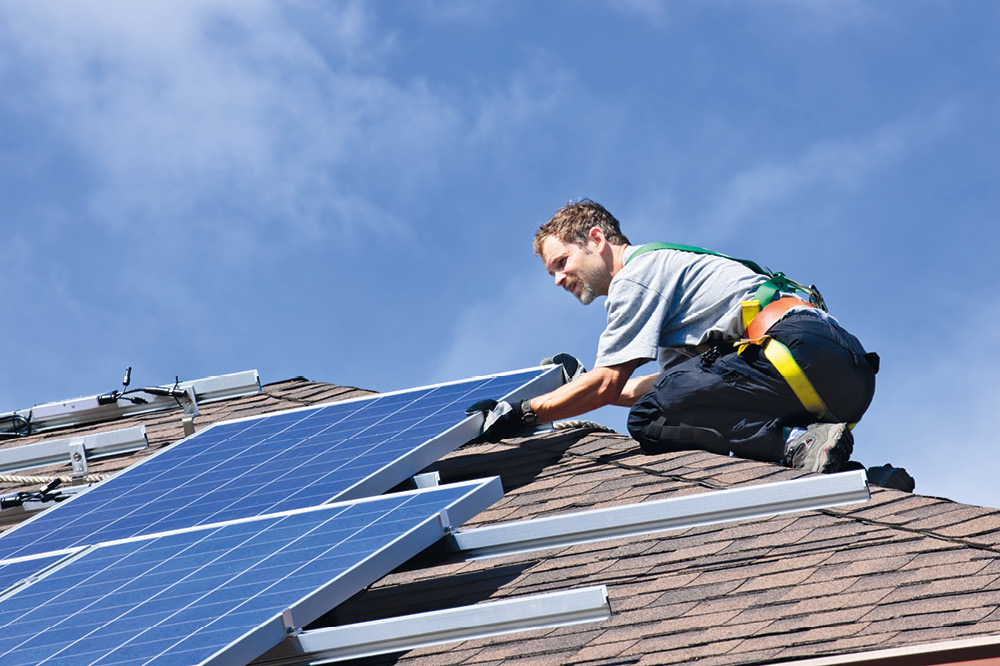 The Council is working with its partners to help people improve the energy efficiency of their homes to help keep energy bills lower.