Two car parks in Henfield have recently undergone extensive improvements.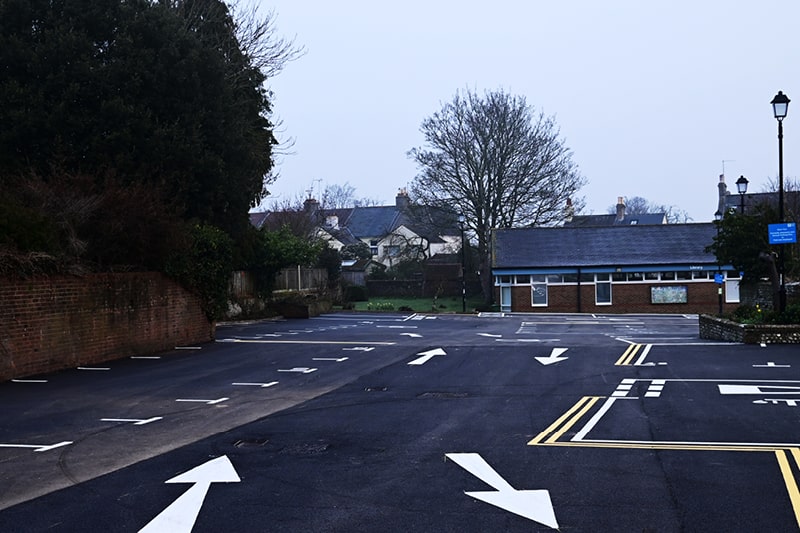 Residents and visitors in Henfield can now benefit from new features at both the library car park and Coopers Way car park in the village.
The improvements at the library car park include increased parking bay sizes, an improved parking surface, improved drainage, new low cost LED lighting, enabling works for EV charging points and attractive new landscaping.
The Coopers Way car park now has new covered cycle parking facilities, improved visibility at the car park entrance with new handrails to the walls, and new light columns with LED energy efficient lights.
Following the Council's introduction of an annual parking disc/permit scheme in 2017, it was agreed that income received via this scheme would be reinvested back into the District's car parks to improve the overall customer experience.
These car parks serve the majority of the village's visitors on a daily basis and are often the first place that visitors see when they arrive in Henfield, so it is important they provide a good impression of the village.
Improvements have also been made recently at the Billingshurst library car park and Fletcher's Croft car park in Steyning, with a further programme planned for other car parks in our larger villages.
You may also like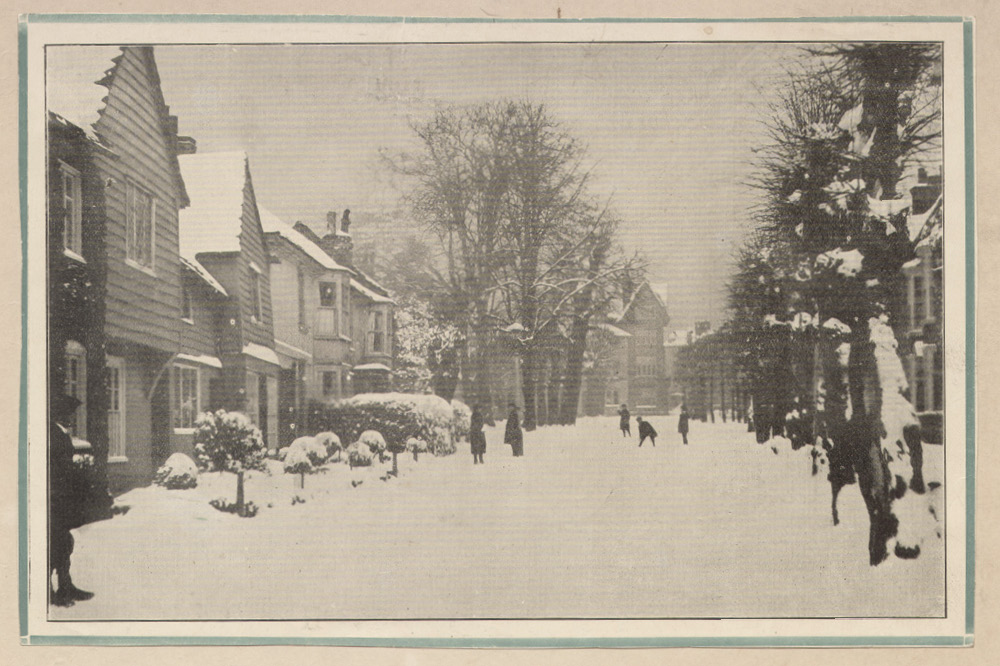 Located on Horsham's beautiful Causeway, the Museum offers a changing programme of galleries, activities, and events.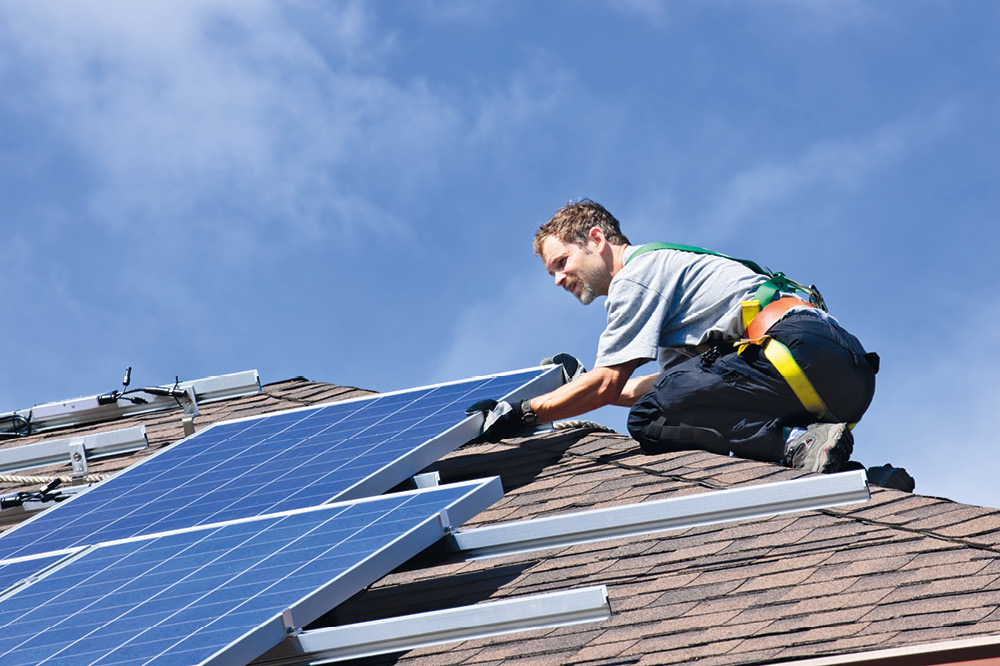 The Council is working with its partners to help people improve the energy efficiency of their homes to help keep energy bills lower.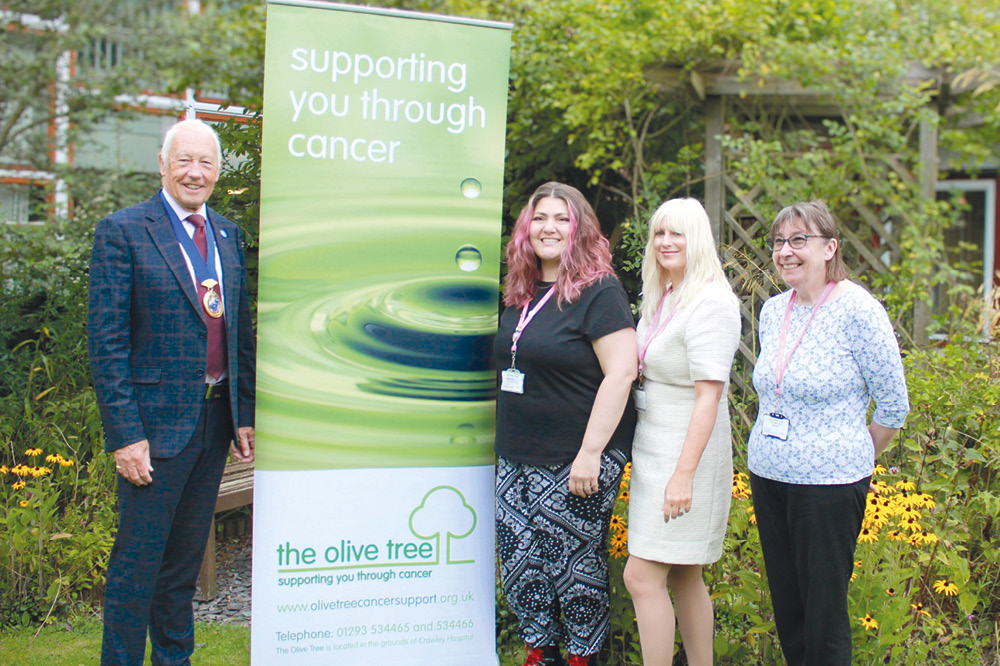 Councillor David Skipp is Horsham District Council's Chairman for the civic year 2023-24. His chosen charity for this year is The Olive Tree Cancer Support Group.