You may think that a relatively affluent area such as Horsham District would not have many people who are without a home and forced to sleep rough, but this is far from the truth.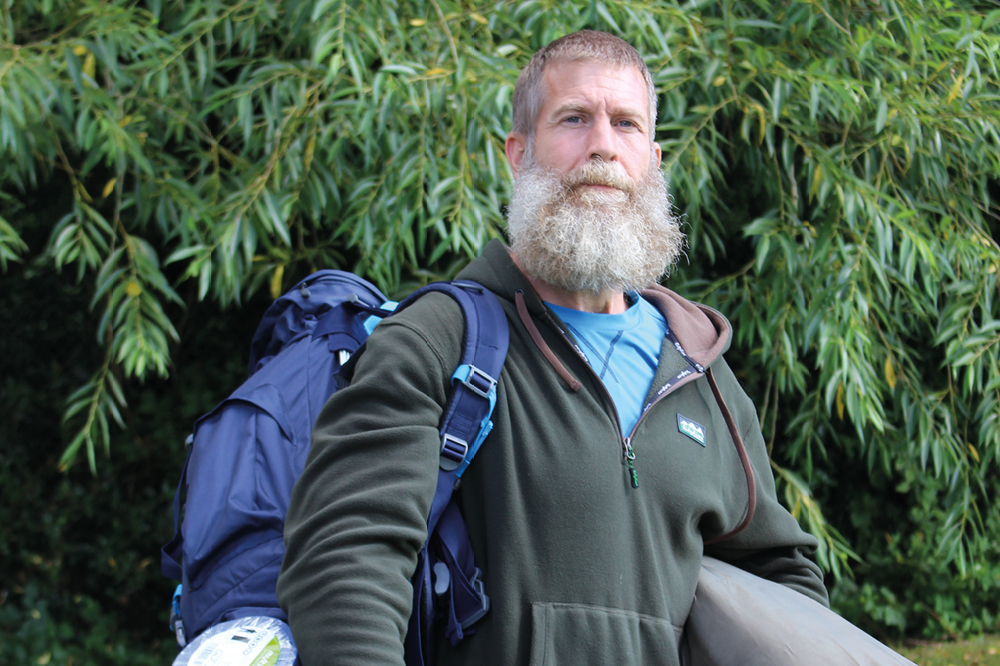 In fact, rough sleeping is a broad and complex issue requiring a variety of approaches and solutions. We explore here a typical day in the life of an Outreach Worker.
Meet Nick Wiggington
Here he gives us a rundown of one of his days providing face to face support to people who are homeless or in unsafe accommodation.
How does the average day pan out for you as an Outreach Worker?
There is no average day really – the job varies immensely, depending on who engages with our outreach support and what help they need.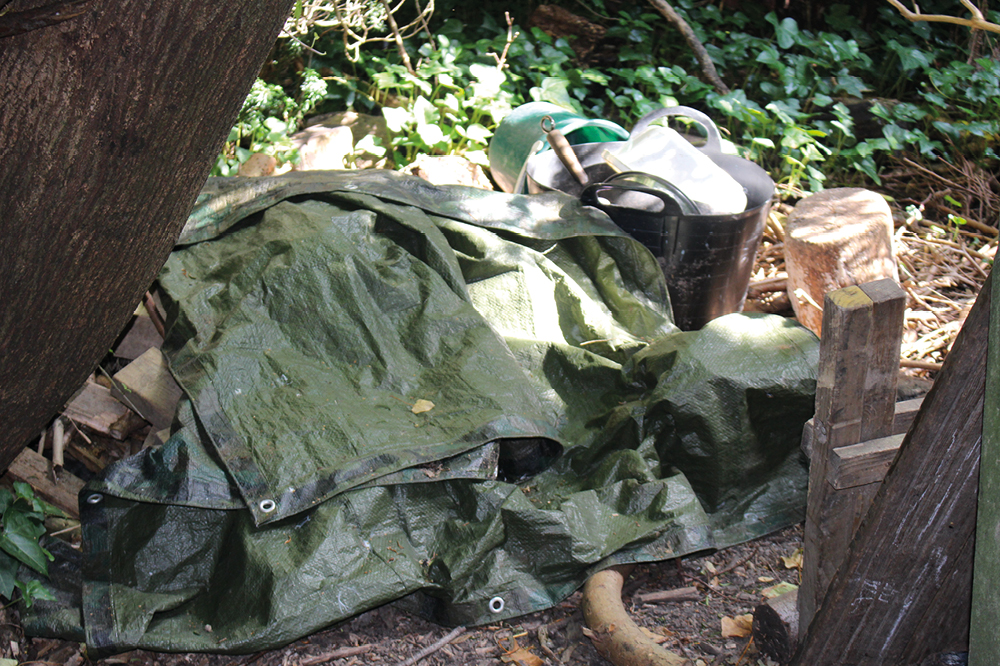 This morning, I was alerted to a client who is currently rough sleeping in the Horsham area. I accompanied him to an assessment to find out the level and type of support he would benefit from. Our overall aim is to empower our clients to fulfil their potential and secure a brighter future. Everyone has the right to a have a home.
My next visit was to a client who is preparing to move into our Recovery Accommodation, a unique residential service, where people who have experienced homelessness are seeking safe shelter to tackle their addiction to drugs and/or alcohol. This client is recording his alcohol use as part of his preparation to detox and I am supplying him with more diary sheets to help him track this.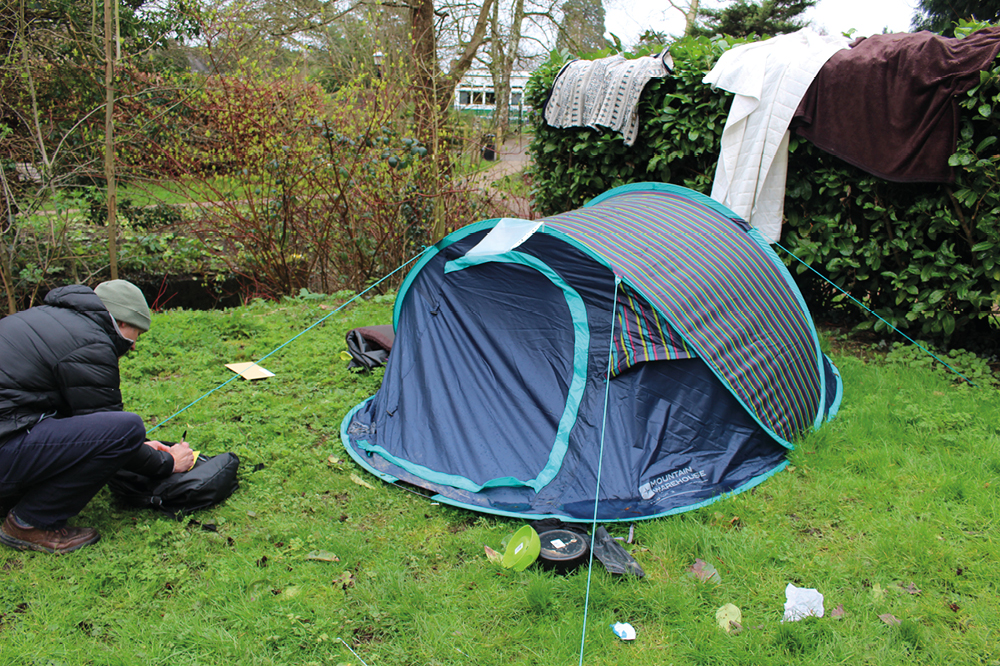 My last visit for the day was to an entrenched rough sleeper who has chosen to live outdoors in a rural location. I see this client every fortnight, to check in on his wellbeing and to see if I can support him to access food and other essentials. He is an articulate, intelligent person who has made an informed choice that this is the lifestyle he wants.
I explore if I can support him to access services should he ever change his mind for any reason.
What types of things do you typically talk about on your visits?
There are a variety of subjects I talk about and it very much depends on the person, their background and their needs. If someone is willing to share, I really like to learn about them and what led them to become homeless so that I can establish how best to support them. I am there not only to provide emotional support but also practical help. I can provide new clients with a rough sleeper starter kit and a food parcel.
What do you like most about your job?
I like the variety of the role and the autonomy that I have. The job is neither dull nor predictable. Those that I support are some of the most interesting, inspiring and resilient people I have had the honour to meet.
Can you share any success stories?
One of the people I have been supporting recently moved into our Recovery House to start a detox from long-term alcohol misuse. I am immensely proud of him – going through this isn't easy for anyone, it takes a lot of courage and determination to make that step. He really wants to turn his life around and, as with all the people we support, we will be with them every step of the way.
Advice and support
If you are concerned about someone sleeping rough in England or Wales, you can highlight them using the Street Link website.
If you are homeless or threatened with homelessness, it is important to get help as soon as possible. Please contact Housing Services by applying online, by calling 01403 215204 or by emailing housing@horsham.gov.uk.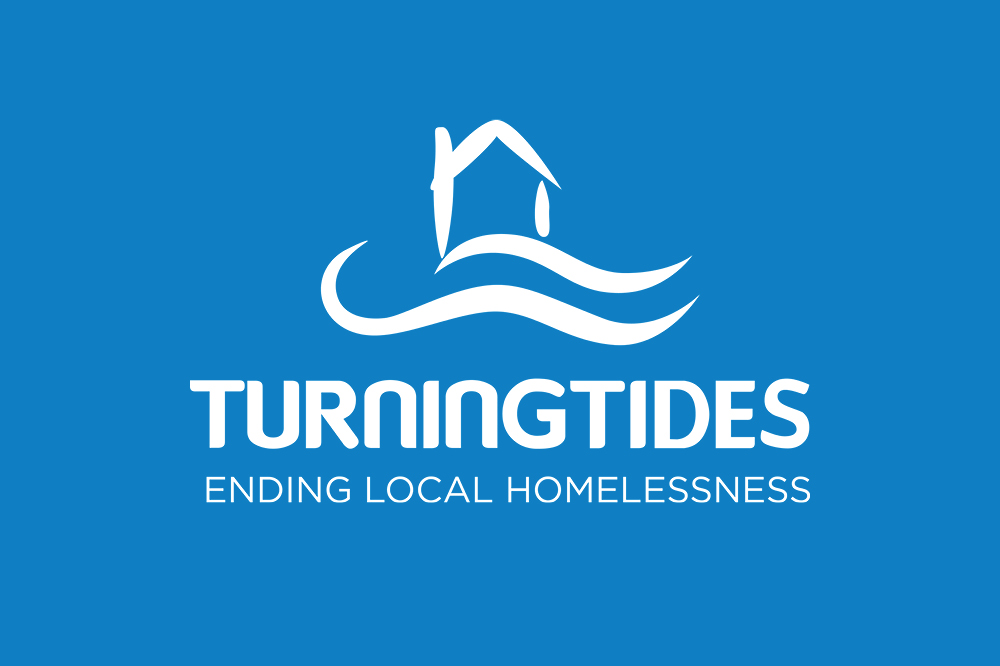 Turning Tides
Horsham District Council works in partnership to deliver the outreach service with local charity Turning Tides – the largest provider of homeless services for single people throughout West Sussex.
For almost 30 years, Turning Tides has supported thousands of people who don't have anywhere to live. Through a variety of specialist support services, both residential and community based, the aim for each person is that they are empowered to fulfil their potential and secure a brighter future.
You may also like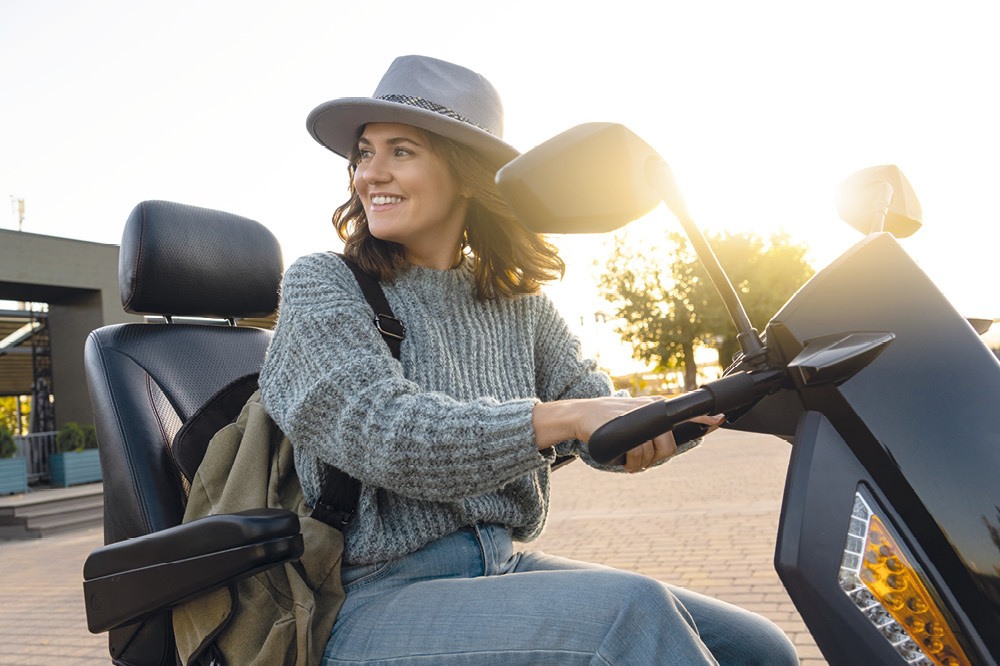 To help anyone, young or old, who has problems walking we have a fantastic Shopmobility service based in Swan Walk Shopping Centre.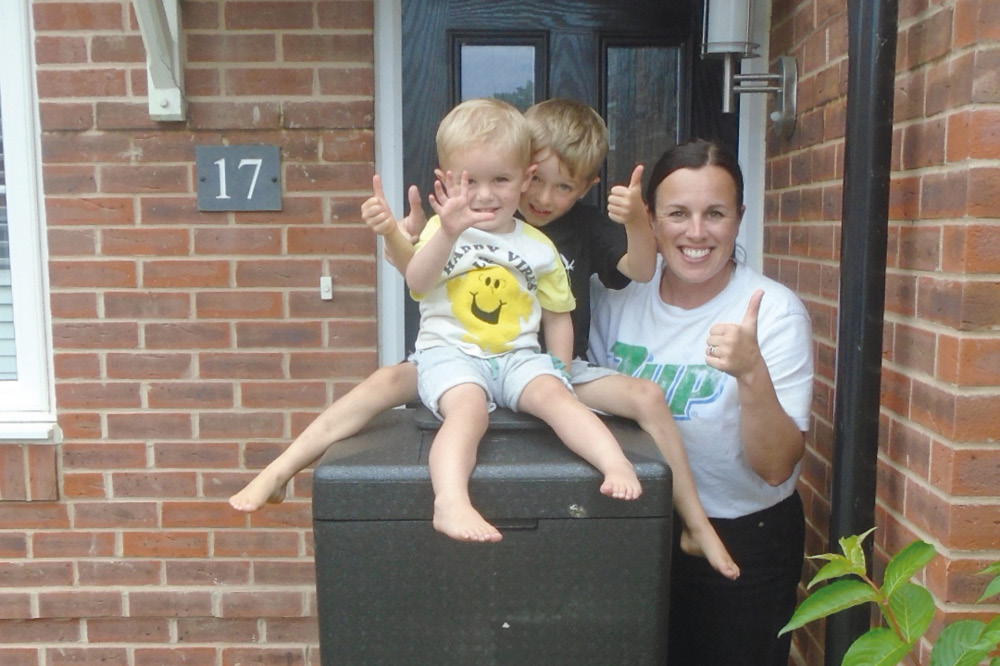 To celebrate the launch of our subsidised HOTBIN food composter offer for residents, we gave you the chance to win one of six HOTBINs worth almost £300.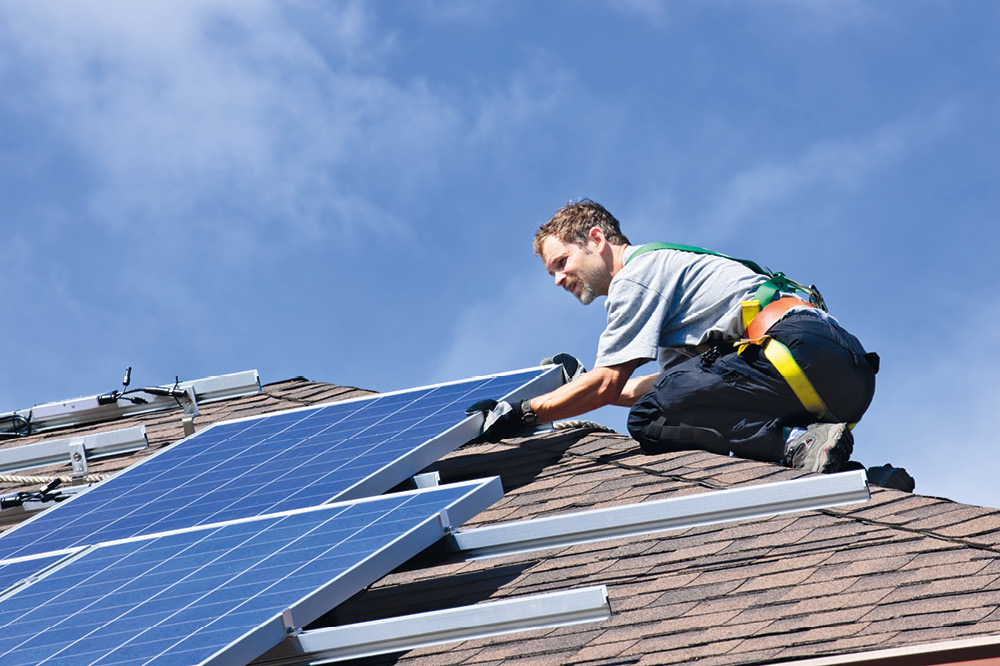 The Council is working with its partners to help people improve the energy efficiency of their homes to help keep energy bills lower.