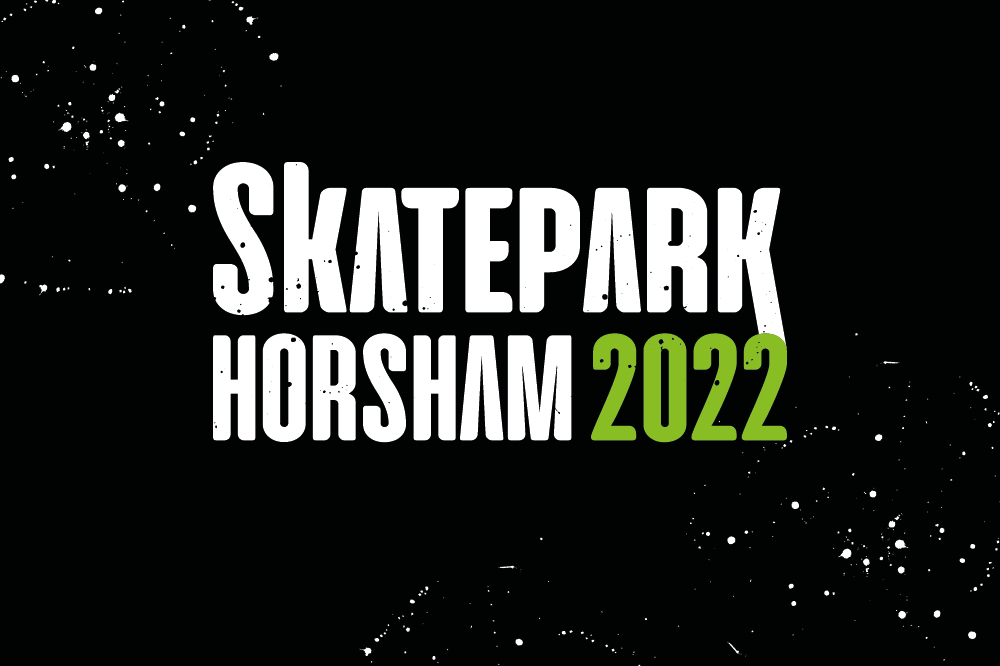 We are working with a group of local riders to try to ensure the legacy of the original Horsham Skatepark is retained and the new design reflects the needs of riders of skateboards, BMX bikes, scooters and skates.
Updates will be provided on the Council's website and Instagram pages.
Design work will take place in early Spring 2022 and will be subject to planning permission.
It is hoped that the skate park will be in use by the end of Summer 2022.
You may also like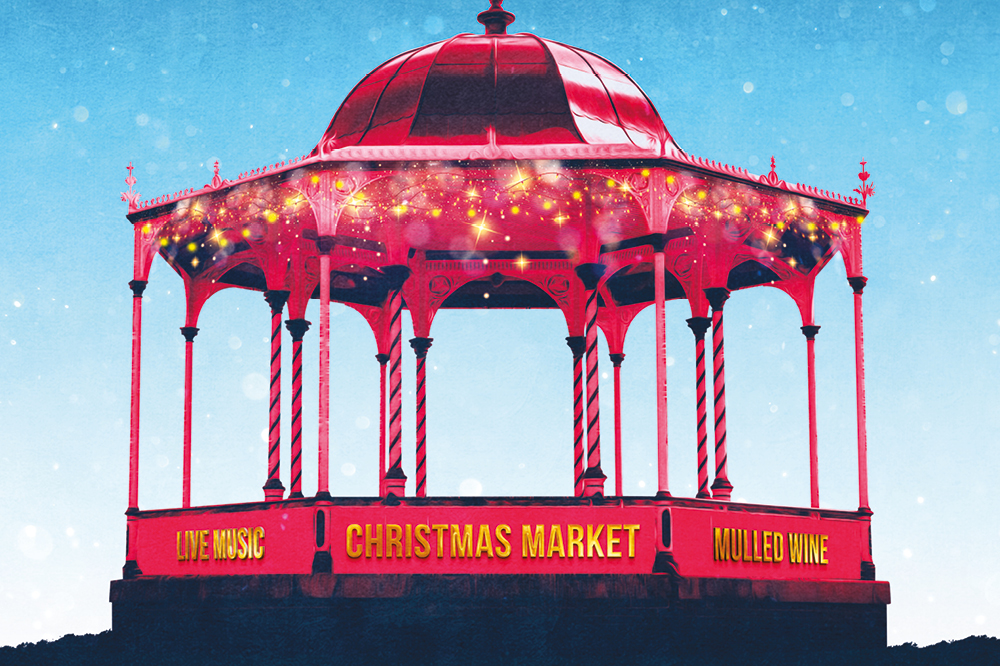 Horsham is the place to be this Christmas with a whole host of exciting festive events and activities.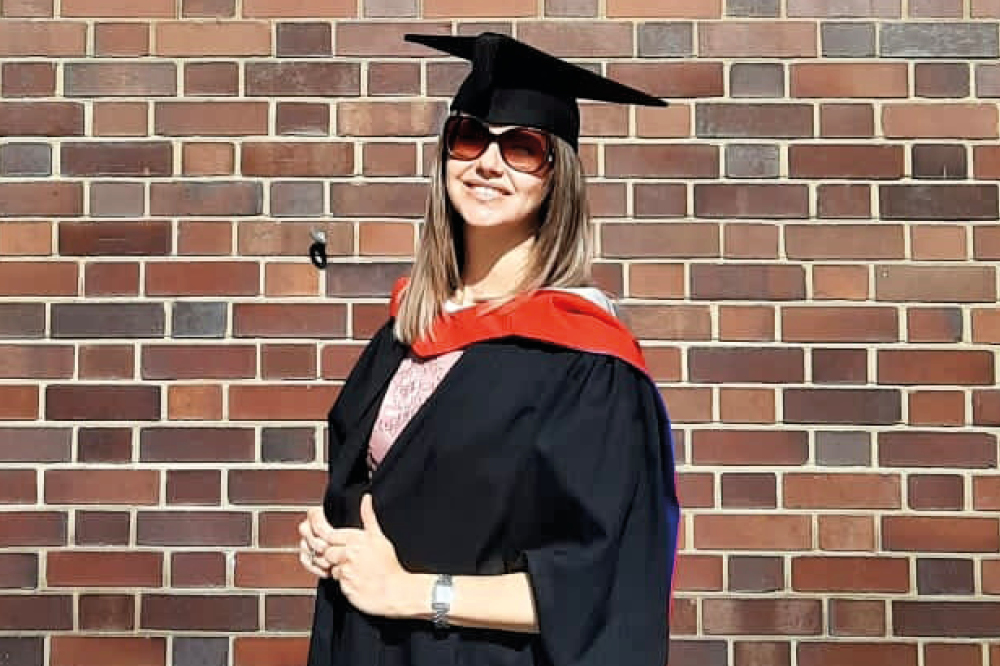 We have an exciting variety of roles on offer at the Council.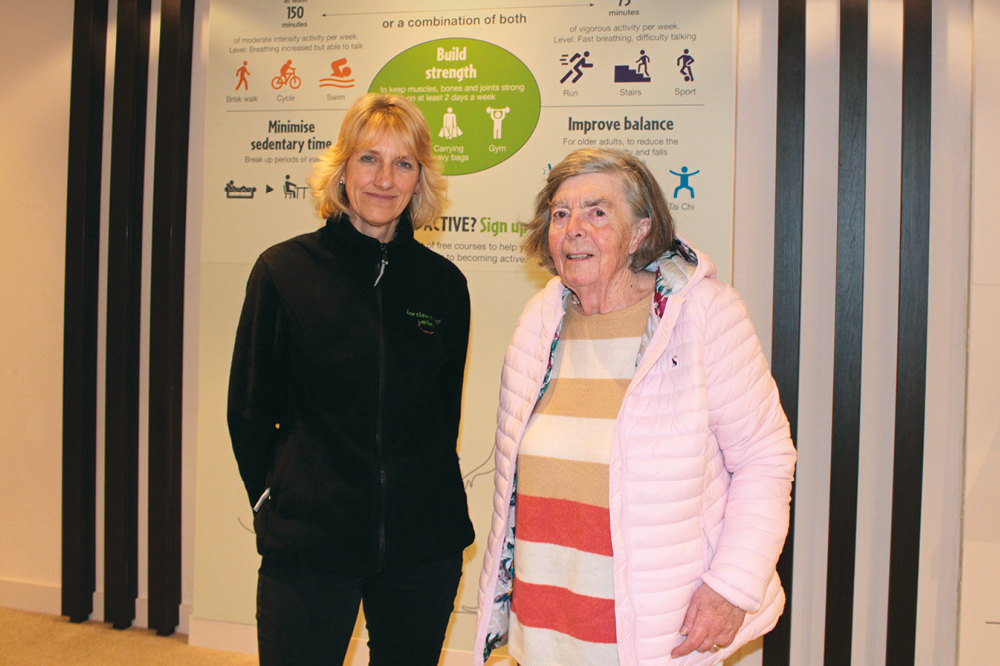 How our Wellbeing courses have helped local resident Margaret to improve her health and fitness.