Horsham Town Centre's iconic Horsham Park has been recognised with three major accolades.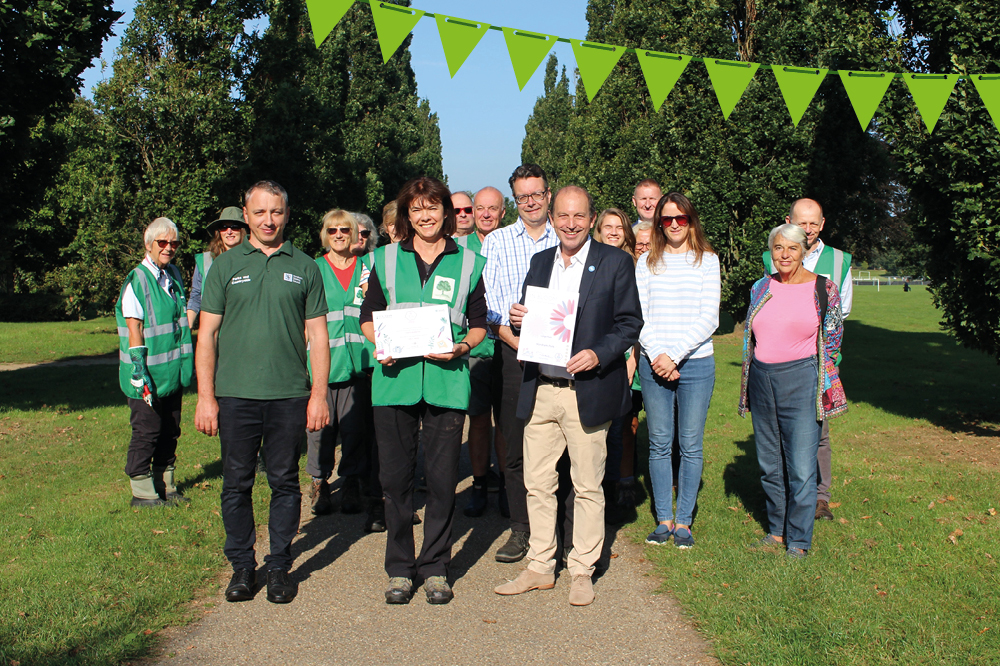 South and South East in Bloom
The Park was recognised twice in the 2021 South and South East in Bloom awards scheme.
It was awarded a 'Silver-Gilt' in the Large Park category of the awards scheme and a 'Thriving' in the It's Your Neighbourhood category, which focusses on community participation and environmental responsibility, as well as gardening achievement.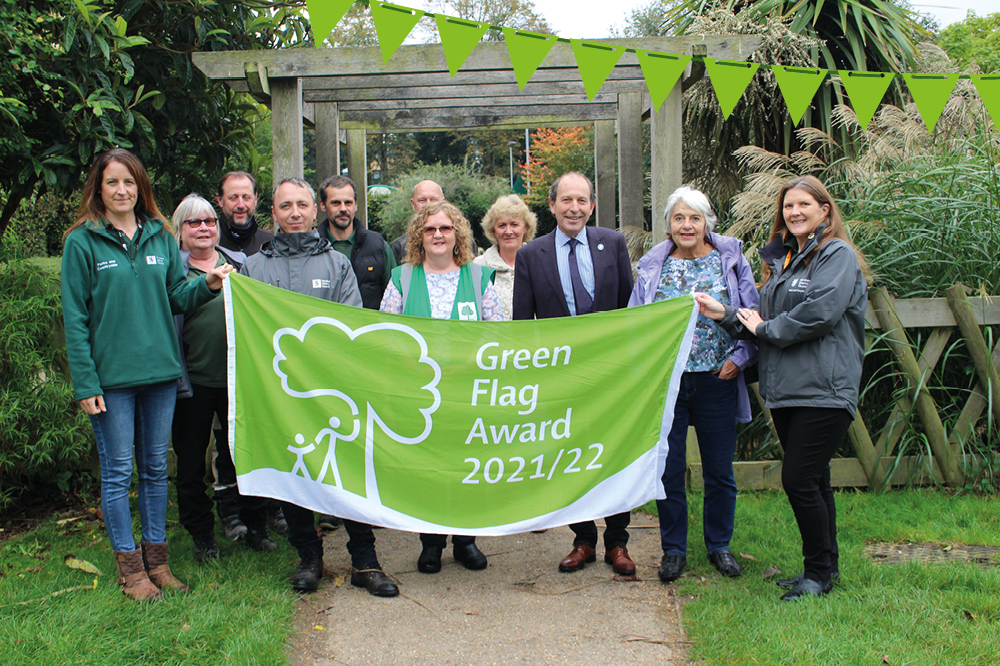 Green Flag Award
The Park was then recognised for the second year running by the prestigious Green Flag Award Scheme as one of the best green spaces in the UK. This scheme recognises and rewards well-managed parks and green spaces, setting the benchmark standard for their management across the UK.
Many thanks and congratulations to our Parks and Countryside team and our army of volunteers, including the Friends of Horsham Park, the dedicated team who work tirelessly in the Human Nature Garden, and everyone else who helps to make our Park such a special place.
You may also like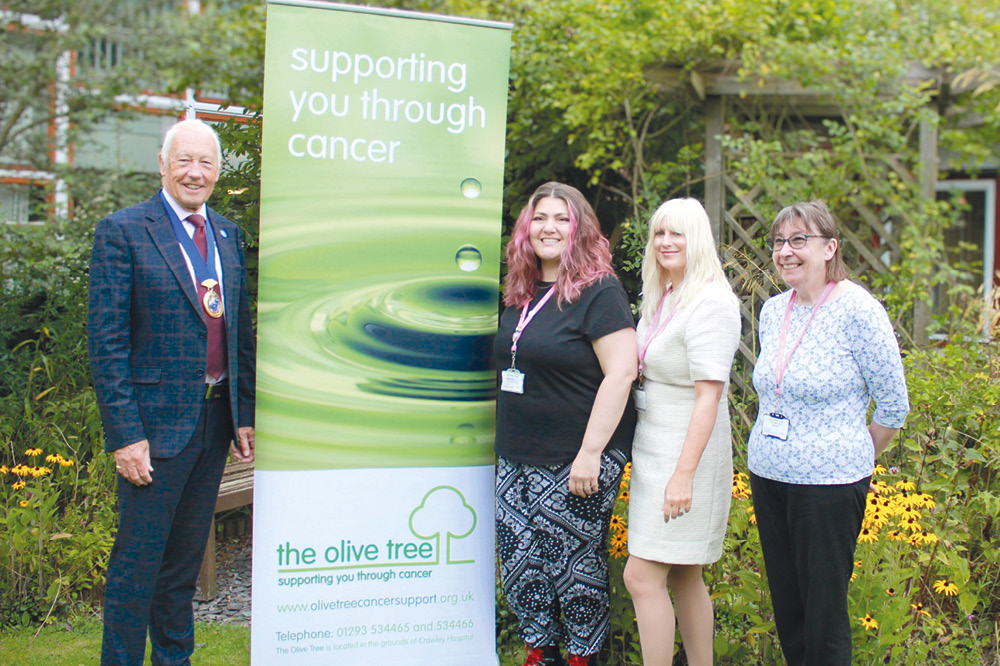 Councillor David Skipp is Horsham District Council's Chairman for the civic year 2023-24. His chosen charity for this year is The Olive Tree Cancer Support Group.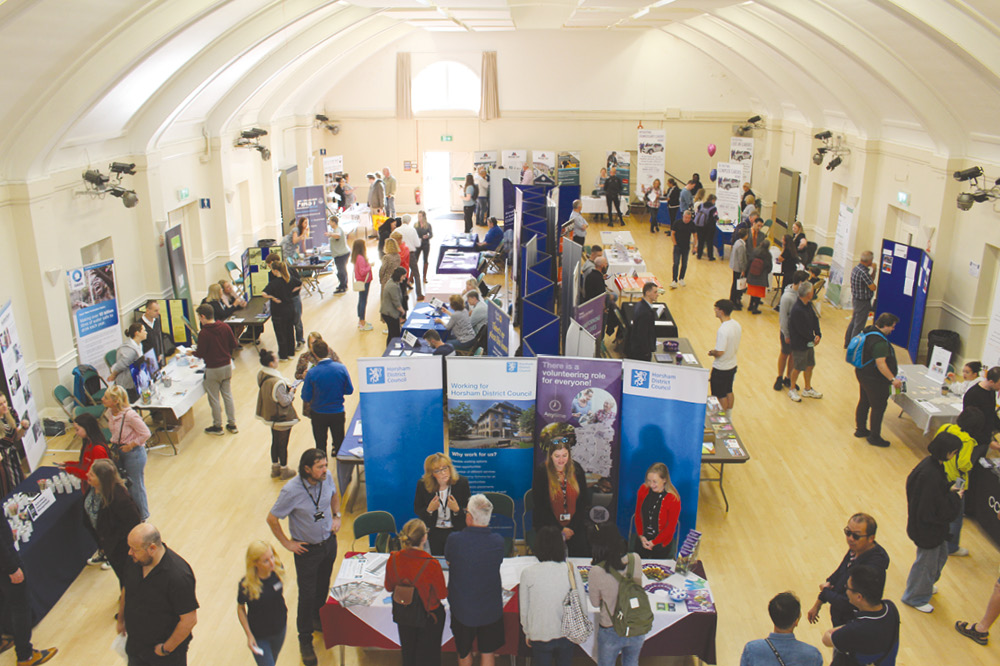 From January 2024, keep an eye out on the Council website for a new webpage for local job hunters.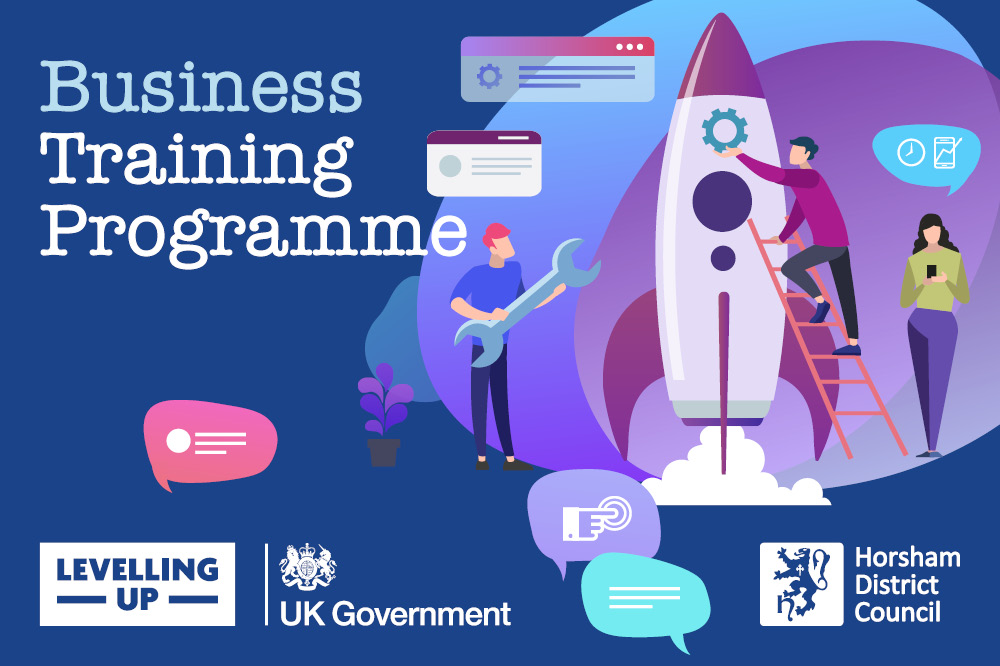 To date, over 100 businesses have been supported by the Council's Business Training Programme.