Welcome to the Winter 2021 edition
In the first edition of 2021, we reflect on how our services have changed to support our residents during the ongoing pandemic, and share features on activities we will have to look forward to in the future.
Look out for new parks and countryside features, business support initiatives and updates on our Local Plan.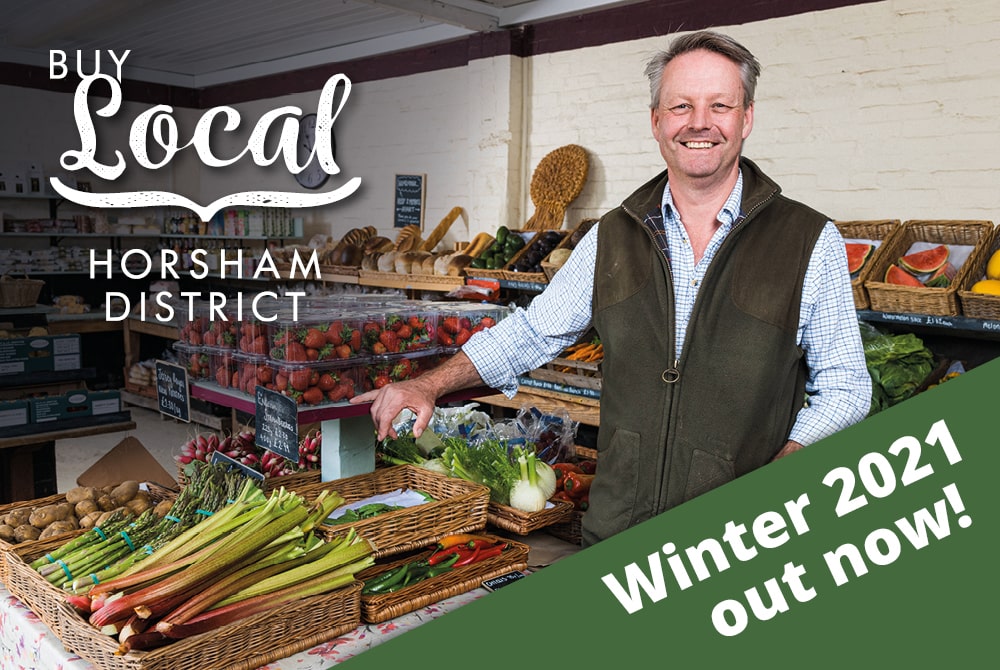 Prefer to read Our District in a magazine format? Download the PDF version of the Winter 2021 edition.
The PDF version of Our District is not compliant with the WCAG 2.1 standards. All articles are available to read on the website in an accessible format.